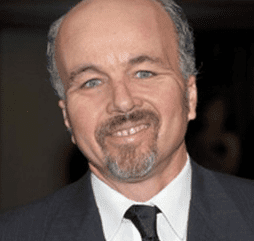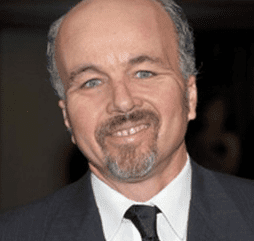 Clint Howard is an American actor known for his many film roles.
One of the most recognizable character actors of the last half-century, Clint Howard, joins Gilbert and Frank for a highly entertaining look back at his eclectic (and prolific) career, covering everything from his films with B-movie mogul Roger Corman ("Carnosaur," "Rock 'n' Roll High School") to early roles on classic TV programs like "The Fugitive," "Star Trek" and "The Andy Griffith Show." Also, Clint meets Richard Nixon, dines with Dennis Weaver, cuts the rug with Janet Leigh and turns down a part in "The Flintstones." PLUS: "Gentle Ben"! "The Baileys of Balboa"! Ron Howard nabs a Grammy! Clint remembers Jack Elam! And the undersea world of Ivan Tors!
This episode is brought to you by Casper Mattresses (www.casper.com/GILBERT).
Join Kevin as he sits down with veteran character actor, Clint Howard (How the Grinch Stole Christmas, Apollo 13). Clint chats about growing up in Hollywood, his lifelong show business career, and his newly found enthusiasm for snow globes.