Coach Jason Brown is a football coach known for 'Last Chance U'.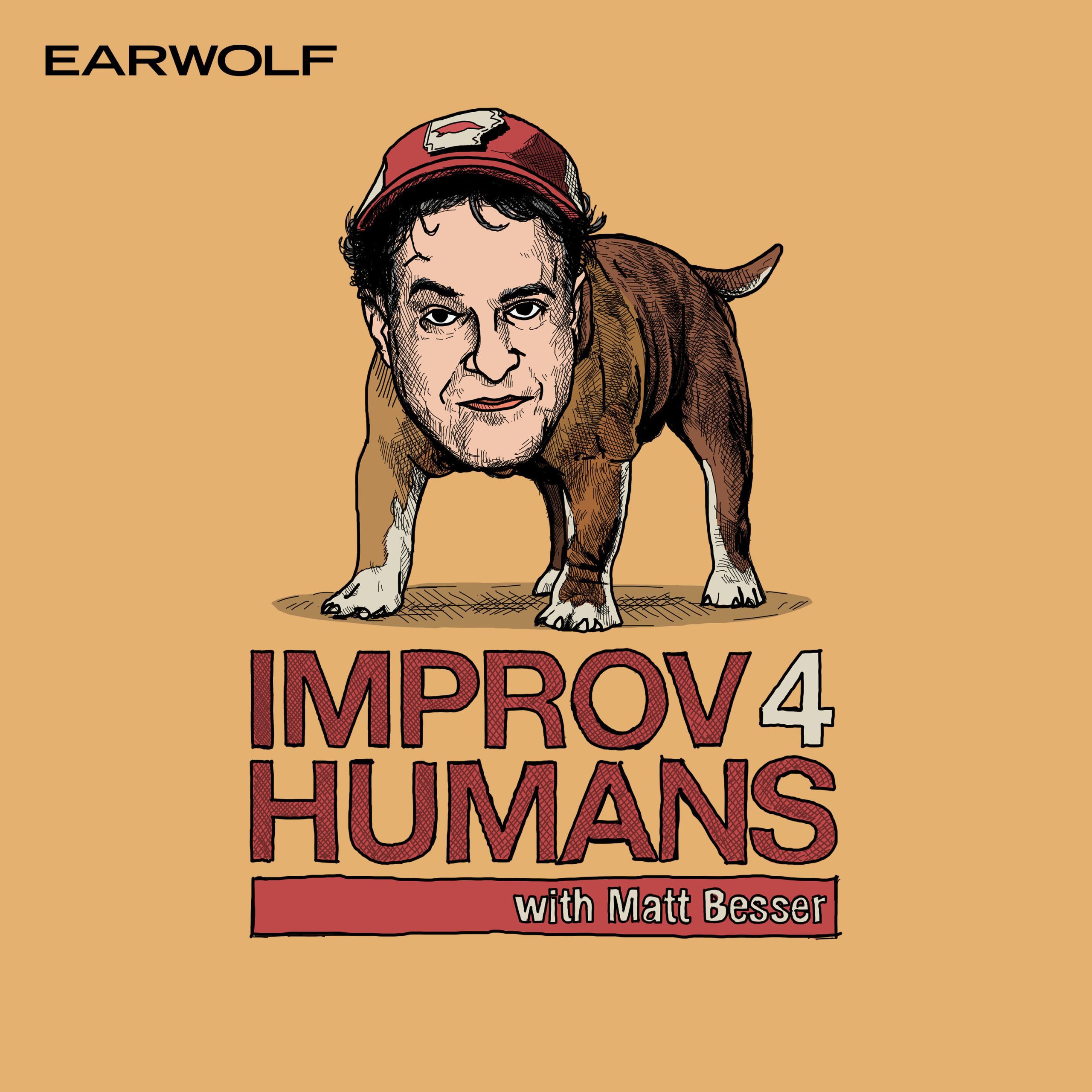 Andy Daly, Owen Burke, and Bob Dassie join Matt Besser for scenes about a board game that's impossible to understand, the origin of cornhole, and empty threats about running away. Plus, Matt has a conversation with Coach Jason Brown of Last Chance U that inspires scenes about replacement swears for your kids, the last hockey player to go helmet-free, and a coach who gets bold with his shit-talking.
This episode is sponsored by Squarespace (www.squarespace.com/IMPROV code: IMPROV).