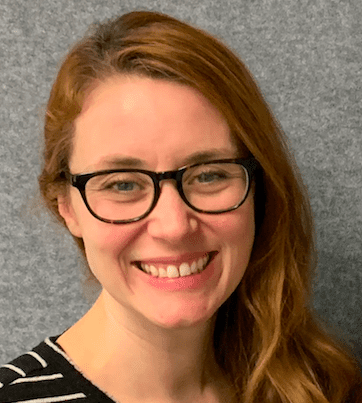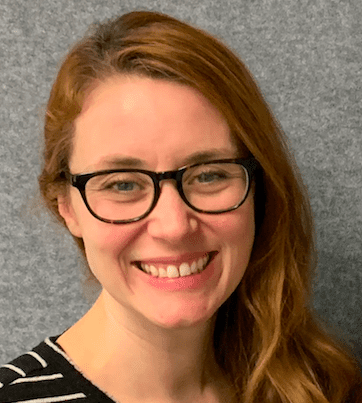 Cody Lindquist is an actress, comedian, writer, and informed voter living in New York City.
Currently, she is the voice of First Lady Melania Trump on the Showtime animated series, Our Cartoon President, a freelance corespondent for Vice News Tonight, and co-host of the hit podcast Two Beers In: A Tipsy Political Roundtable, recorded live at the Upright Citizens Brigade Theatre in Hells Kitchen. She was a recurring performer on The President Show (Comedy Central) and has also made appearances on Broad City (Comedy Central), Master of None (Netflix), Law and Order SVU (NBC), The Break with Michelle Wolf (Netflix), Difficult People (Hulu), Neon Joe Werewolf Hunter (Adult Swim), Late Night with Seth Meyers (NBC), The Today Show (NBC), Late Night with Jimmy Fallon (NBC). She is the lady in all the Fifth Third Bank commercials and you can also see her in spots for CDW, 7-UP, Pizza Hut, Dunkin Donuts, Samsung, Coke Zero, Kraft Macaroni and Cheese (yum!) and Comcast XFiniity.
She is also a producer and actress with the New York based prank collective, Improv Everywhere and a performer at the Upright Citizens Brigade Theatre.
David Cross and Cody Lindquist join Negin to discuss how early voting is going. In Cody's case, it involved Mariska Hargitay and free sandwiches. They also react to Amy Coney Barrett being sworn in and white women's obsession with fall.
Jenny Kaplan (Wonder Media Network) and Cody Lindquist (Our Cartoon President) join Negin to discuss Trump's seemingly endless CPAC speech, death on Facebook, Facebook's death and lastly, confidence; what is it and how do you get it?
This episode is brought to you by Island of the Hungry Ghosts, Pact (www.wearpact.com code: FakeTheNation), and The Good Fight (www.cbs.com/FAKE).
Cody Lindquist (Two Beers In: A Tipsy Political Round Table) joins Negin to discuss voter turnout in the midterms and to determine how blue and wavey the results were. Then, the two weigh in on Amazon's controversial scheduled delivery of a second headquarters, and whether the tech giant is a monopoly that needs to be controlled. Finally, they turn to the discussion to Monica Lewinsky in order to discuss: should Monica Lewinsky be discussed?
This episode is sponsored by ModCloth (www.modcloth.com code: FTN).