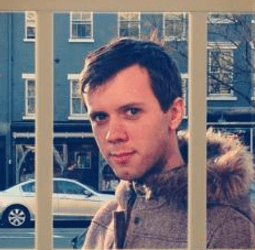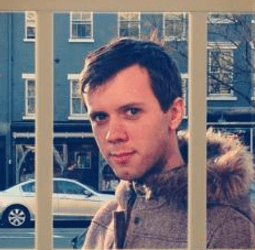 Cole Escola is an actor, comedian, and writer.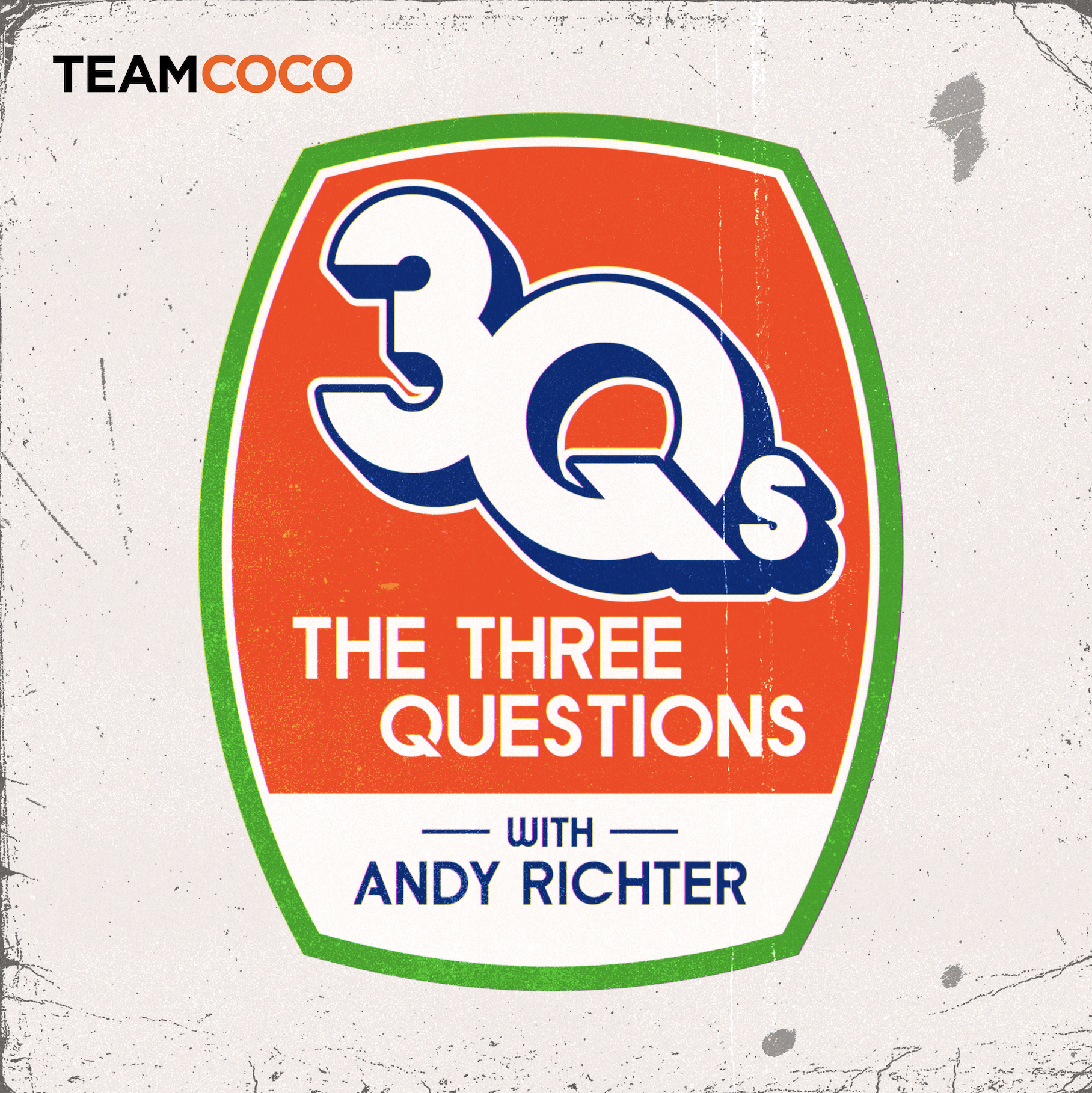 Comedian and actor Cole Escola talks with Andy Richter about coming out at 17, working on sketch shows with Jeffery Self and breaking out solo, and buying a castle in the Scottish highlands.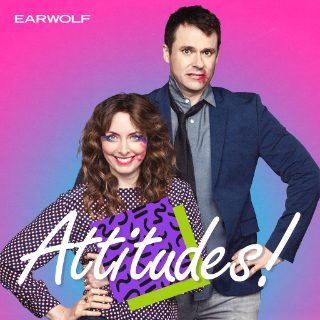 Bryan and Erin come at you LIVE from 3 Dollar Bill in Brooklyn, NY for a special Throwing Shade! Get ready for everything from putting curses on Ryan Magers and Steve King to seeing the good in the nightmares of 2019 on this jam-packed episode. Plus, the fabulous Cole Escola joins to talk worst wigs in Broadway, Olivia de Havilland dresses at auction, vegan diets and much, much more!
And make sure to check out Deeper Shade of Shade on Stitcher Premium, where Bryan and Erin interview their favorite friends of the show. For a free month of listening, go to stitcherpremium.com/shade and use promo code 'SHADE'.
lt's a star-studded extravaganza as Eugene Mirman, Cole Escola, Amy Sedaris, Jodi Lennon, Jon Glaser, and Ted Leo join Sarah & Susan for a special LIVE Crybabies recorded at The Bell House in New York City! Our guests share their favorite tearjerkers: The Mountain Goats, Judy Garland and Barbra Streisand, The Elephant Man, John Malkovich, Brokeback Mountain, Mask, "Cavatina" from The Deer Hunter, along with special character performances by Cole Escola and Jon Glaser, and a moving musical finale by Ted Leo. This is Crybabies at its weepy best.