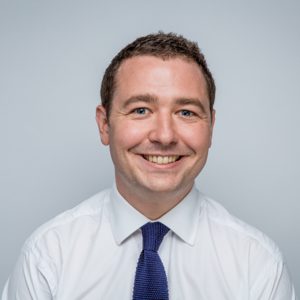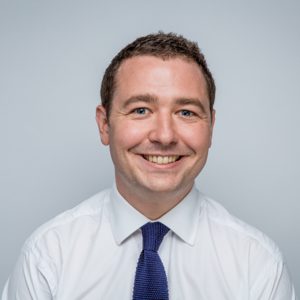 COLIN ANDERSON is the VP of Content. Before Stitcher and Earwolf he worked as a producer at the BBC, where he developed the pilot of Starlee Kine's Mystery Show, had to write an email apology to The Queen (R.I.P.) over a John Oliver bit, and got thrown out of Flight of the Conchords on national radio.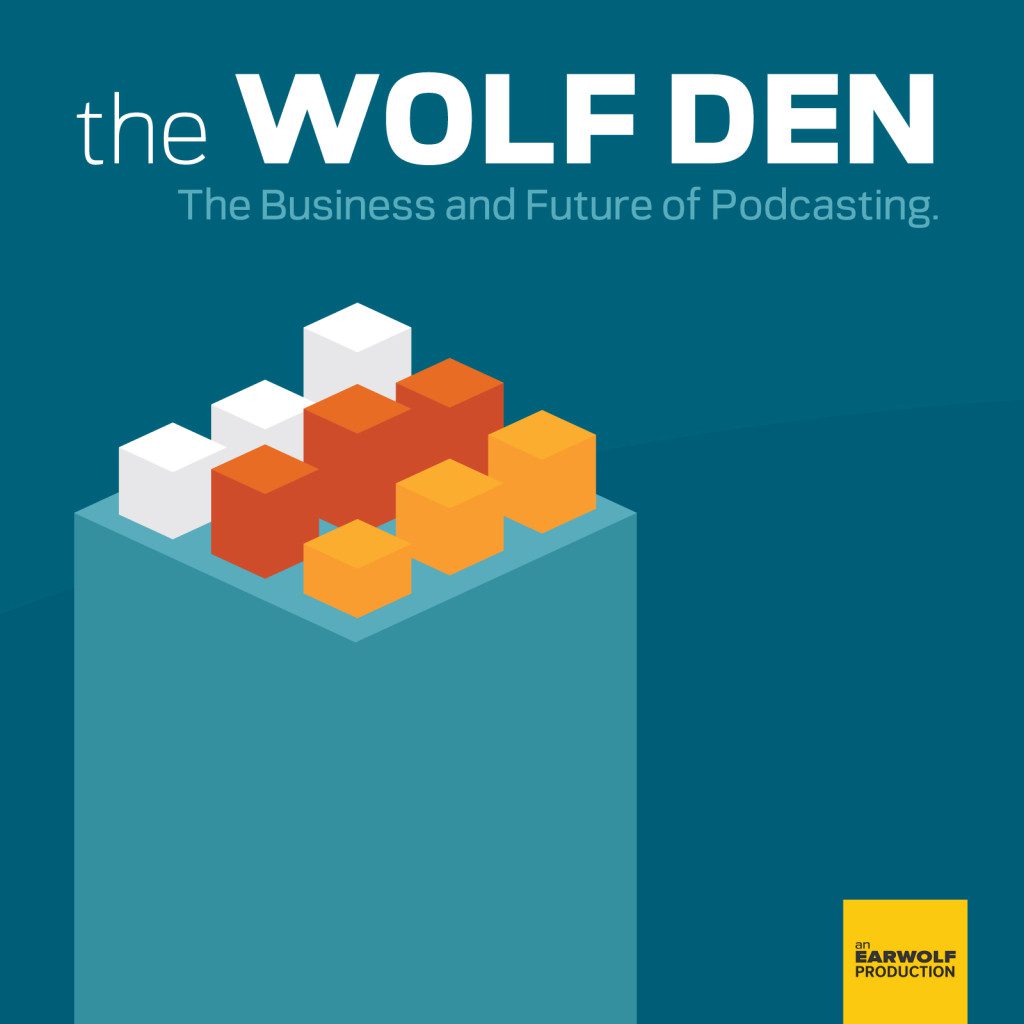 Colin Anderson, Executive Producer of Earwolf joins Chris Bannon on The Wolf Den. The pair discuss Colin's background as a BBC Radio producer and how that led to a job in podcasting across the pond. Colin also describes his idea of what makes a show uniquely Earwolf, and some plans for the network moving forward.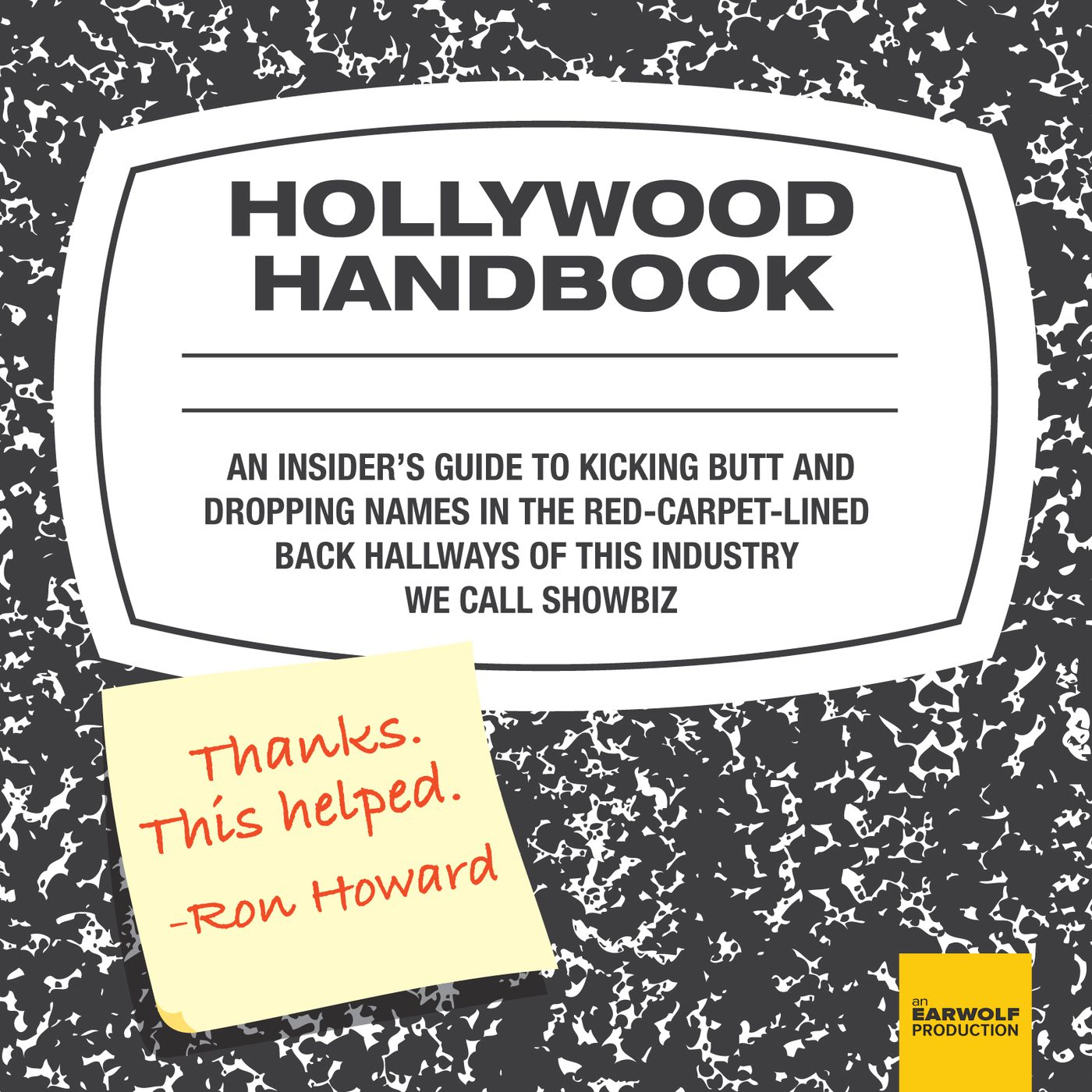 A shocking revelation forces Sean and Hayes to have discussions with the staff.
This episode is sponsored by ZipRecruiter (www.ziprecruiter.com/first) and Harry's (www.harrys.com/HOLLYWOODHANDBOOK).