Colin Quinn is a comedian, writer and actor.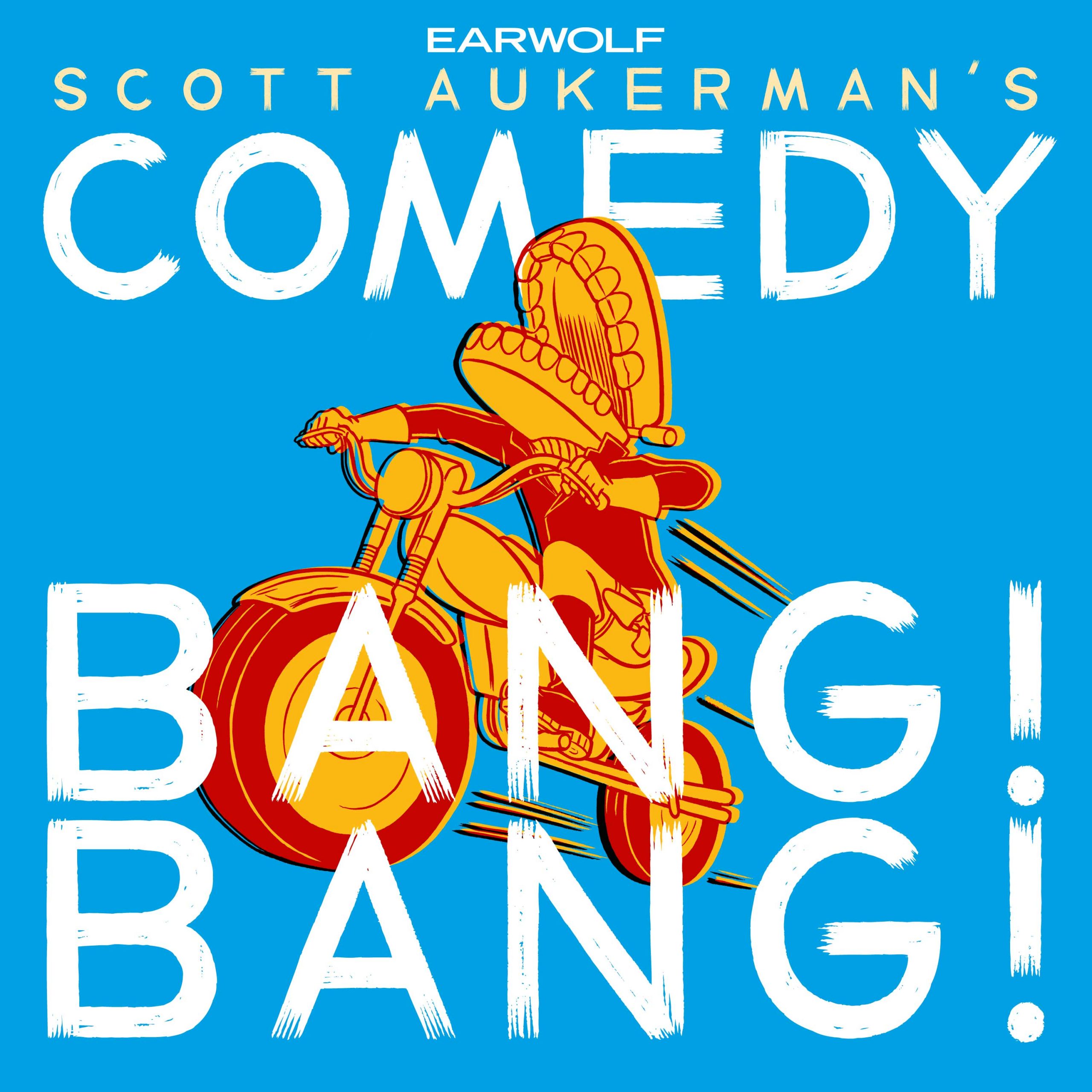 Comedian extraordinaire Colin Quinn joins Scott to talk about his new HBO Max special "Colin Quinn & Friends: A Parking Lot Comedy Show," his new book "Overstated," and his dream SNL cast. Then, park ranger Margery Kershaw returns to talk about her new transfer to St. Louis' iconic Gateway Arch. Plus, Morpheus the Dream Lord appears to help Colin with some unresolved tension.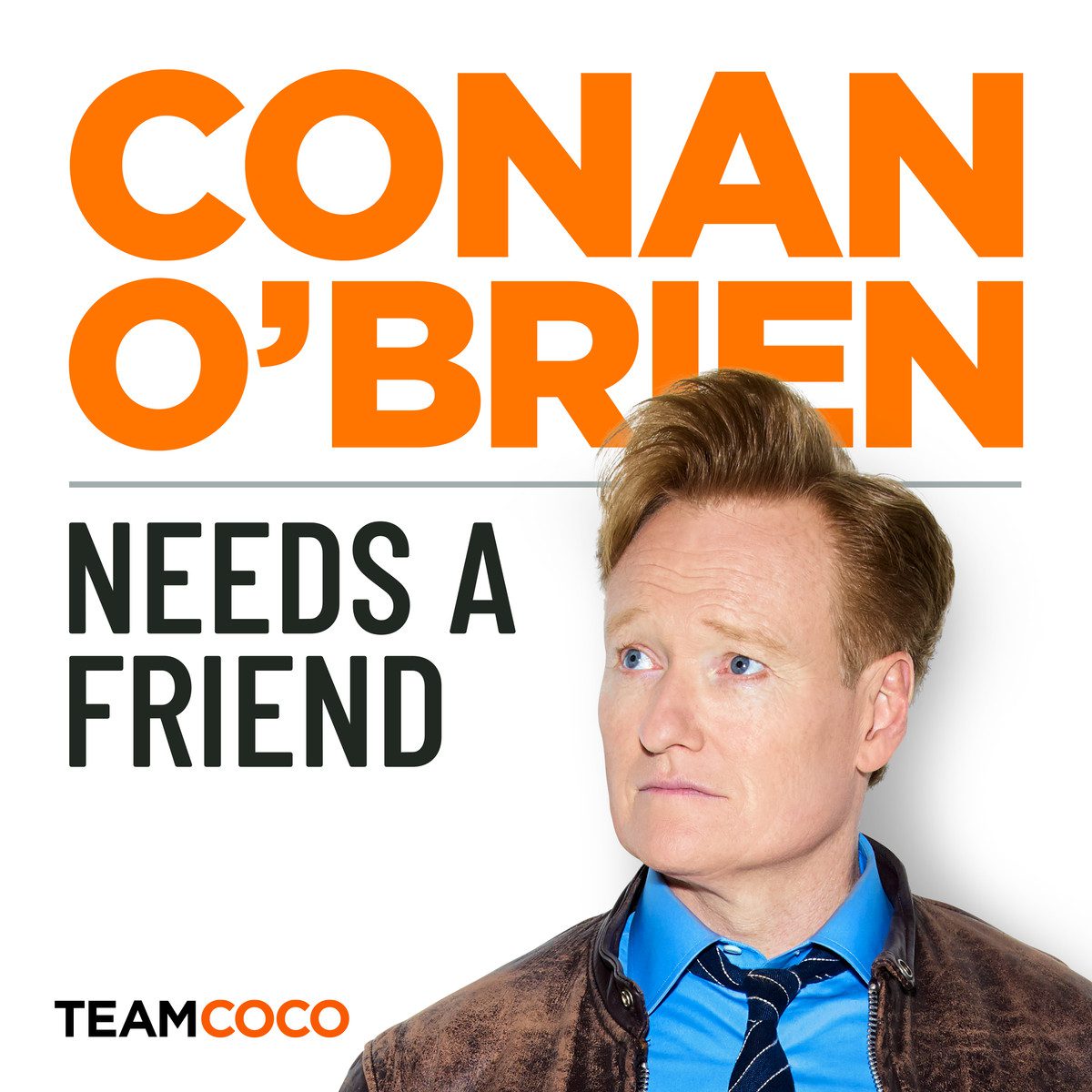 Comedian Colin Quinn feels euphoric about being Conan O'Brien's friend.
Colin sits down with Conan to talk about his tenure on Weekend Update, why simple transgression isn't comedy, and the best quotes out of his new book Overstated: A Coast-to-Coast Roast of the 50 States. Later, Conan and his team read a poorly-translated review of the podcast.
Got a question for Conan? Call our voicemail: (323) 451-2821.
For Conan videos, tour dates and more visit TeamCoco.com.