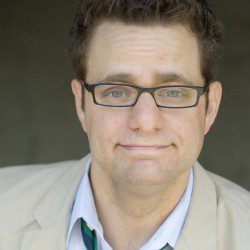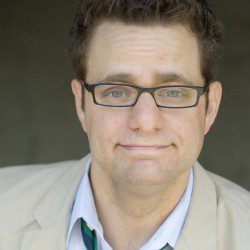 Colin Trahan is a musical theater performer and improviser whose biggest credit has to be Jersey Boys. You can also find him improvising every week at The Improv Space as part of Where's Molly?
Hark! The Apple Sisters sing croon with the Patio singers a heavenly tune. Father Christmas is stopping by for the best part of Christmas is nigh! Gather round and hear this show, as songs and jokes and friends will flow. Candy flirts and Cora swears and Seedy says a special prayer. Hark! The Apple Sisters sing so please listen to the whole darn thing!
It's time to liven the show up with a boost of potassium! Thus we present The Banana Brothers, three handsome men who join the girls this week to discuss, well, men! What to do when you're around them, why they get to go to war and ladies don't, and all your other burning questions about the opposite sex will be answered. If you're in Los Angeles tonight, July 25th, be sure to see The Apple Sisters perform at Largo at the Coronet. If you think their dancing sounds good on the radio, wait 'till you see their moves on stage!