Colleen Green is an indie pop musician based in Los Angeles who has released three studio albums through Hardly Art since 2011.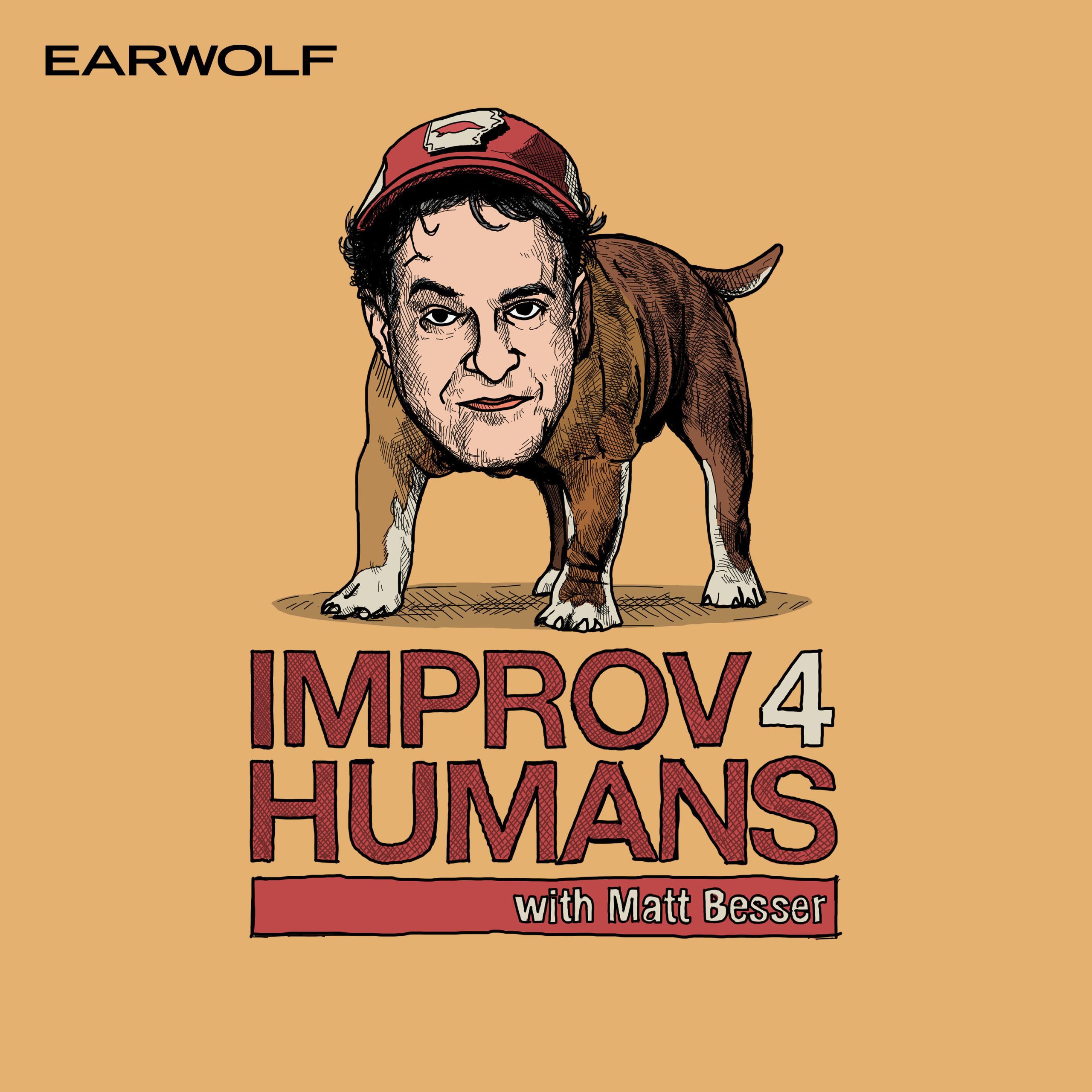 Enjoy volume 5 of improv4humans with Matt Besser's best of music scenes, featuring music from Noah Gundersen, Colleen Green, Michael Dean Damron, St. Lenox, Ben Lee, Pedro The Lion, Sarah Shook, The Milk Carton Kids, Murder By Death, and Hop Along. Their music inspires scenes about inappropriate displays of grief, faking an adult epiphany, a homesick space colonist and much more. Be a good humon, and support these musicians by purchasing music off their websites.
This episode is sponsored by Squarespace (www.squarespace.com/IMPROV code: IMPROV).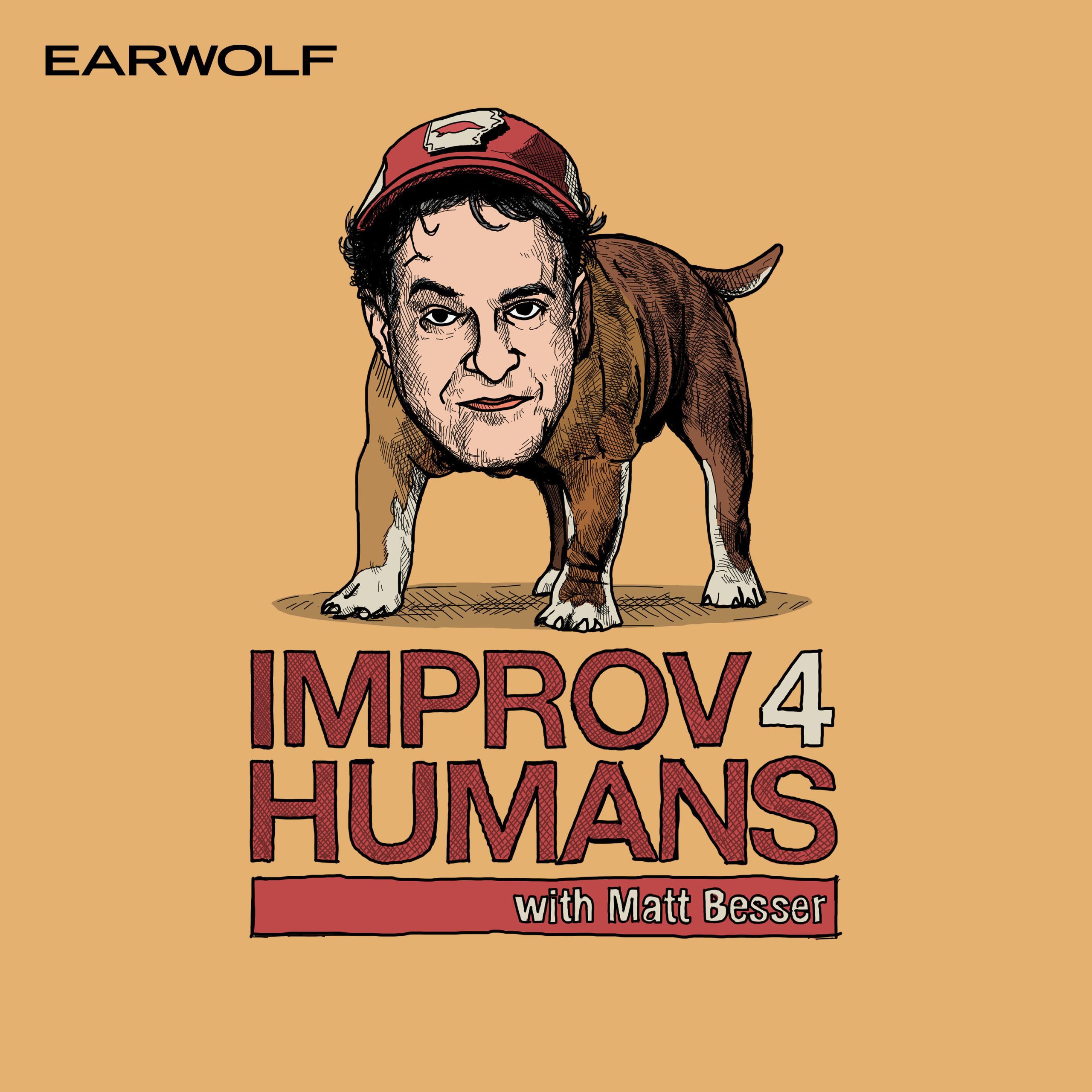 Special musical guest Colleen Green joins Mary Holland, Kevin Dorff, Horatio Sanz, and Matt Besser for this week's improv4humans. Colleen's songs inspire scenes about impressing your disco friends, a child only capable of older references, and having a tough time in calendar class. Later, we find out what really goes on at a mayonnaise factory and why throwing your money away is the most punk rock thing to do.
This episode is sponsored by CNN's The History of Comedy and The Harold Ramis Film School.