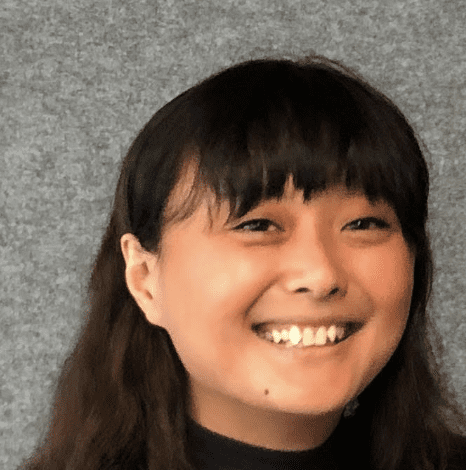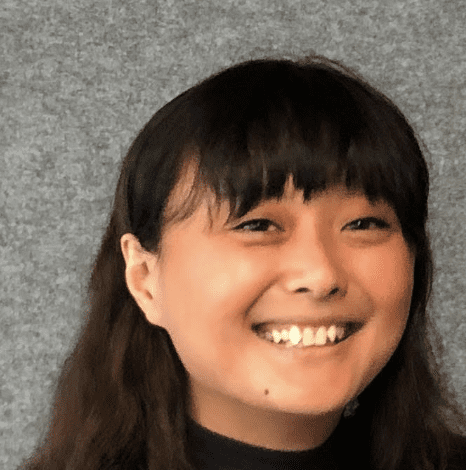 Connie Wang is the senior features writer at Refinery29.
To celebrate what is definitely not the end of summer, Negin debuts all new conversations from the Fake the Nation Vault. Featuring conversations with Connie Wang, Christian Finnegan, Lindsey Boylan, Leah Bonnema, Seena Ghaznavi and Selena Coppock.
This episode is sponsored by ModCloth (www.modcloth.com code: FAKE).
Connie Wang and Christian Finnegan join Negin to talk about the problem with Joe Biden and if him running for president would be a good or bad thing. Then, why is AOC so famous and does her celeb status impact her ability to be a politician? Finally, social media influencers: who, exactly, are they influencing?
This episode is sponsored by Harper Collins – #IMomSoHard, Pact (www.wearpact.com code: FAKETHENATION), and LivingProof (www.livingproof.com/FAKE code: FAKE).