Constance Wu is an American actress. Wu is known for her role as Jessica Huang in the ABC comedy series Fresh Off the Boat.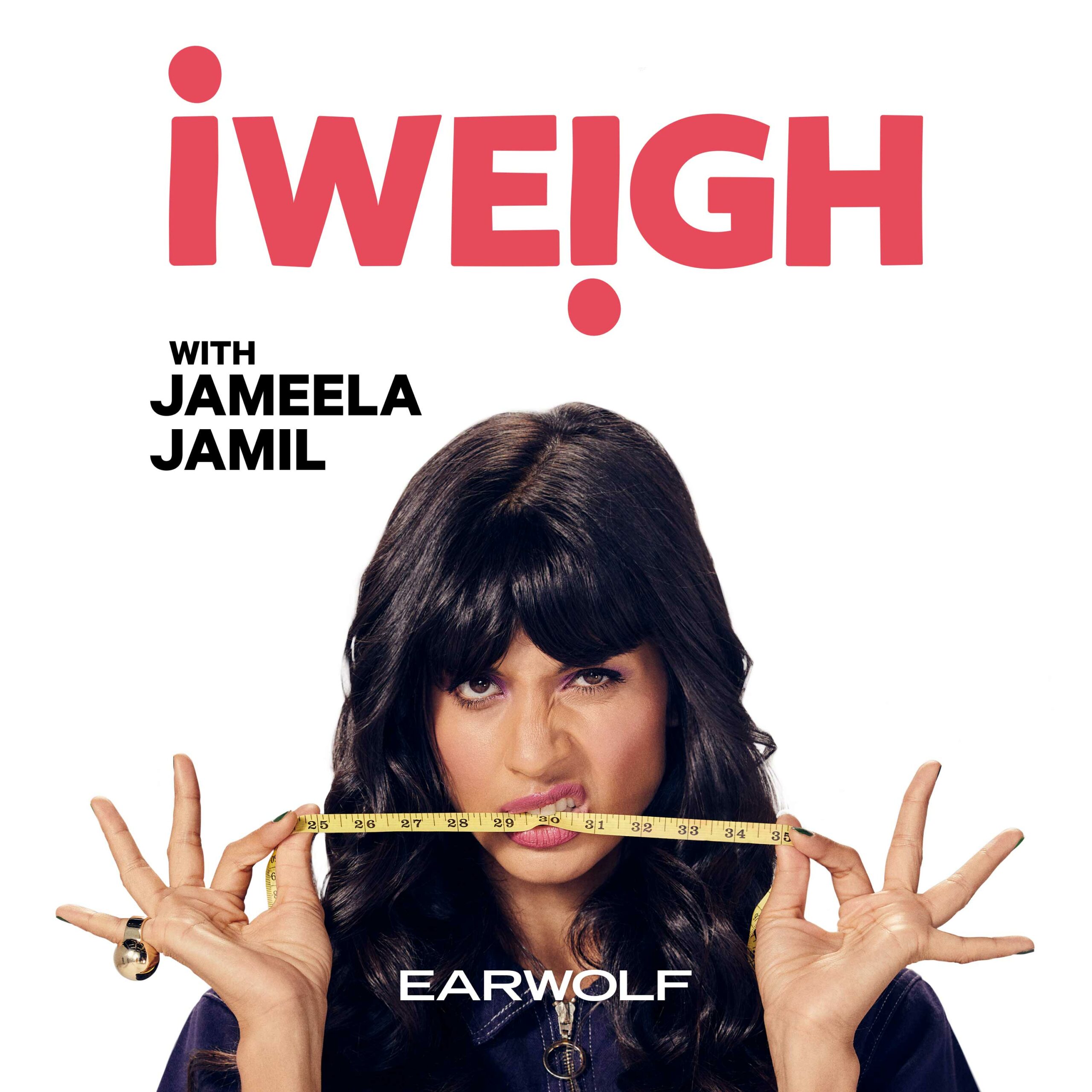 Actor, activist, and newly-minted author Constance Wu joins Jameela this week to discuss her new book – Making A Scene. They discuss learning from your mistakes and offering others grace for their own, why we shouldn't dismiss stereotypes but rather make them more human, and more.
You can find transcripts for this episode here: https://www.earwolf.com/show/i-weigh-with-jameela-jamil/
I Weigh has amazing merch – check it out at podswag.com
Jameela is on Instagram and Twitter @JameelaJamil
And make sure to check out I Weigh's Twitter, Instagram, and Youtube for more!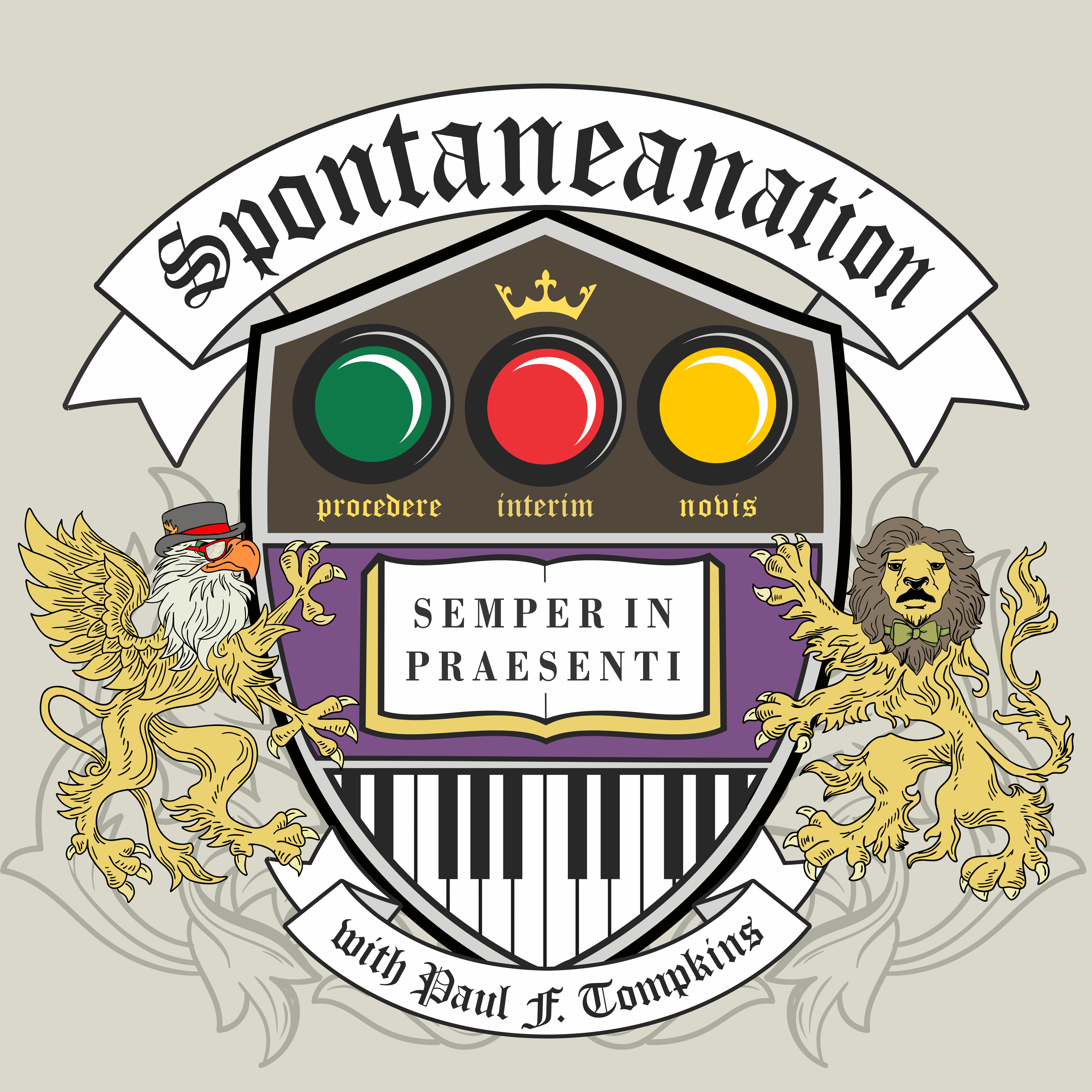 Paul F. Tompkins welcomes the audience for the 100th episode of Spontaneanation, recorded in front of a LIVE audience at the world-famous Largo at The Coronet! This week, Paul's special guest is actress Constance Wu of Fresh Off the Boat! They chat about which sport Constance would kick Paul's ass in, the real reason Constance got into figure skating as a child, and her dad's love of Celine Dion. Paul is then joined by Sarah Burns, Marc Evan Jackson, and Little Janet Varney, to improvise a story set in A Shoe Store. And as always, Eban (only the best) Schletter scores it all on piano!

Photos by Liezl Estipona.
This episode is brought to you by Leesa.com (www.leesa.com/PFT) and Blue Apron (www.blueapron.com/PFT).