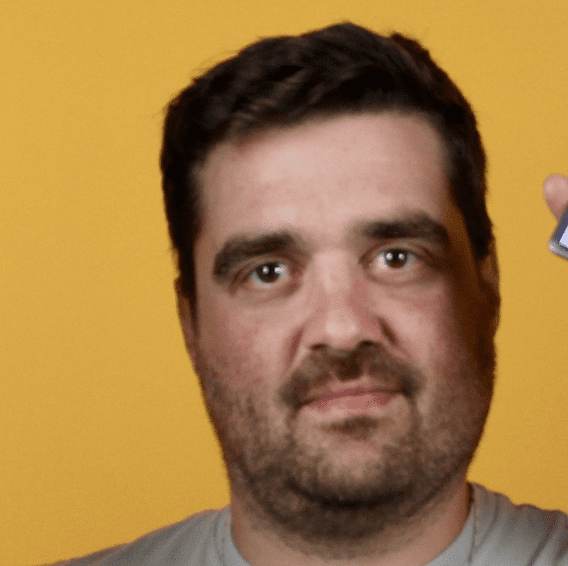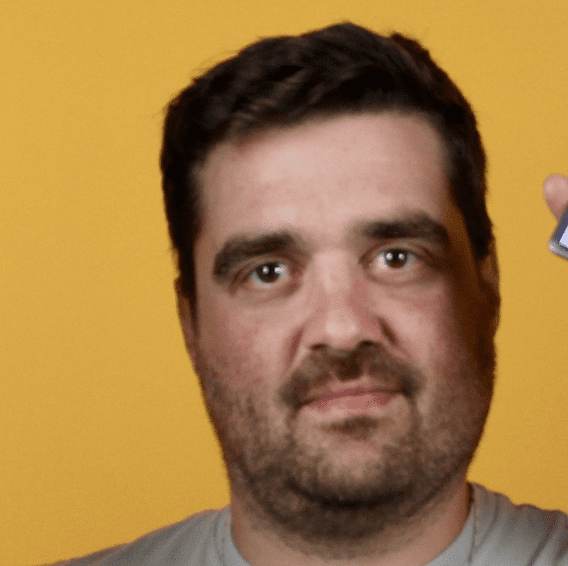 Cornell Reid is a stand up comedian.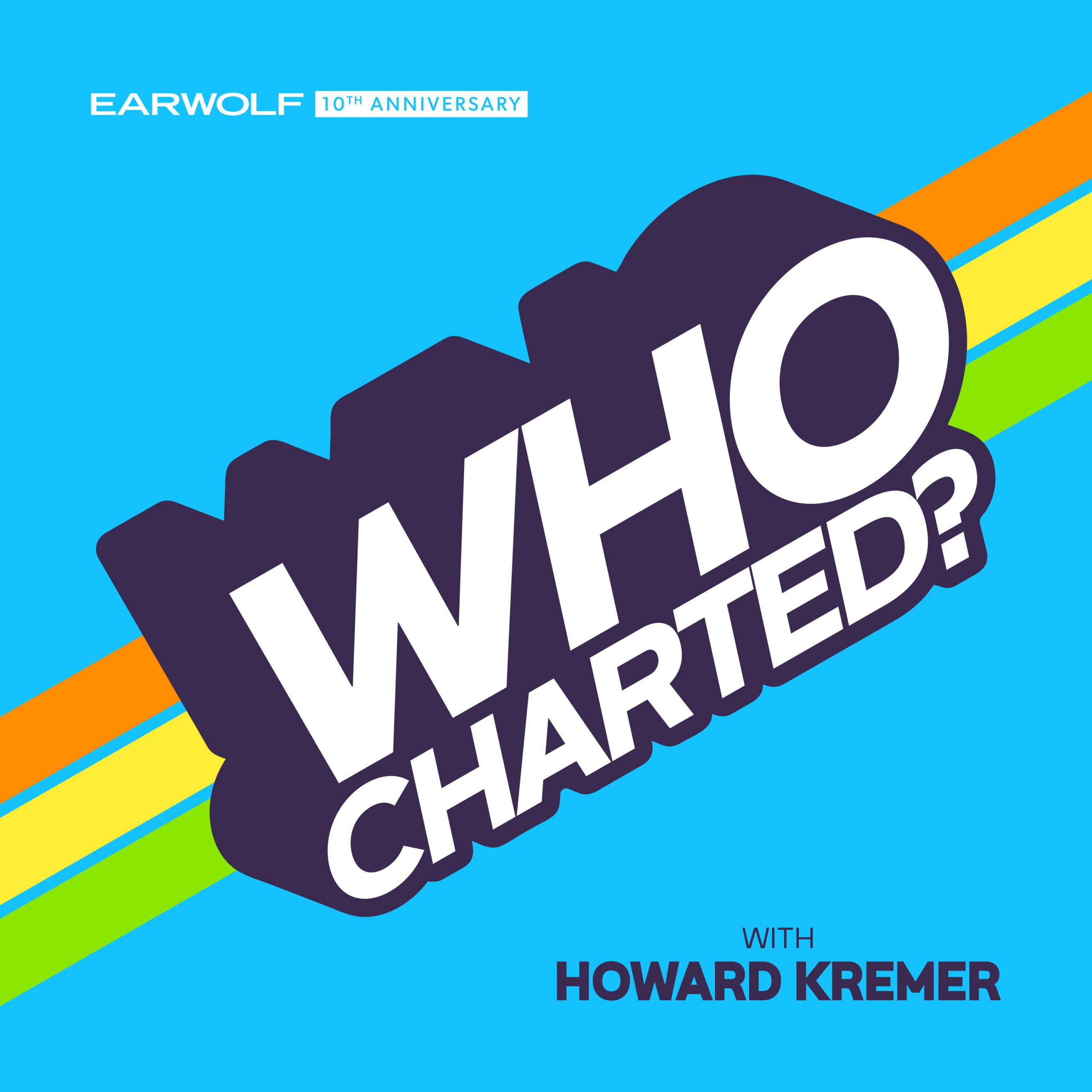 Stand up comedian Cornell Reid joins Howard and the gang as they power through May onward towards summah! They'll celebrate the riches of Humbolt County and the most prolific Milwaukeeans as they count down Billboard's Breaking & Entering Chart. Plus, Howard issues a culture quiz during the Movie Chart, and a box of gifts makes the gang long for simpler times as they dive into their Hot Picks.
This episode is sponsored by The Last Laugh podcast and Away (www.awaytravel.com/CHARTED code: CHARTED).