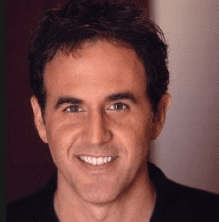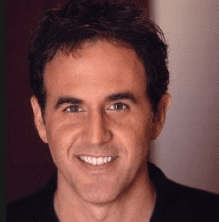 Craig Anton is an American actor and comedian. Anton is most notable for being one of the original cast of comedians on sketch comedy television series MADtv and for his role as Lloyd Diffy on the television series Phil of the Future.
It's a full house in the County this week as the great Craig Anton finally drops by along with the wonderful sounds of Cincinnati's the Buffalo Killers! Tune in to hear about how Craig teaches an acting class as a professor as well as the play he's directing called Dental Society Midwinter Meeting all while the Buffalo Killers play music from their latest album Heavy Reverie. Daniel Van Kirk is also in the house bringing in some crazy stories including a North Carolina man who was arrested after taking his pants off at a Waffle House, Minnesota high school pranksters who call for a mandatory vagina inspection, and a Florida man who is hospitalized after attempting to have sex with a beer can. Plus, we hear a very special message from Bob Costas from the Kentucky Derby. Make sure to head on over to Netflix to stream The Sklar Brothers' one hour special "What Are We Talking About" right this very minute and don't forget to cop the album available on iTunes today!
Check out the Buffalo Killers' full tour schedule over at www.buffalokillers.com!
Catch The Sklar Brothers LIVE at the Up Comedy Club in Chicago, IL on May 29th-31st and at the West Palm Beach Improv in West Palm Beach, FL on June 27th-28th. For tickets go to www.supersklars.com!
This episode is sponsored by:
Regimen. Go to www.repairlowt.com/sklar for a free 30 day trial.
Drinkwel: the world's first multivitamin for healthy people who drink. Go to www.drinkwel.com and use the offer code SKLAR for 15% off any purchase.