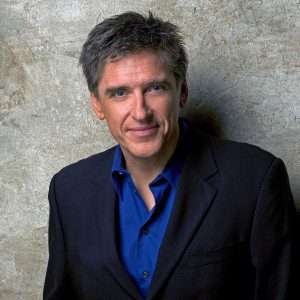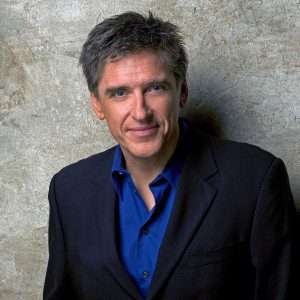 Craig Ferguson is a Scottish-born American television host, stand-up comedian, writer, actor, director, author, producer and voice artist. He is the host of The Late Late Show with Craig Ferguson, an Emmy Award-nominated, Peabody Award-winning late-night talk show that airs on CBS. In addition to hosting that program and performing stand-up comedy, Ferguson has written two books: Between the Bridge and the River, a novel, and American on Purpose, a memoir. Before his career as a late-night television host, Ferguson was best known in the United States for his role as the office boss on The Drew Carey Show, Nigel Wick. He also wrote and starred in three films, directing one of them.
Craig Ferguson returns to the show with a bit more piss than vinegar this time. Life and how to make sense of it is dissected and celebrated, with a dash of good will to all.
Kevin interviews Late Late Show host Craig Ferguson.