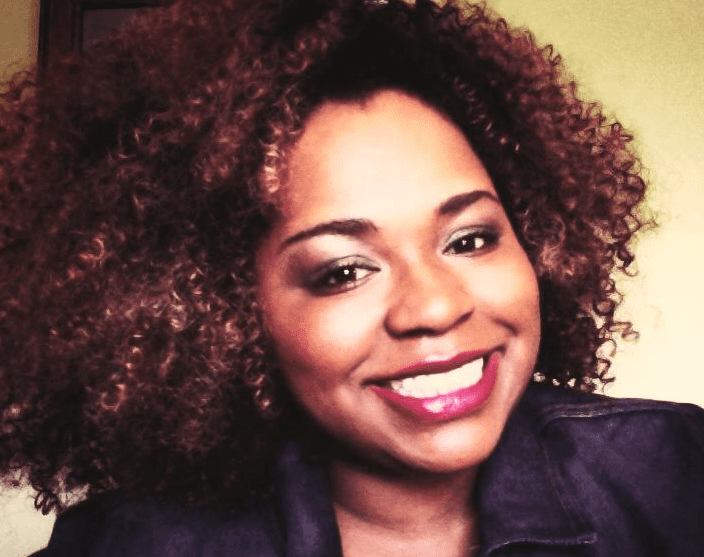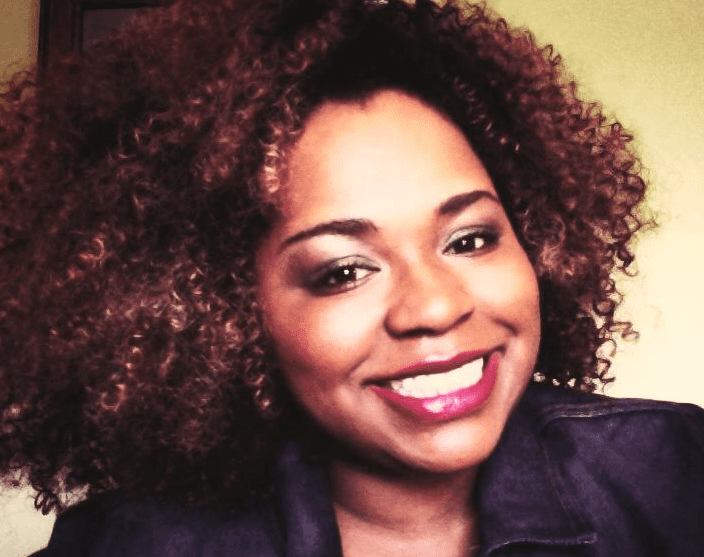 Crissle West is a writer and the female co-host of hit comedy podcast The Read. Raised in Oklahoma, Crissle moved to NYC in June 2012 in search of neighbors who believe in both gun and birth control. She enjoys spending countless hours watching Beyoncé performances online and pretending that updating her Tumblr is an acceptable substitute for writing.
The Read, a weekly show produced with co-host and friend Kid Fury, covers the latest in entertainment news and has amassed over 115,000 subscribers in less than two years. The Read was featured on iTunes' Best of 2013 and  2014 Editor's Choice, and the duo has several sold out live shows in New York, Los Angeles, Miami, Houston, Atlanta, among many more cities.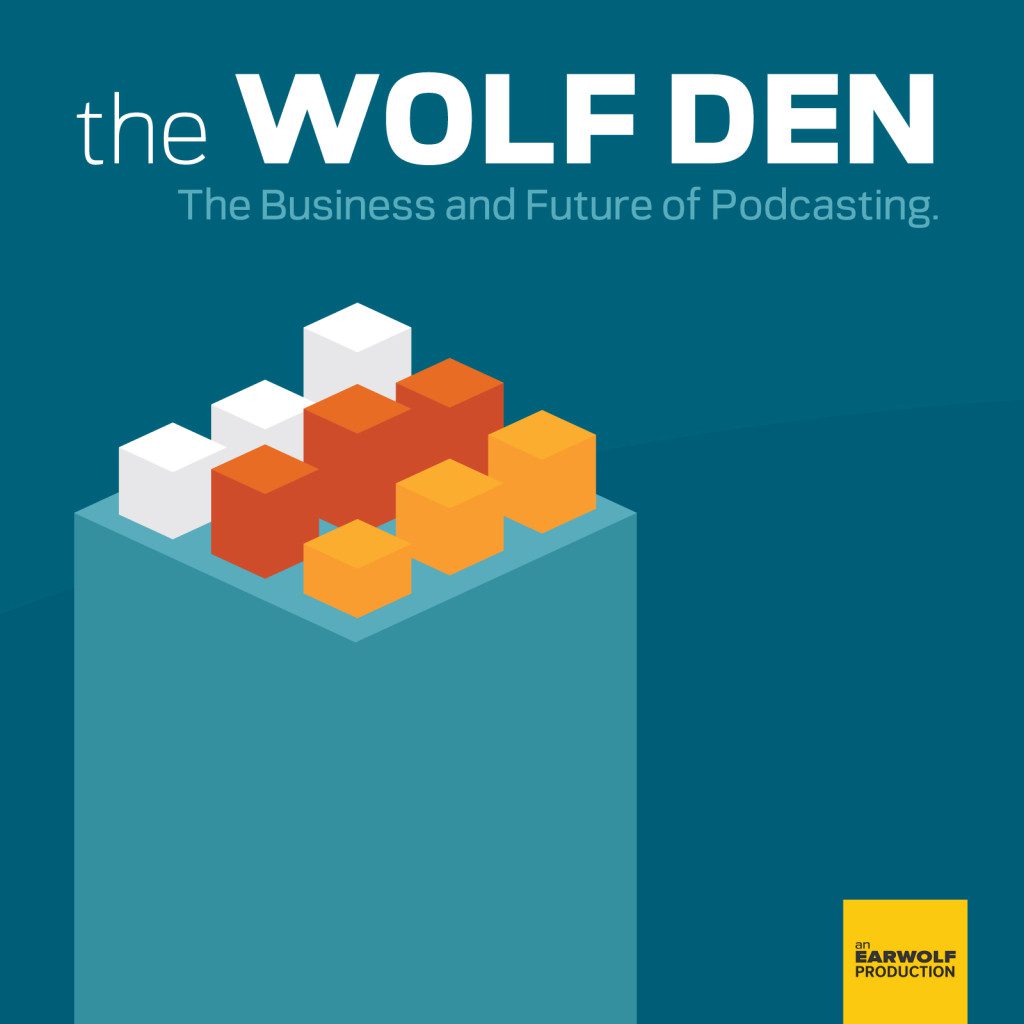 Just before The Wolf Den hits its 100th episode milestone, Adam takes a brief listen back to relive some highlights in what's been an exciting six years in the evolution and growth of Midroll, and podcasting. Adam shares early clips from podcast innovators like Marc Maron and Chris Hardwick, along with entrepreneurs who were influential behind the scenes. We also listen in on some of the important milestones in podcasting and Midroll history, as heard on the show, and get some keen insights on podcasting from hosts like Paul Scheer, Matt Gourley, Paul F. Tompkins, Lea Thau, and Neil deGrasse Tyson.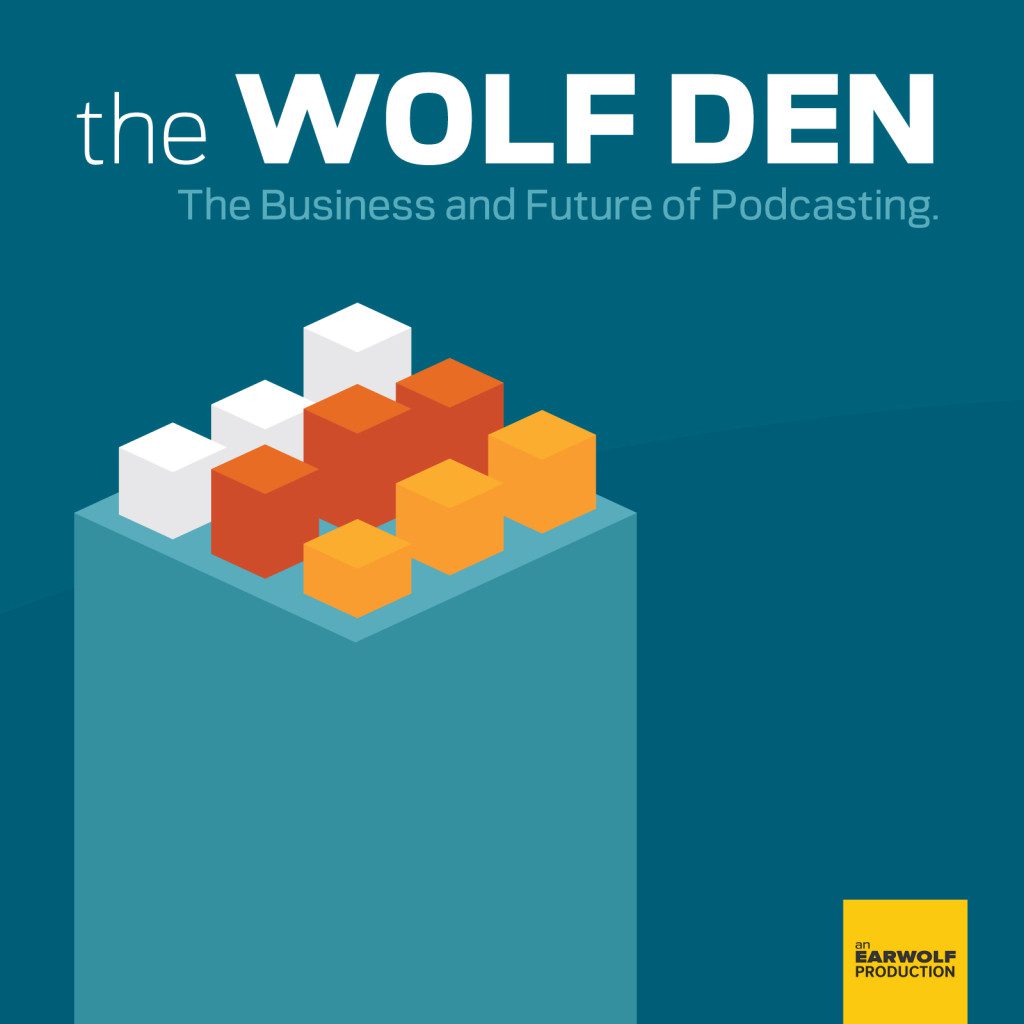 Crissle West is the co-host of the enormously popular podcast The Read, and she joins Adam in The Wolf Den to talk about her experience in podcasting, and growing the diversity of voices heard in the medium. Crissle shares the story of how she met her co-host Kid Fury, started the show with the Loud Speakers network, and then settled into its successful format. She explains that when The Read started the only podcast she listened to was This American Life, in part because there were very few shows featuring people of color then. Now that The Read is popular, Crissle discusses what it's like to have a loyal fanbase and do sold-out live shows. She also talks about how she is able to make a living from the show—something she did not anticipate—and the value of working with a network. Finally Crissle gives her advice for new podcasters, and predicts what's in store for her in the next couple of years.