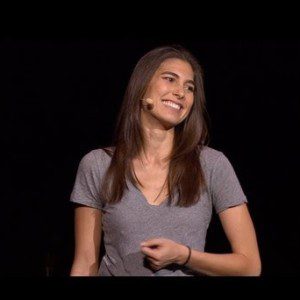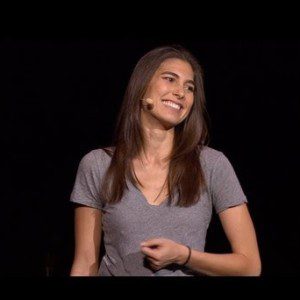 Crystal Dilworth is a terpsichorean neuroscientist and host of the digital series Fail Lab.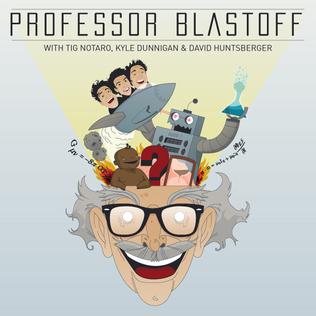 Tig, Kyle, and David start off with a discussion about the holiday season. Then, the lovely Dr. Crystal Dilworth from Fail Lab is back in the hatch to edutain about the relationship between science and food, marijuana, relationships, communication, and cancer.
This episode is sponsored by Bonobos and Stamps.com. Use the code BLASTOFF for some great savings.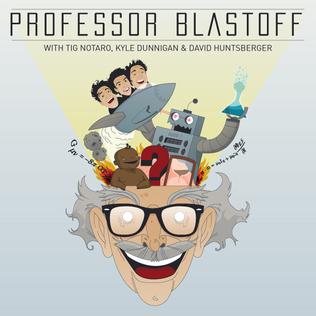 After Tig blows everyone's mind with her baby voice, the gang is joined by filmmaker/creator of Zoochosis Patrick Scott and terpsichorean neuroscientist Crystal Dilworth of Fail Lab to talk all about scientists. They'll discuss the myth of the scientist, what makes a good scientist, and scientists that inspire them. That's not all, there's a new ringtone for all you Blastronauts out there!