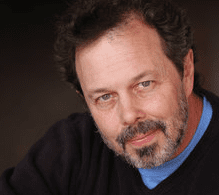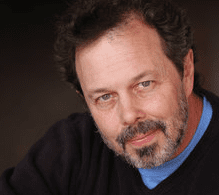 Curtis Armstrong is an American actor best known for his portrayal as Booger in the Revenge of the Nerds movies, as Herbert Viola on Moonlighting, as famed record producer Ahmet Ertegün in the film Ray and for voicing the titular character in the show Dan Vs. He is also the co-host of the TBS reality television competition series King of the Nerds.
Join Kevin as he sits down with actor, Curtis Armstrong, (Revenge of the Nerds, New Girl) as they discuss his career spanning over 3 decades. Armstrong chats about not realizing he was creating a catchphrase in Risky Business, recognizing how similar he is to the character of Booger, and Bruce Willis throwing him his own parade.
This episode is sponsored by Squarespace. Use offer code CHATS for a free trial.