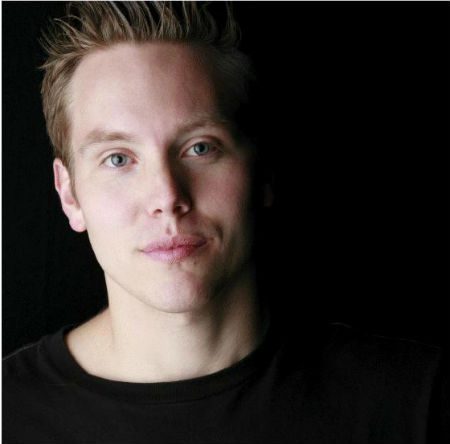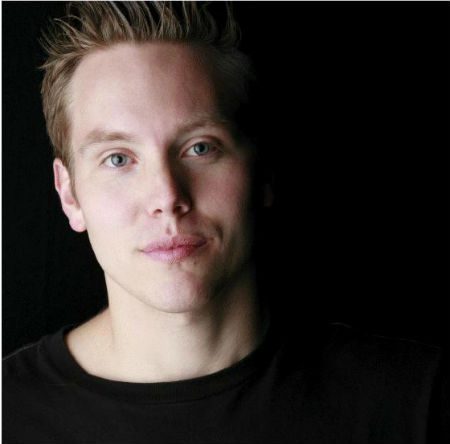 Cy Amundson has quickly established himself as one of the nation's fastest rising stand-up comedians. He was a standout performer as a New Face at last summer's Montreal Just For Laughs Festival and recently made his television debut on Conan.
Named CMT's Next Big Comic for 2011, Cy has been on the Bob and Tom Show and has performed in the Aspen Comedy Festival, Seattle International Comedy Competition, and the Great American Comedy Festival in Johnny Carson's home town of Norfolk, NE.
Cy effectively manages to challenge the audience while remaining delightfully and positively relatable. Some of his favorite things include Larry Bird, pancakes, and anything Teen Wolf related.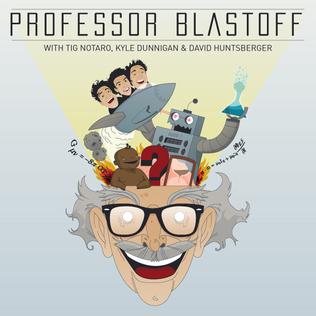 Tig, Kyle, and David start off with a discussion about different ways to die. Then, Cy Amundson, a  comedian from Minneapolis, stops by the hatch to talk about living with OCD, different perspectives on mental illness,  exposure therapy, and the gang chats about Kyle's measly salary and reads listener mail.