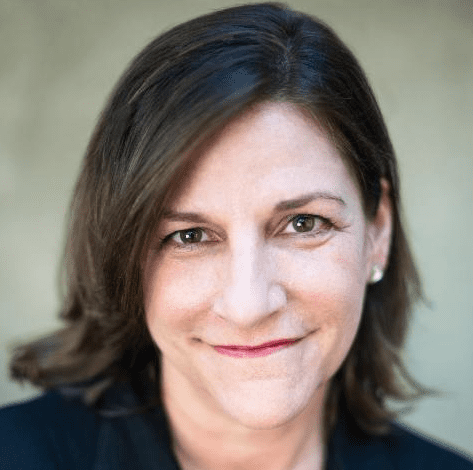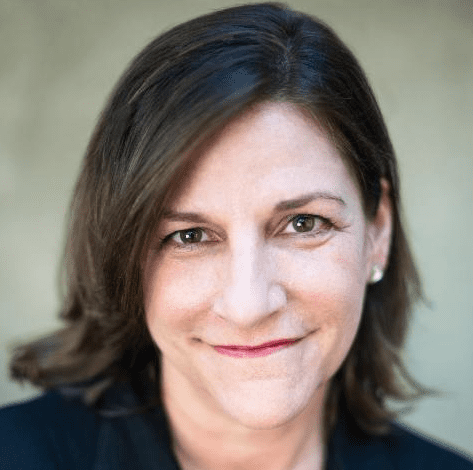 Cynthia D'Aprix Sweeney is a novelist and author of THE NEST.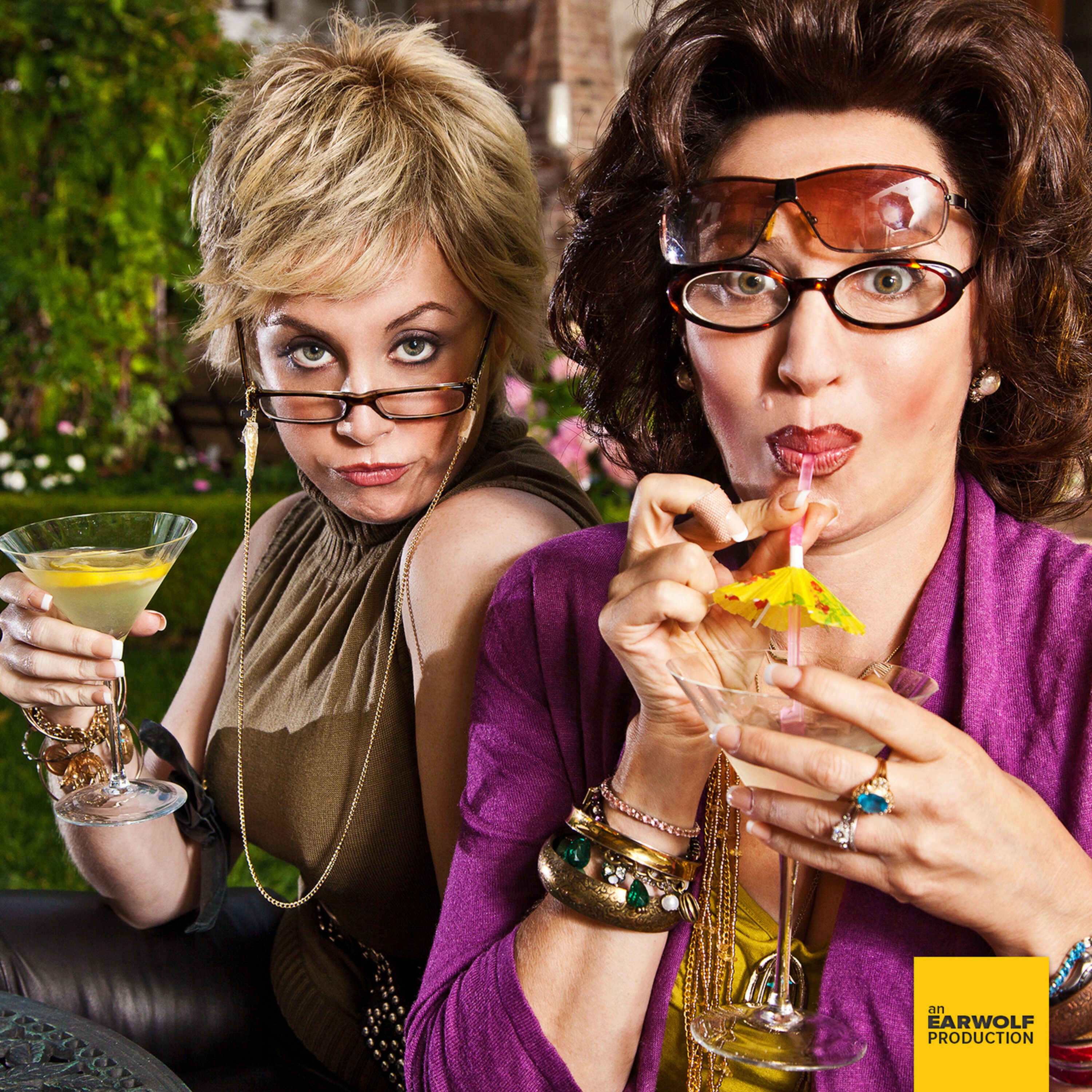 New York Times bestselling author Cynthia D'Aprix Sweeney joins Ronna and Beverly to chat about her fabulous novel The Nest, teaching her children about safe sex, and seeing Oprah out in public. Plus, Beverly loves summer again and Ronna tells us about her big adventure to the vineyard.
This episode is sponsored by Third Love.
Author Cynthia D'Aprix Sweeney is the writer of The Nest, her debut novel which is on The New York Times Bestsellers List. Cynthia joins Nate this week to chat about embarrassing reading gaps, going back to school to learn how to write fiction, the best advice she receive from Bret Anthony Johnston, the perfect day of writing, and adapting the novel for Amazon with Jill Soloway. Start next month's book for the Book Club, Kent Haruf's "Our Souls at Night," now and send a voicemail about what you thought by calling (702) 751-READ!
This episode is sponsored by Lootcrate.
Sarah and Susan welcome their close friend and novelist Cynthia D'Aprix Sweeney (The Nest) to talk about being a private cryer, Love Actually, 20 Feet From Stardom, To Kill a Mockingbird, and David Rakoff's last appearance on This American Life.