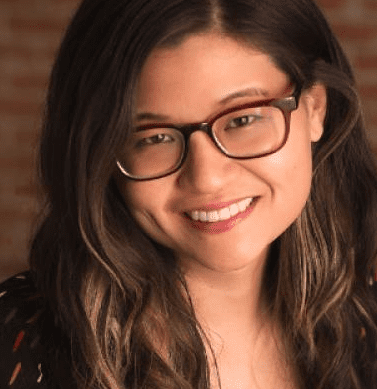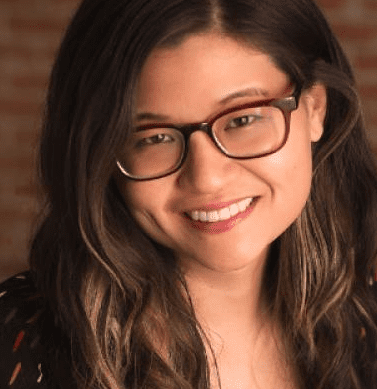 Cynthia Kao writes for CollegeHumor. She also wrote for TBS's, "Ground Floor". Videos she's made have been in film festivals and have been featured on Huffington Post, The Telegraph UK, Cosmo, Wifey.tv, USA Today, Cracked.com and other sites. She is senior writer/director on Sancho, UCB's digital sketch team. She also co-hosts the weekly pilot reading show, Let's Table This, wrote for maude team Bombardier's first year, and has been a part of The UCB Show on Seeso, Starpunch, XX Factor, Cool Shit Weird Shit, Freaks On A Leash, Hard Nation, Legitimate Goddamn Theatre, Celebrity Barf Machine and others.
Writer/actor Cynthia Kao (CollegeHumor) joins Andrew to talk about current trends including Air China removing in-flight magazine criticized as racist, Donald Trump's "basket of Deplorables," SNL adding their first Latina cast member, and much more. As always, leave us a message about anything you think is racist at (323) 389-RACE.
This episode is sponsored by DKMS.