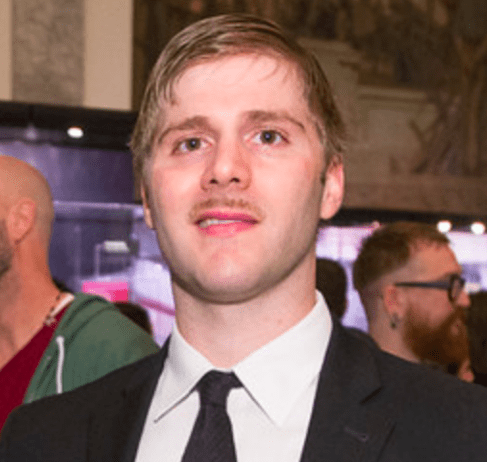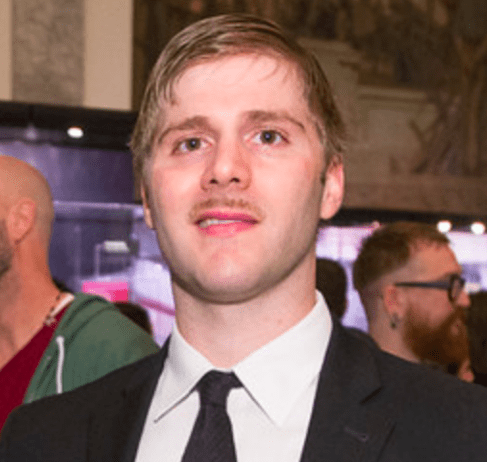 Cyriaque Lamar is an editor for Cracked.
"What if the Marvel Entertainment Monolith never happened?" That alternate historical premise might sound insane to you if you were born after the turn of the millennium. But here's two things you Post-9/11 Babies may not know: "Y2K" was a big weird panic that's funny in hindsight, and Iron Man used to be a niche unknown thing. Within the past 11 years, random comics characters like Captain America and a raccoon with a gun went from minor doodles to global megastars. And on this episode of The Cracked Podcast, Alex Schmidt is joined by two full-on comics experts (Cracked's own Cyriaque Lamar and comedy's own Joey Clift) for a look back at how the dominant entertainment property of the 2010s sprang from one low-level Marvel employee and a whole bunch of lucky breaks. Discover the handful of left-field casting decisions, little kid focus groups, and Samuel L. Jackson dogged obsessions that sent billions of dollars flying in whole new directions and changed your past decade of moviegoing.
Footnotes: https://www.cracked.com/podcast/12-shockingly-important-near-misses-marvel-movie-history
Movie sequels are the biggest gamble in entertainment. The first movie is the first bet: how much do you build it toward a franchise at the expense of its story? How many of those folks will stick around for a second adventure? With your Adventure #2, how do you retell Adventure #1's story in a new way? Those and more questions make it amazing second and third movies happen at all (let alone 20+ Avengers building blocks). But what if that sequel process isn't as hard as it looks? What if it's actually pretty easy to do…as long as you avoid a few classic pitfalls audiences reject every time?
On this week's episode of The Cracked Podcast, Alex Schmidt teams up with Cracked editor/columnist/swell fella Cyriaque Lamar for a look at mistakes multi-million dollar movie franchises repeat year after year. They'll dig into the story problems studios keep bringing on themselves. They'll examine why Aliens, Terminators, and more Hollywood big bads turn kind of lame after enough iterations. And stick around for a few movie franchises that nail this every time, in replicable ways (HINT HINT MOVIEMAKERS).
Footnotes: https://www.cracked.com/podcast/7-common-mistakes-that-ruin-movie-sequels-trilogies/