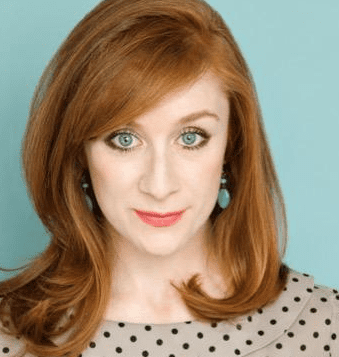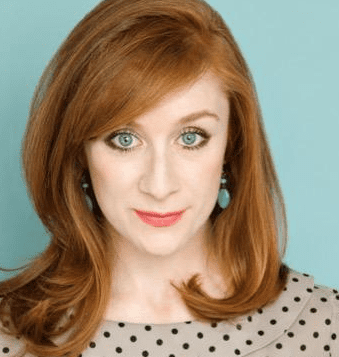 Daliya Karnofsky is an actress and comedian known for hosting the live comedy show/dating show All My Single Friends.
Emily and Deanna celebrate the love-liest day of the year by talking with OMFG all-stars Daliya Karnofsky and Yimu Xue about Valentine's Day yays and nays, why being single for Valentine's can be a blessing, getting locked down with an older gentleman, and much more. Plus, the girls pay a visit to the "Bye Felipe" Instagram page.
This episode is sponsored by ThirdLove (www.thirdlove.com/omfg).
Happy New Year from OMFG! To start off the new year, Deanna and Emily are joined by inspiring Orthodox lecturer, teacher, and spiritual counselor Chana Rachel Schusterman to share her wisdom on dating and marriage to the listeners. She will help previous guest Daliya Karnofsky with her relationship question on when you know if you should stay or go. Plus, she answers questions on how you should feel when you meet your potential husband/wife, explains why falling in love like in the movies is an illusion, and much more.
This episode is brought to you by Third Love (www.thirdlove.com/omfg).
Comedians Daliya Karnofsky & Avra Friedman have created an amazing live show experience that is half comedy show and half live dating app. They join Deanna & Emily this week to chat about the ins and outs of their monthly Los Angeles show "All My Single Friends," what they learned when taking the show to New York, and where they are at in their dating lives. Get off your phone and check the show out every month at The Copper Still in Los Angeles!
This episode is sponsored by Blue Apron.