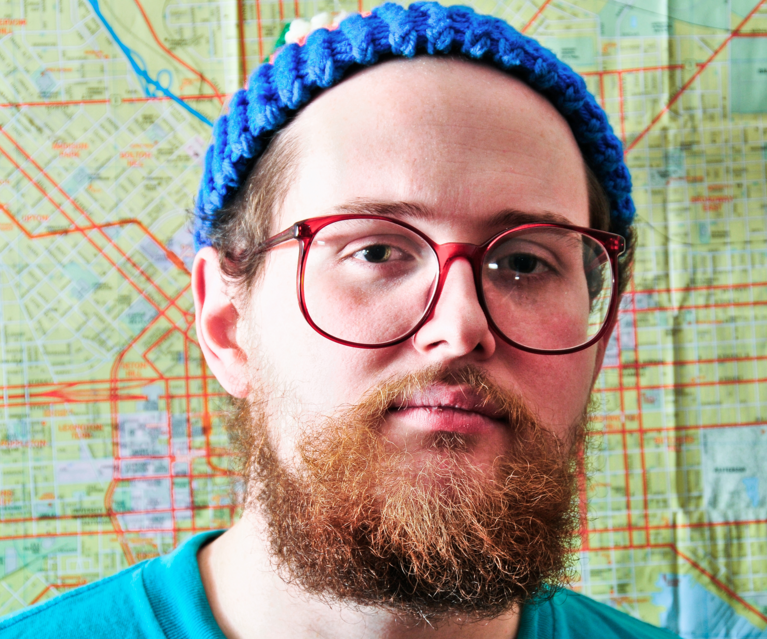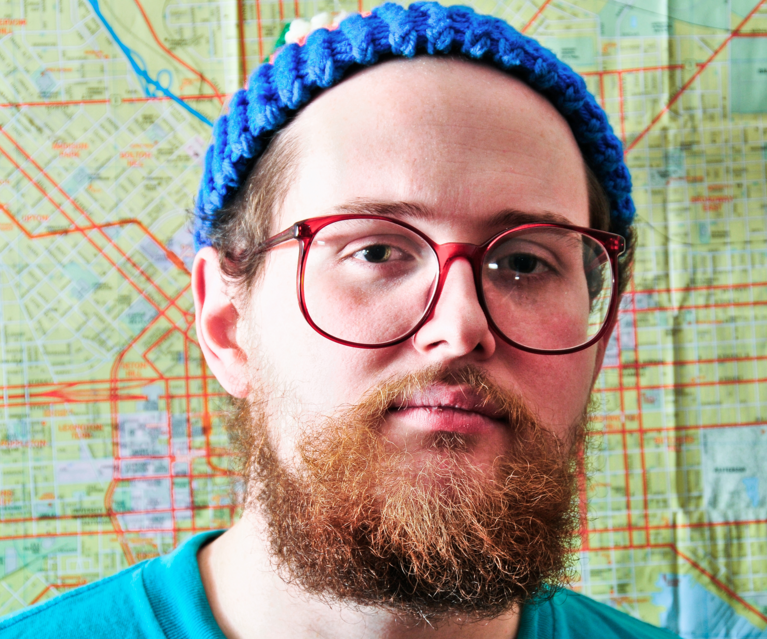 Dan Deacon is an American composer and electronic musician based out of Baltimore, Maryland. Since 2003, Deacon has released eight albums under several different labels.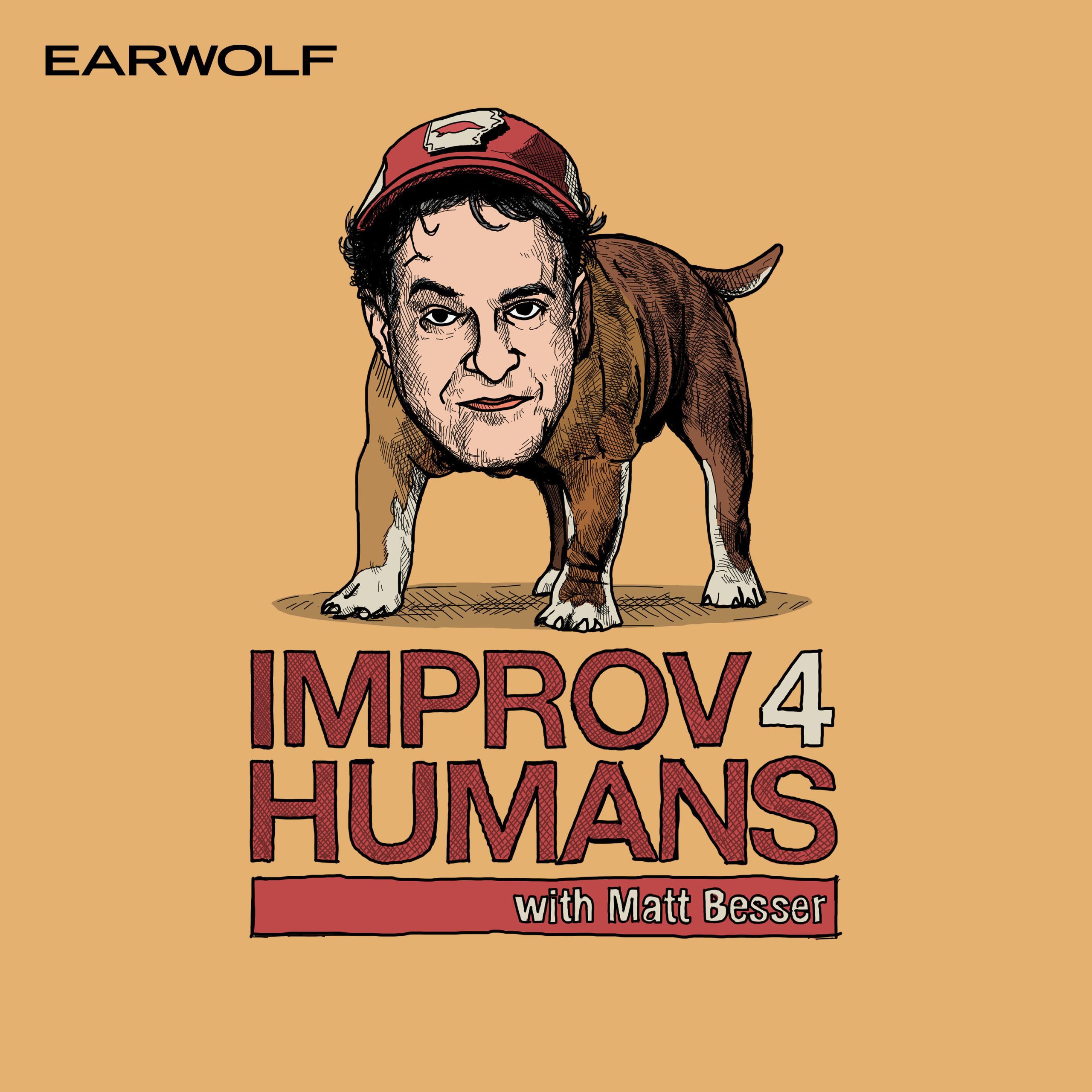 Jason Mantzoukas, Sasheer Zamata, Noël Wells, Horatio Sanz, and Dan Deacon join Matt Besser for live scenes about confusing coffee shop measurements, selling celebrity turds on eBay, and a low-budget rock tour. Plus, Lou Reed seeks snacks, and Dan uses his electronic stylings to supplement a trip through the dreamscape.
This episode is sponsored by Blue Apron (www.blueapron.com/improv).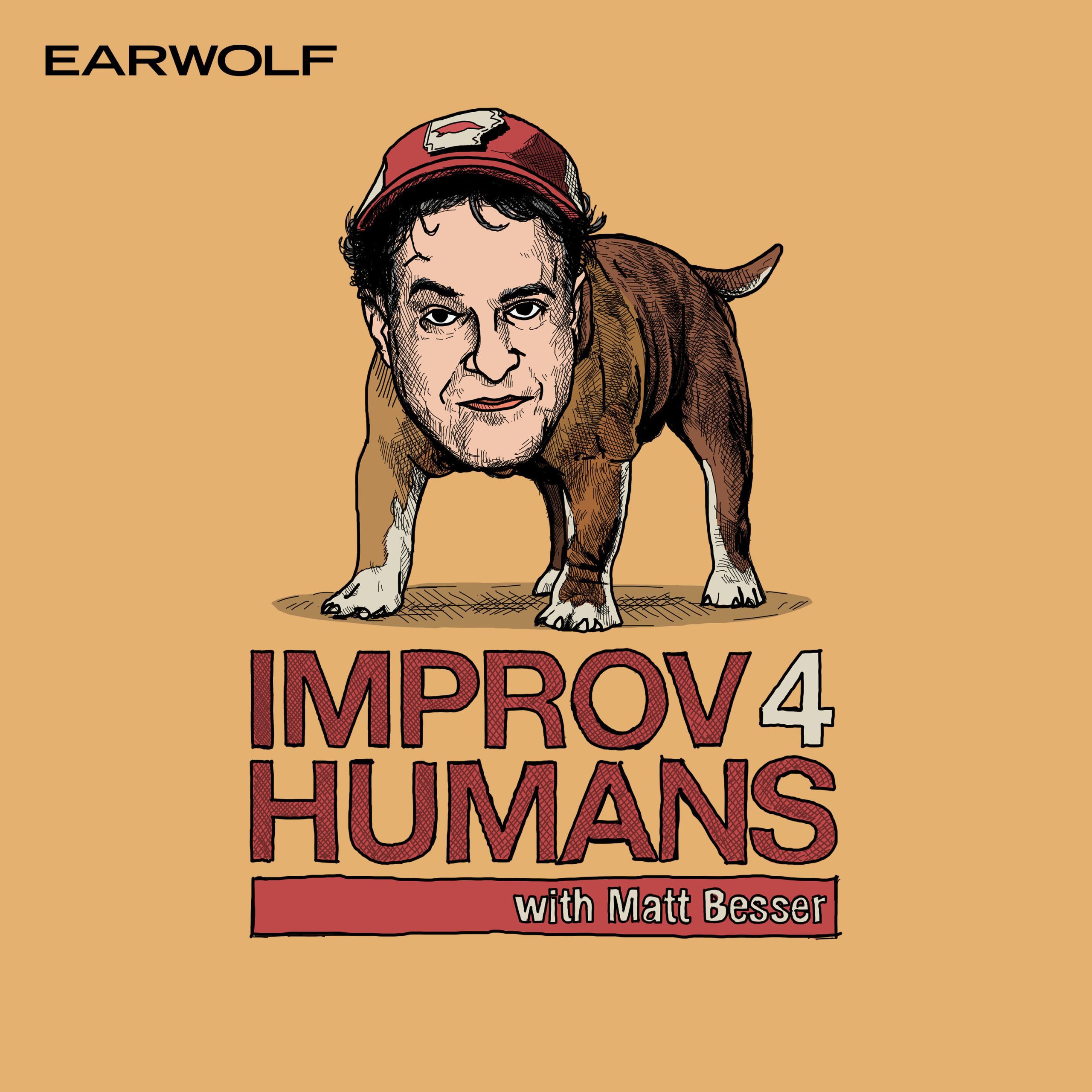 Enjoy volume 2 of improv4humans with Matt Besser's best of music scenes, which were voted on by the fans. This episode features music from Ryan Bingham, Allison Weiss, Murder by Death, Waxahatchee, The White Buffalo, The Milk Carton Kids, Dawes, Robbie Fulks, Frank Turner, Dave Hause and Dan Deacon. Their music inspires scenes about regional girlfriends, bottomless bathtubs, a traveling jug band and much more. Be a good humon, and support these musicians by purchasing music off their websites.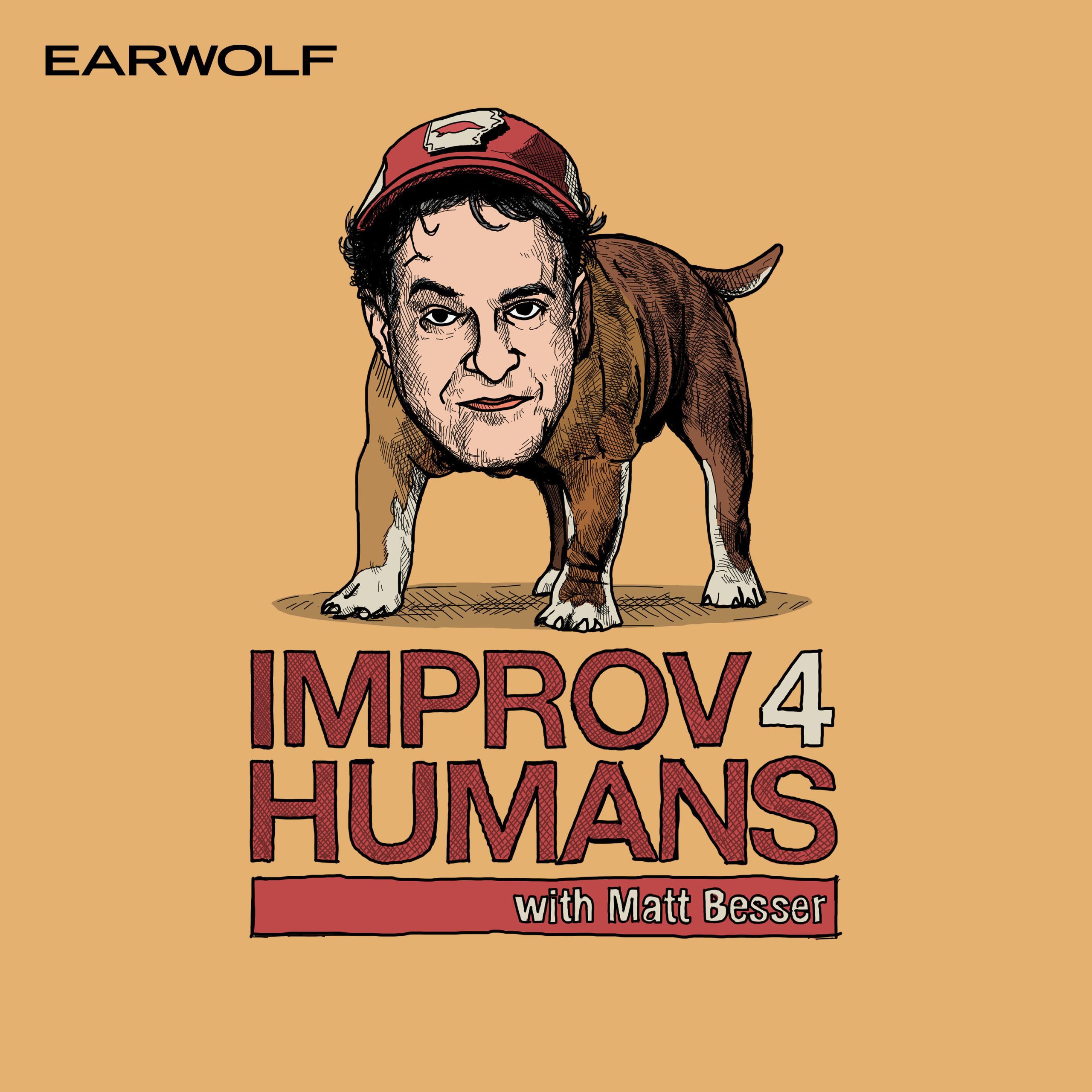 American composer Dan Deacon joins Seth Morris, Lauren Lapkus, and Jon Gabrus for a very special musical edition of improv4humans with Matt Besser! Dan performs songs from his latest album "Gliss Riffer" live in-studio that will inspire scenes about finding a tiny person inside a reverberating man, nerds and jocks becoming friends after the nerds beat a high school principal in a game of chess, and two couples one-upping each other at Make-Out Point. Make sure to get the Upright Citizens Brigade television show season 3 now available on DVD, the UCB Comedy Improv Manual, and pick up Dan Deacon's music at www.dandeacon.com!