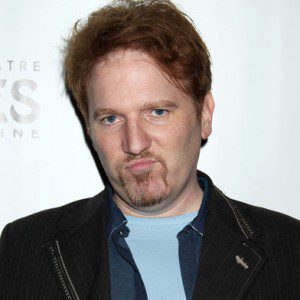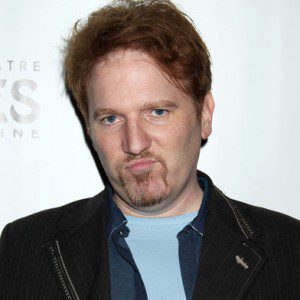 Dan Finnerty is an American stage and film actor. He created and is the lead singer of the cult hit group The Dan Band.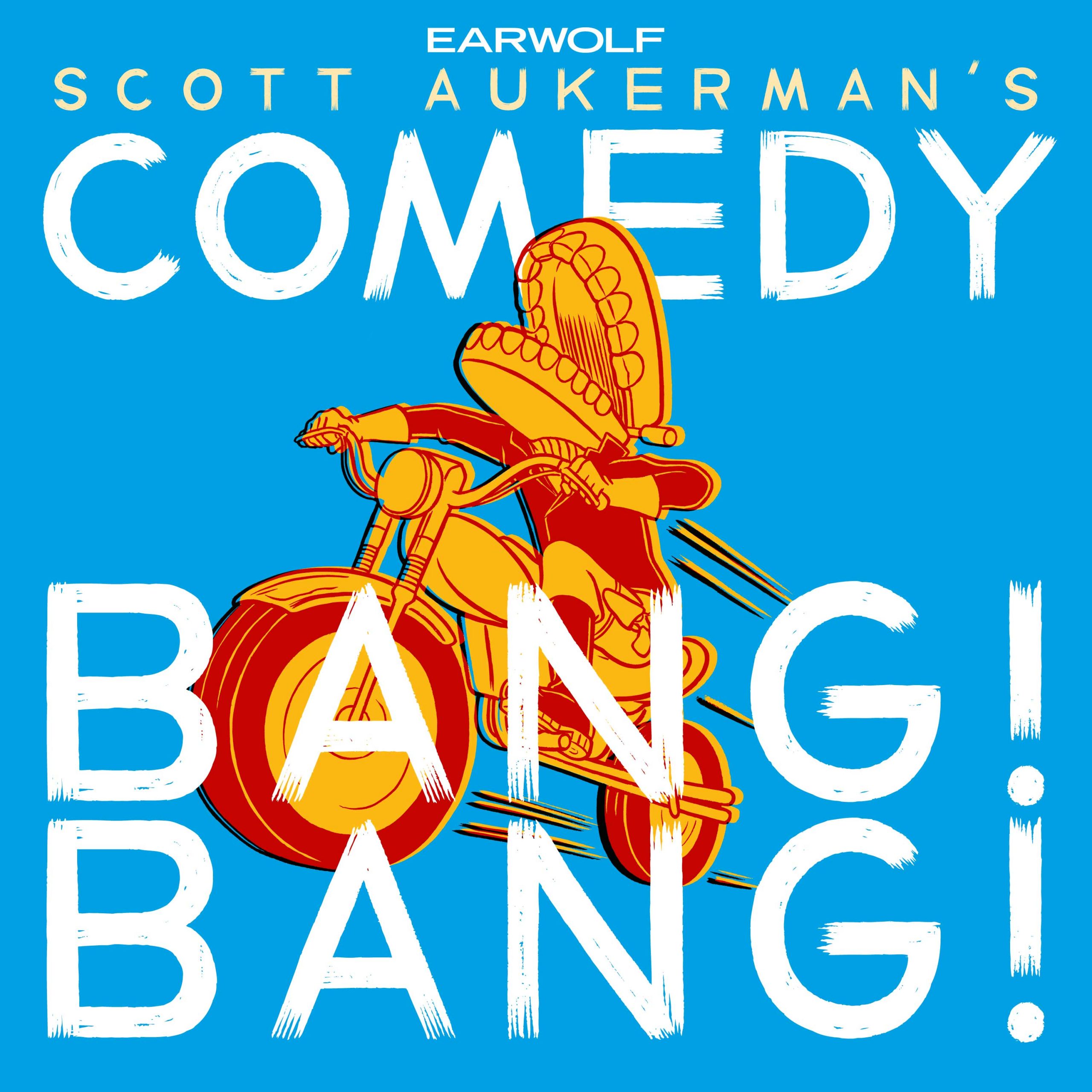 Dan Finnerty of The Dan Band makes his first appearance along with the return of intern Gino Lambardo on today's B-B-B-ONUS Comedy Bang! Bang! Dan gives us the 100 percent scoop on his new album The Wedding Album, tells us about his "Total Eclipse of the Heart" legacy, and teases us with tracks off his album. Later, Ton Liman, the Under Secretary for Water Conversation Council for the San Joaquin River Basin slowly but surely stops by to share all we need to know about the serious issues due to the California drought.
Kevin chats with Dan Finnerty.