Dan Misener is the Head of Audience Development for Pacific Content.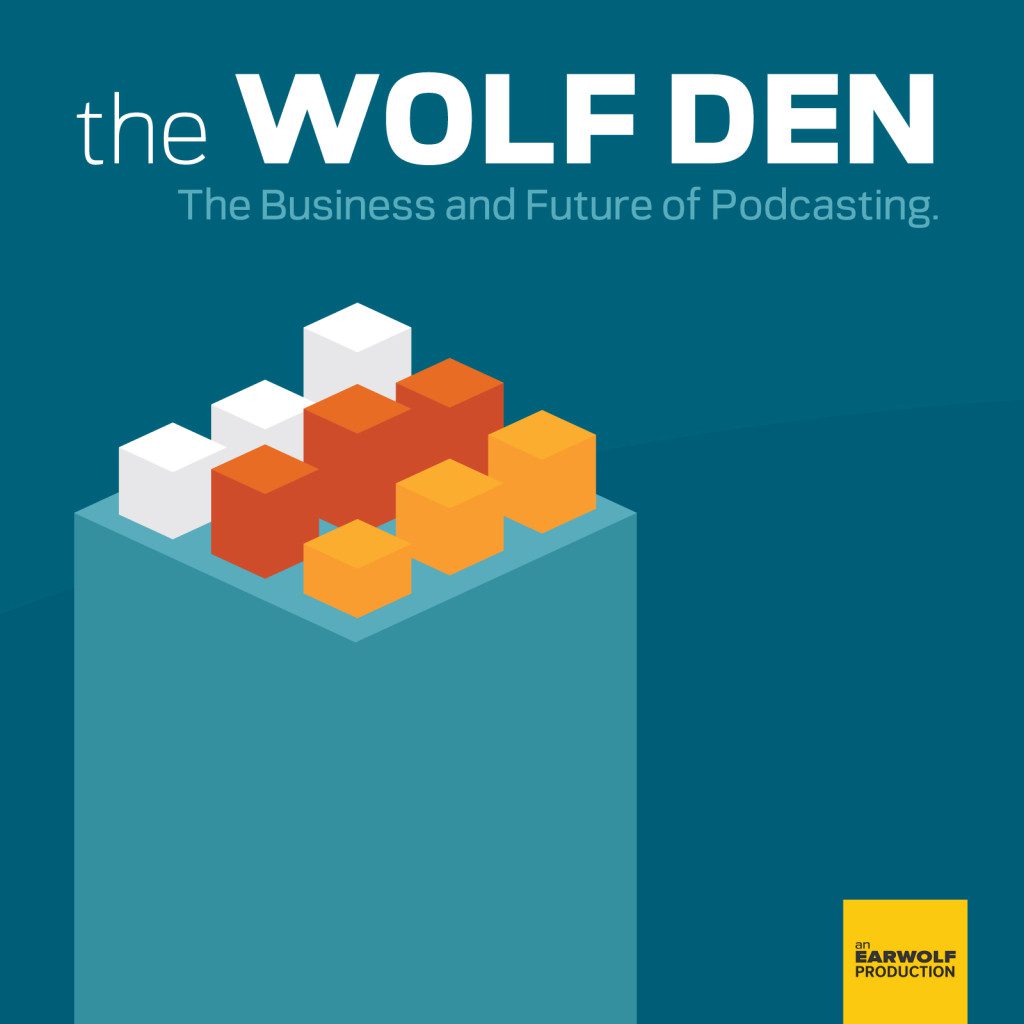 Dan Misener and Steve Pratt of Pacific Content join Lex and Chris on the Wolf Den. The four discuss the early days and learning curves of branded content podcasts, how their time in traditional broadcasting prepared them for the industry, and the process and philosophies regarding their work.
This episode is brought to you by Today, Explained.