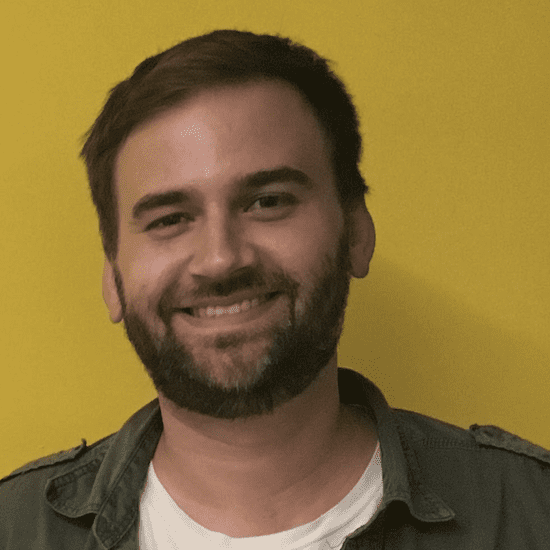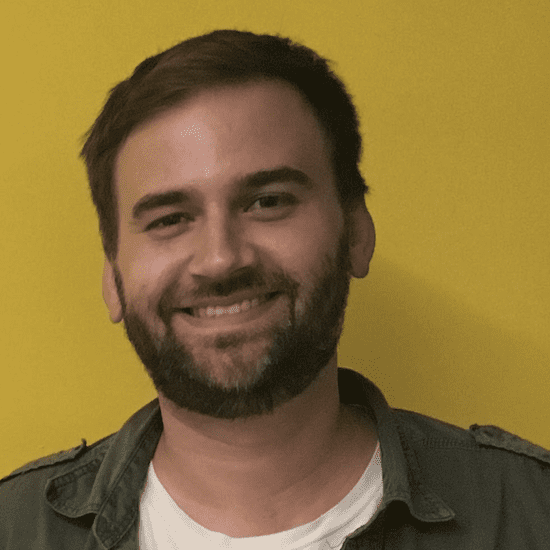 Dan Wilbur is a comedian, writer, and actor.
Comedians Leah Bonnema (Comedy Drop) and Dan Wilbur (Never Flirt with Puppy Killers) join Negin to chat about Serena Williams and if there's a double standard in tennis. The panel also asks: why do we love to hate how other people spend their money? Plus, they discuss if fake news is better than too much news.
This episode is sponsored by Vistaprint (www.vistaprint.com code: FAKE), ModCloth (www.modcloth.com code: FTN), and ChefSteps (www.chefsteps.com/joule code: FAKE).