Dan Wilson is a singer, songwriter, musician, producer, and visual artist. His songwriting resume includes "Closing Time", which he wrote for his band, Semisonic, "Not Ready to Make Nice" and "Someone Like You".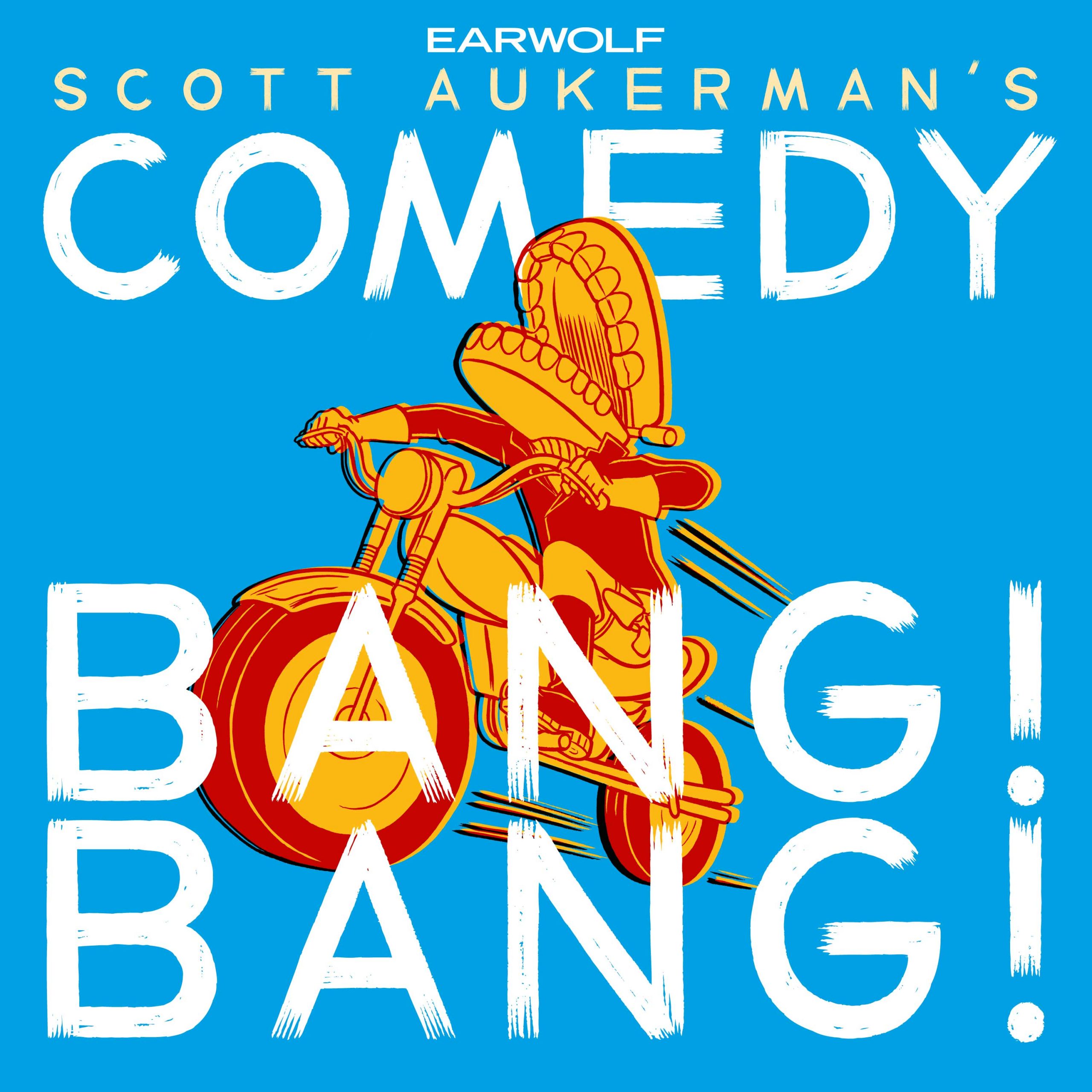 Singer-songwriter Dan Wilson joins Scott to talk about his favorite song he's ever written, 10 Things I Hate About You, and performs songs off his new EP "Dancing on the Moon." Then, Cecil Sotheby of Sotheby's Auction House stops by to share a list of celebrity items that are up for auction. Later, recent widow Myrtle McGee drops by to talk about her previous 17 husbands. Plus, Cordwood Pete Bunyan stops by looking for lumberjack work.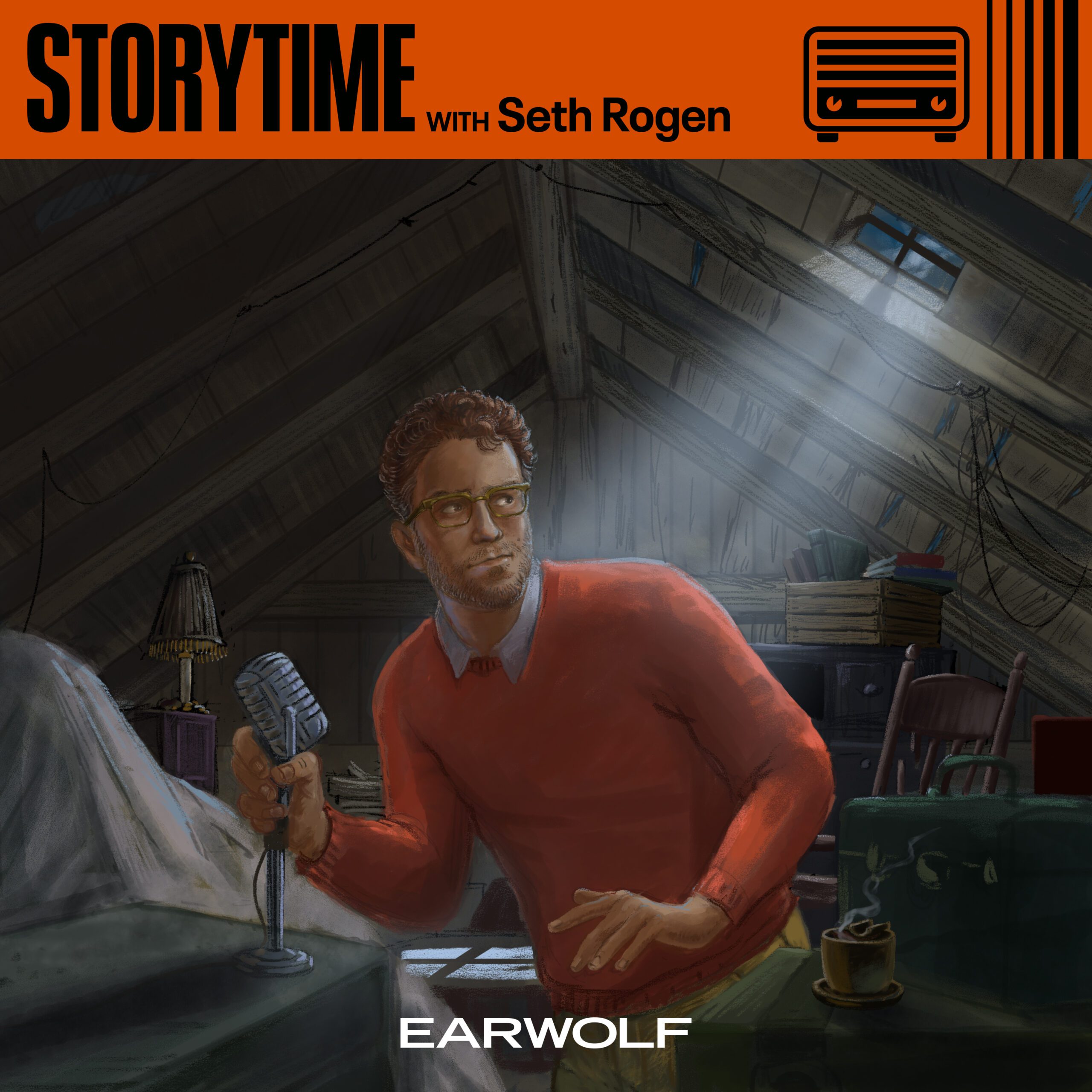 A chance encounter with Paul Rudd at a movie theater causes formerly devout Jehovah's Witness, Quinta Brunson, to rethink her future and embark on a new life. Featuring Paul Rudd and Dan Wilson.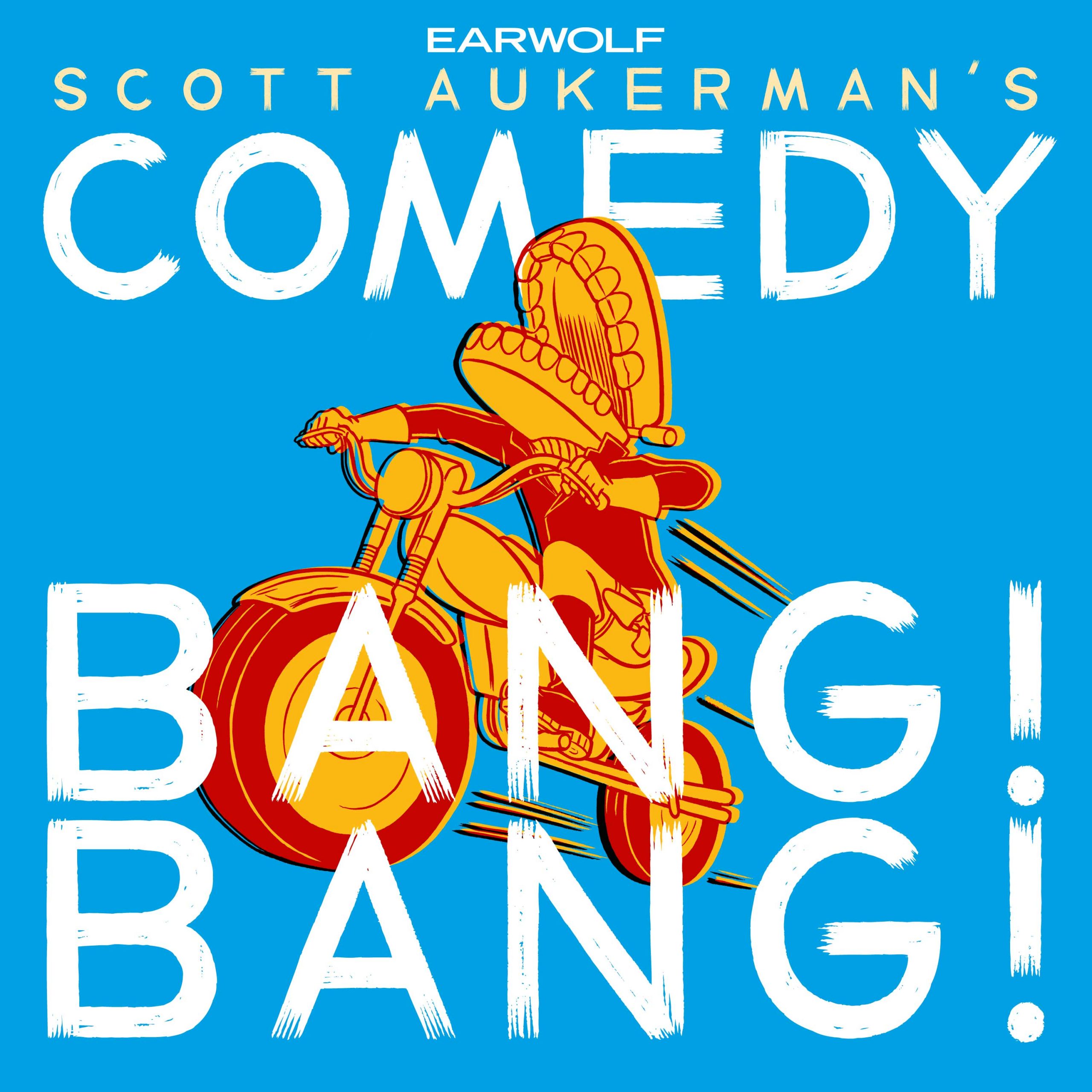 David Wain and musician Dan Wilson join Scott to talk about Wet Hot American Summer: Ten Years Later which was co-created by David, Dan's latest album "Re-Covered," and the art of starting with titles to create songs. Then, political pundit Testarossa Manigault stops by to talk about politics as well as his encounters with ghosts. Later, Randy Snutz returns to tell us about his new job at an ampm/Chevron. Plus, Dan plays tracks off his latest album live in-studio!
This episode is brought to you by Squarespace (www.squarespace.com code: BANGBANG), Stamps.com (www.stamps.com code: BANGBANG), and Leesa.com (www.leesa.com/BANGBANG).