Dane Cook is an American stand-up comedian and film actor. He has released five comedy albums: Harmful If Swallowed; Retaliation; Vicious Circle; Rough Around The Edges: Live From Madison Square Garden; and Isolated Incident. In 2006, Retaliation became the highest charting comedy album in 28 years and went platinum. He performed an HBO special in the Fall of 2006, Vicious Circle, a straight-to-DVD special titled Rough Around The Edges (which is included in the album of the same name), and a Comedy Central special in 2009 titled Isolated Incident. He is known for his use of observational, often vulgar, and sometimes dark comedy.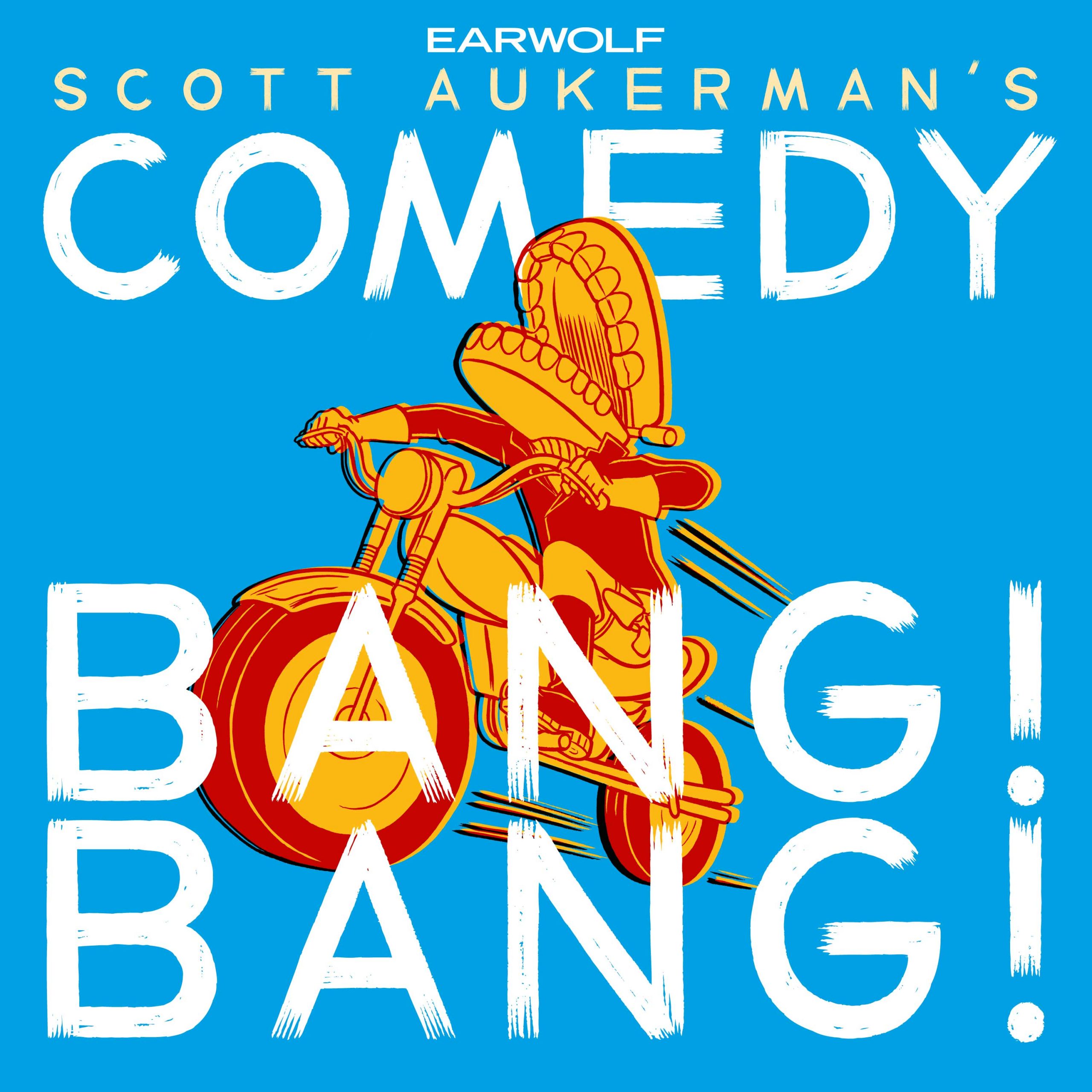 Dane Cook and Reggie Watts dig deep to talk comedy on this week's B-B-B-BONUS Comedy Bang Bang! Scott, Reggie and Dane share their excitement for the mid-season premiere of season three of Comedy Bang Bang: The TV series, which premieres on IFC on Friday, October 17th & Dane's new stand-up special Troublemaker which premieres on Showtime on Friday, October 17th as well by sharing stories from the set of CBB. Troubled teen Rick Faber also returns to update us on some of the immature behavior he has been doing toward nerds before going head to head with Dane & Reggie in a dang game of Would You Rather!
This episode is sponsored by UNTUCKit, Legal Zoom, Squarespace, and Upstart. Use offer code BANGBANG at checkout for some great savings!
The Sklar's old hospital buddy, Dane Cook, stops by the studio to talk about shared early show memories, opening SNL, dealing with the haters, and whether we can blame Gisele for most sports blunders. Plus the guys discuss tips for aspiring comedians, trying to maintain subtlety in massive rooms, and their favorite fantasy Lacrosse leagues. Dane also dishes about patching things up with Louie on his show before Bryant "Bird Man" Gumbel calls in to talk brother politics.