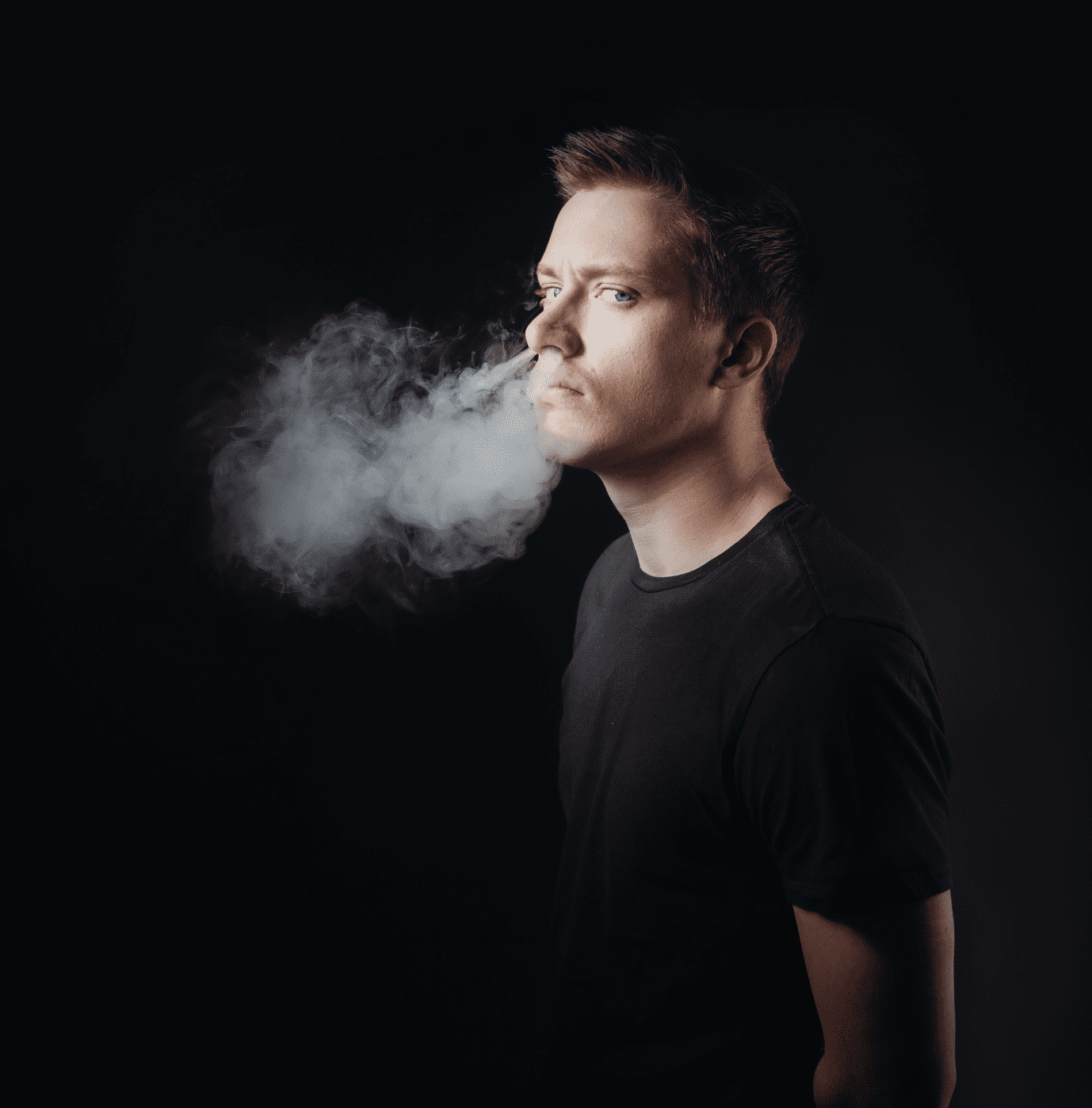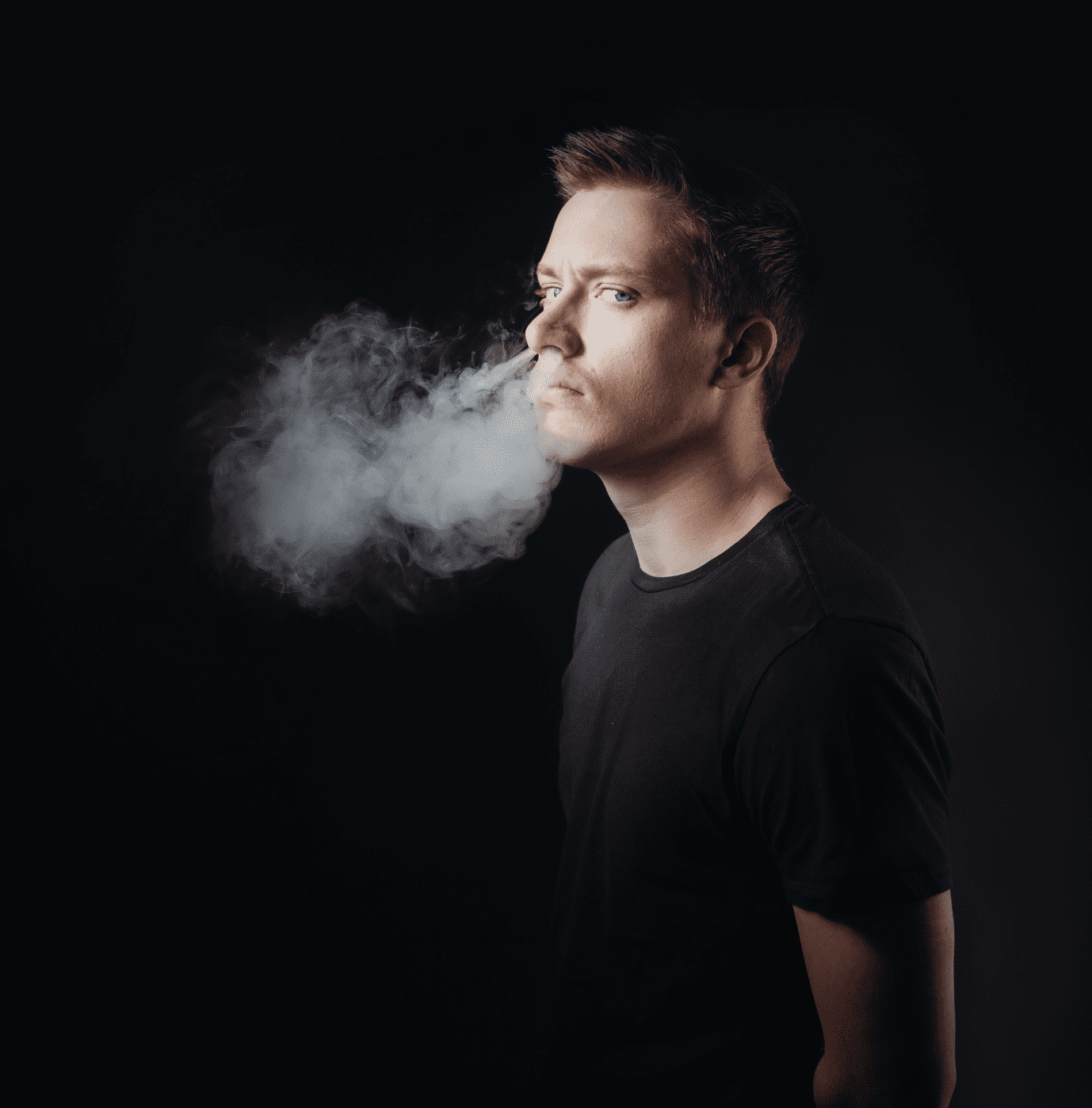 Daniel Sloss is a Scottish comedian, actor and writer, notable for having become established as a professional live and television performer whilst still in his teens.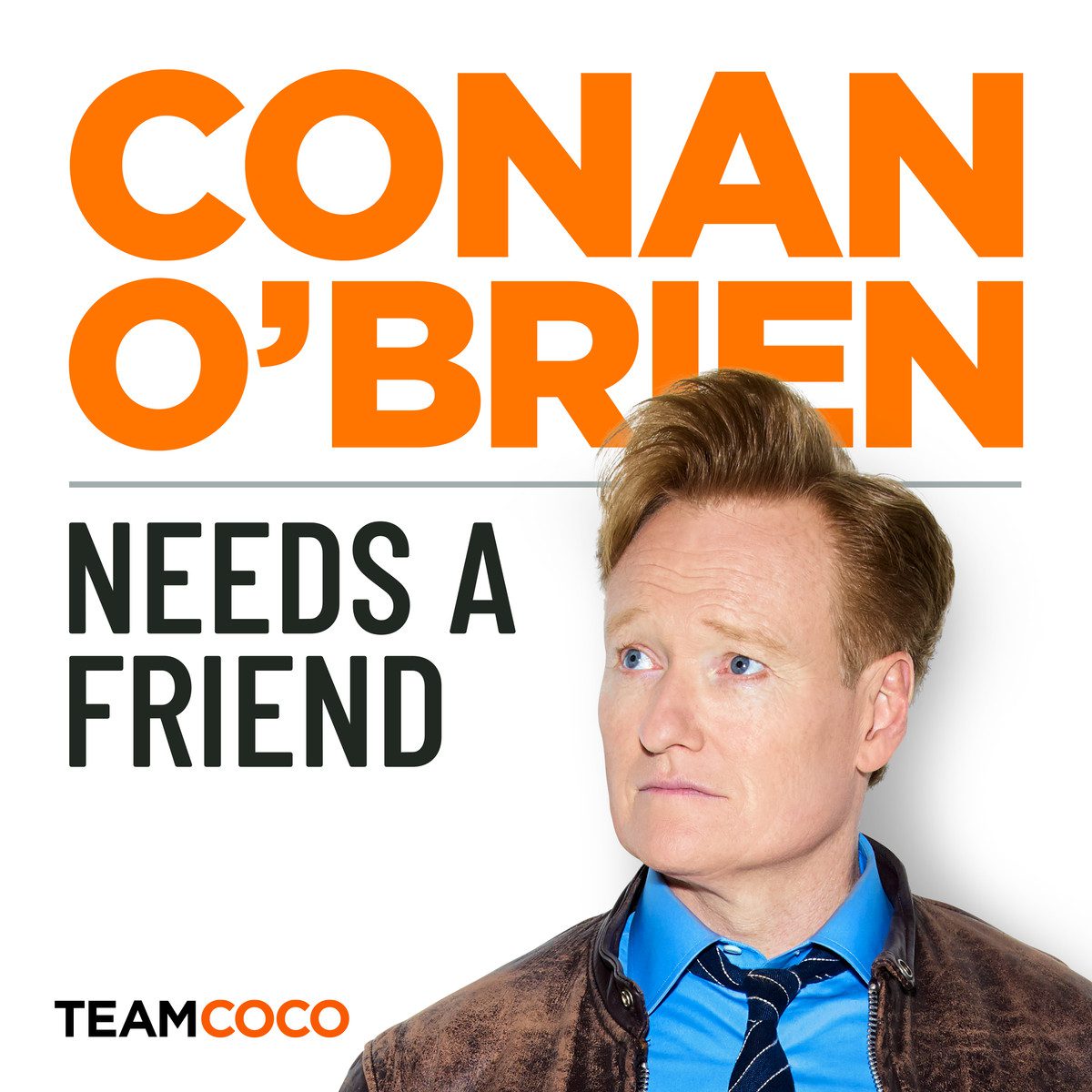 Comedian, actor, and writer Daniel Sloss feels privileged about being Conan O'Brien's friend.
Conan sits down with Daniel to chat about the importance of swearing, why being alone isn't as bad as we're taught to think, and his new book Everyone You Hate Is Going to Die. Later, Conan lays down the law with his team over their terrible misbehavior.
Got a question for Conan? Call our voicemail: (323) 451-2821.
For Conan videos, tour dates and more visit TeamCoco.com.