Danielle Henderson is a TV writer (Maniac, Divorce, Dare Me, and more), retired freelance writer, and a former editor for Rookie.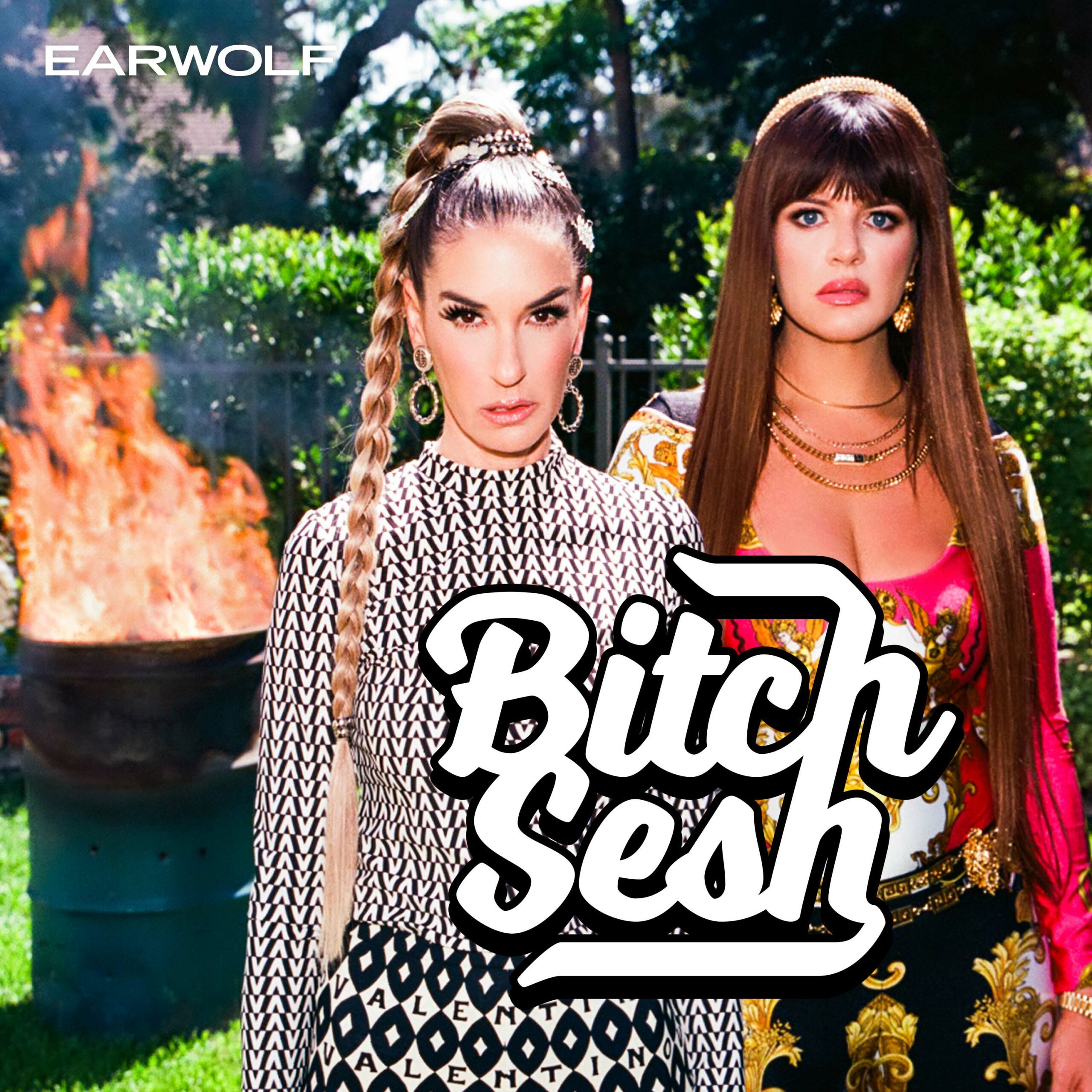 Danielle is blessed to have Bitch Sesh fave Deanna Cheng step in for Casey this week (Happy Birthday Casey!), and they are joined by an even better Danielle, Danielle Henderson (writer and former RHOA recapper for Vulture). (better) Danielle takes us through her favorite Atlanta season, before the fame and plastic surgery, and explains why she thinks the Richards sisters of Beverly Hills have nothing more to give. 
Then they dive deep into the glory that is Potomac, including Candiace's mommy issues, Michael Darby's daddy issues, and Robyn's early arrival issues. Sip and See and Listen to this episode, it's a wild ride that all takes place on Jesus's back.