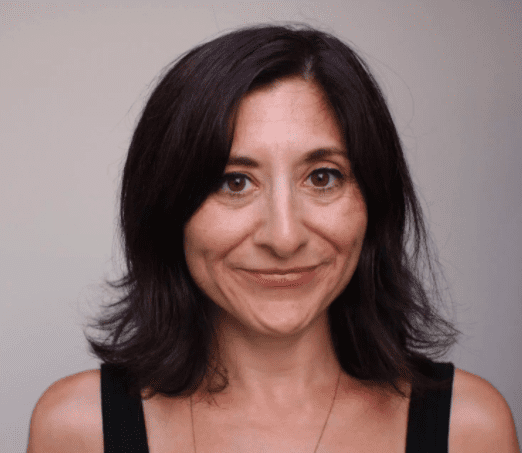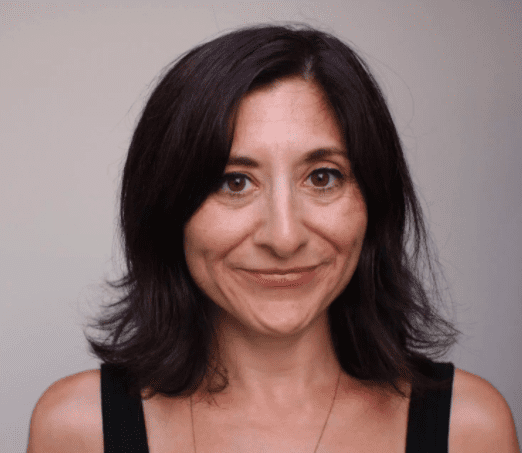 Danielle Koenig is an American television writer, actress, and comedian known for her work on Invader Zim.
She was a story writer and staff writer on season 1 of Star vs. the Forces of Evil.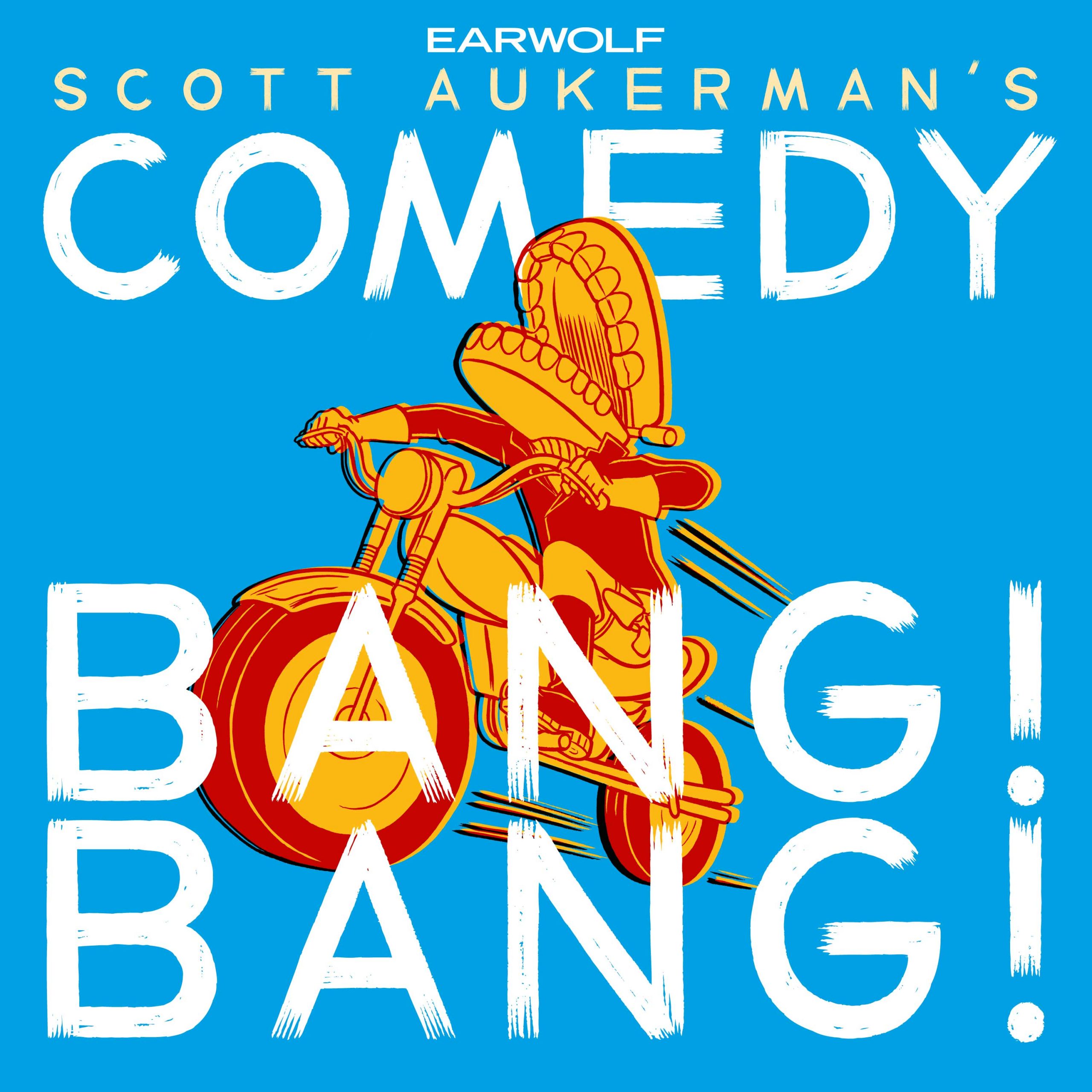 Podcasting royalty Jimmy Pardo and Danielle Koenig join Scott to talk about Danielle's new podcast How to Survive with Danielle and Kristine, who's on Mount Rushmore 2.0, and the earliest invention.
Touching the top of the mountain with Danielle Koenig. (This previously released Players Club episode was recorded on December 12, 2019.)
This episode is brought to you by Mack Weldon (www.mackweldon.com code: NNF) and Quip (www.getquip.com/pardo).