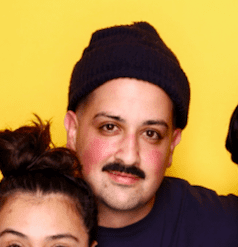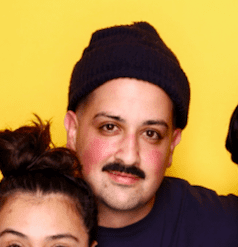 Danny Navarro runs El Cochinito & Café Tropical in Los Angeles.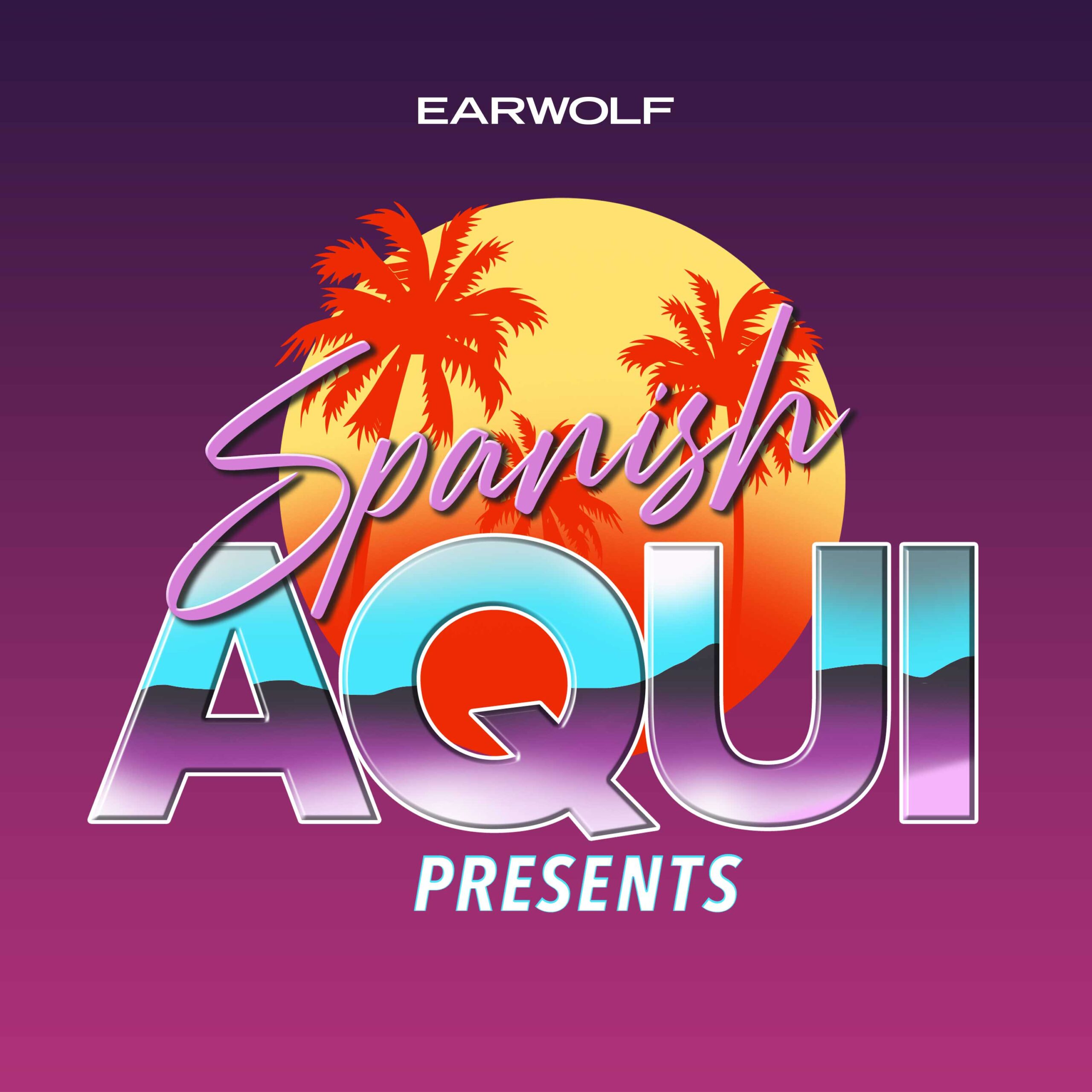 This week the SAP crew discuss their Thanksgiving family traditions. Then, Danny Navarro of El Cochinito & Café Tropical (@cochinitoLA, @cafetropical_la) drops by with Cuban treats and to talk about running El Cochinito & Café Tropical, the vibe difference between Florida and Los Angeles, the challenges of making Cuban bread, and the staples of Cuban food. Plus, the SAP crew does improv based off Danny's interview!
Follow The SAP Crew on instagram! 
@spanishaquipresents 
@raizalicea 
@ofcourseitscarlos
@ozzymo
@thetonyrodrig  
This episode is brought to you by Morgan & Morgan (www.forthepeople.com/SAP).