Dariany Santana is an actress, known for Idyll, What's Good In Your Hood?, and The Bodega.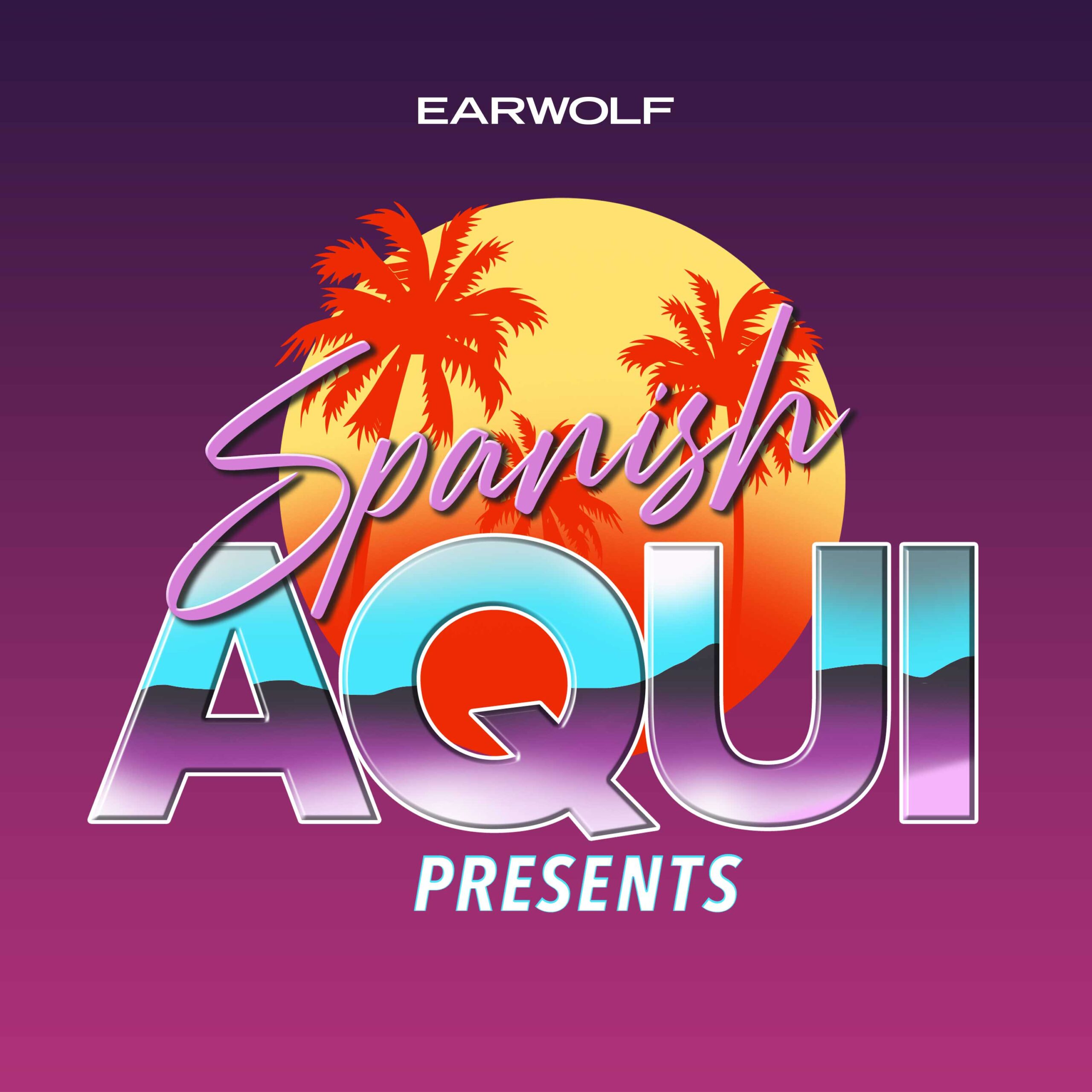 This week Raiza, Tony, Carlos, and Oscar reminisce about their school superlatives and give each other current selves superlatives. Then, TV host/actress Dariany Santana (Struggle Gourmet, @darianysantana) stops by to talk about unsolicited DMs, her experience interviewing Carlos Santana, and the importance of the size of a hoop earring. Plus, Dariany joins in on the improv fun!
Watch Gentefied on Netflix now!
Follow The SAP Crew on instagram! 
@spanishaquipresents 
@raizalicea 
@ofcourseitscarlos
@ozzymo
@thetonyrodrig