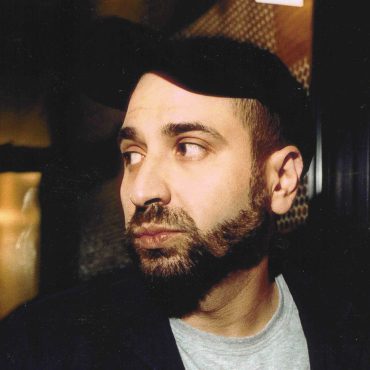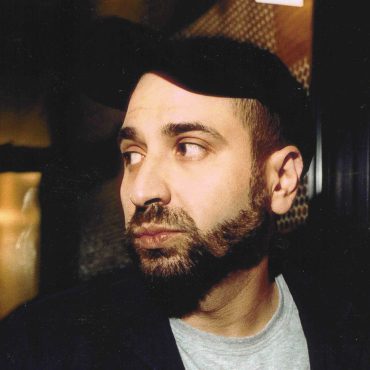 Dubbed a "comedian's comedian" by his peers, Dave Attell's sardonic wit made him famous in comedy clubs across the country. A New Yorker through and through, Attell rose to fame on the improv stage but hit the big time as host and creator of Comedy Central's Insomniac with Dave Attell. Named one of Entertainment Weekly magazine's 25 Funniest People in America, Attell also appeared as a commentator on The Daily Show with Jon Stewart and wrote for Saturday Night Live.
Comedian and Roastmaster General Jeff Ross returns to the podcast (along with special drop-in guest Dave Attell) to talk about performing in the age of political correctness, using comedy as a teaching tool, the lesser-known stand-ups of the '50s and '60s and the Netflix series "Bumping Mics" and "Historical Roasts." Also, Aretha Franklin flips the bird, Jeff takes down Jerry Lewis, Dave gives props to Steve Martin (and Rod Serling) and the boys remember the never-aired New York Friars Club roasts. PLUS: "The Omega Man"! Uncle Miltie whips it out! Gilbert boards the Maxi-Bus! Dave launches a new series! And Jeff pays tribute to the late, great Don Rickles!
This episode is brought to you by Turo (www.turo.com code: GILBERT).
Measuring up with Dave Attell.
This episode is sponsored by:
Stamps.com: Use offer code JIMMY for a no risk trial and a $110 bonus offer.
Bonobos. Use offer code NEVER to get 20% off.
Harry's: Quality Men's Shaving Products. Go to www.harrys.com and use offer code NNF to save $5 off your first purchase.
Need a boost for this weekend? We get a 'lil Sklarbitration as a football fan tries to stop the Buffalo Bills from texting him. Then Dave Attell comes by the calming shores and the guys talk one-legged streakers, Lance Armstrong, and how much involvement Dave has in his show Dave's Old Porn. Randy & Jason talk New York and tell Dave their favorite Dave Attell joke. It's a rip-roaring bacchanal. And back by popular demand is Sam Elliot. He joins the guys and gives us his Thanksgiving slogans. Enjoy! And make sure to check out Partners on Monday on CBS!