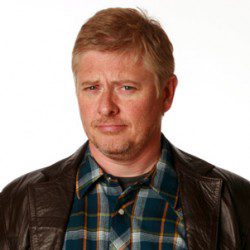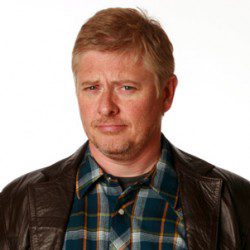 Dave Foley was an original member of The Kids in the Hall. He went on to star in Newsradio and the cult hit The Wrong Guy. Since then he's been on just about every television show from Will & Grace to It's Always Sunny in Philadelphia. He recently returned to stand-up comedy following the Kids in the Hall reunion series Death Comes to Town.
Join Kevin as he sits down with actor/comedian Dave Foley (The Kids in the Hall, NewsRadio). Dave chats about learning American history in Canada, unlimited trips to Disneyland, and the true identity of the Girl Drink Drunk.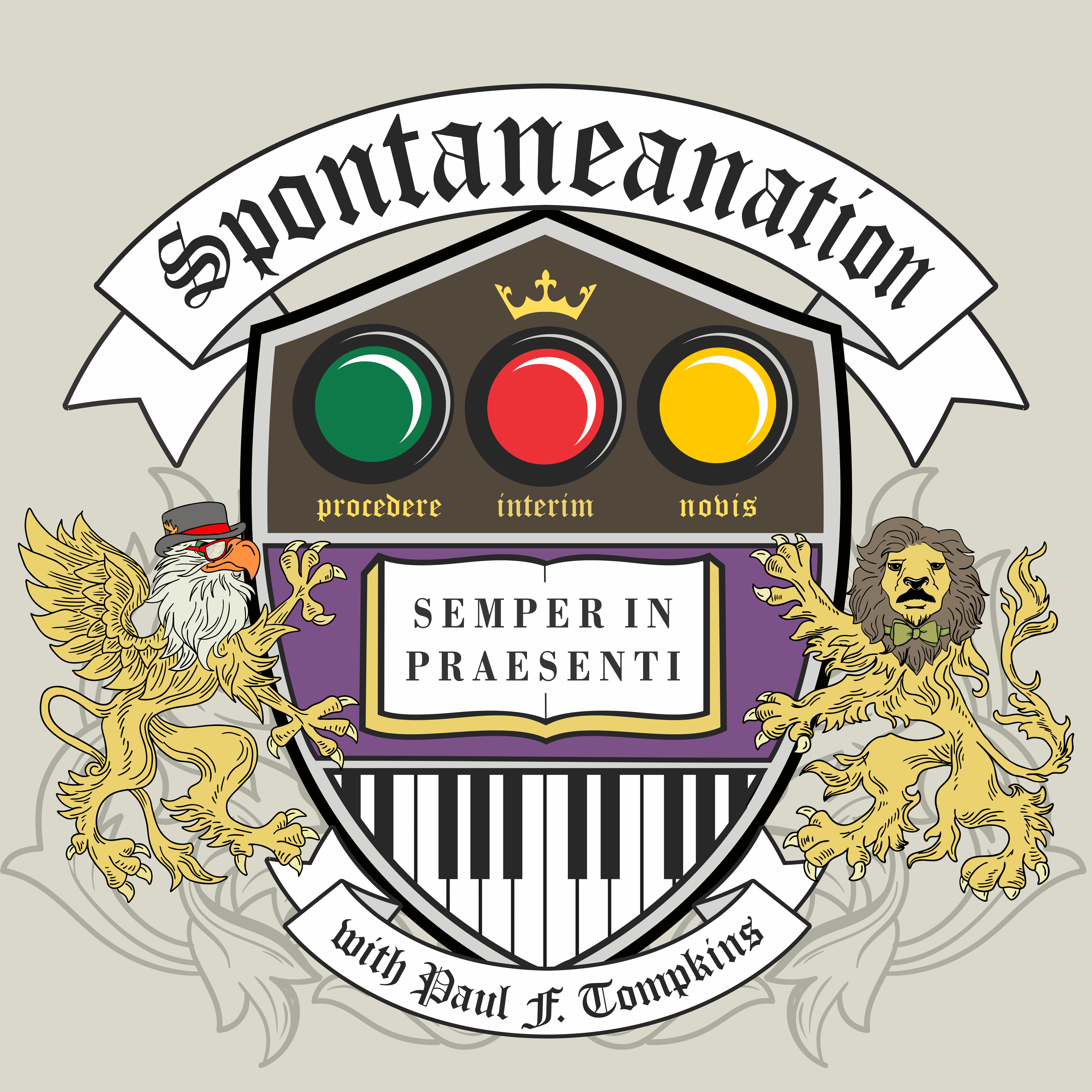 Paul F. Tompkins sends his greetings from Spontaneanation, the most magical of places, and this week he is joined by special guest Dave Foley of The Kids in the Hall! They chat about having to pretend to have an allegiance to KISS at the age of 13, Frank Zappa and Alice Cooper never having the "gross out contest," and K-Tel Compilation album commercials. Paul is then joined by improvisers Mark Gagliardi, Marc Evan Jackson and Amanda Lund, to improvise a story set on Mars Base 3. As always, the tremendous Eban Schletter scores it all on piano. It will be a traditional story that is out of this world, because it will be on a completely different planet!
People of Earth: The first LIVE Spontaneanation with Paul F. Tompkins with special guests is on May 2nd at Largo at the Coronet! Get tickets at www.largo-la.com!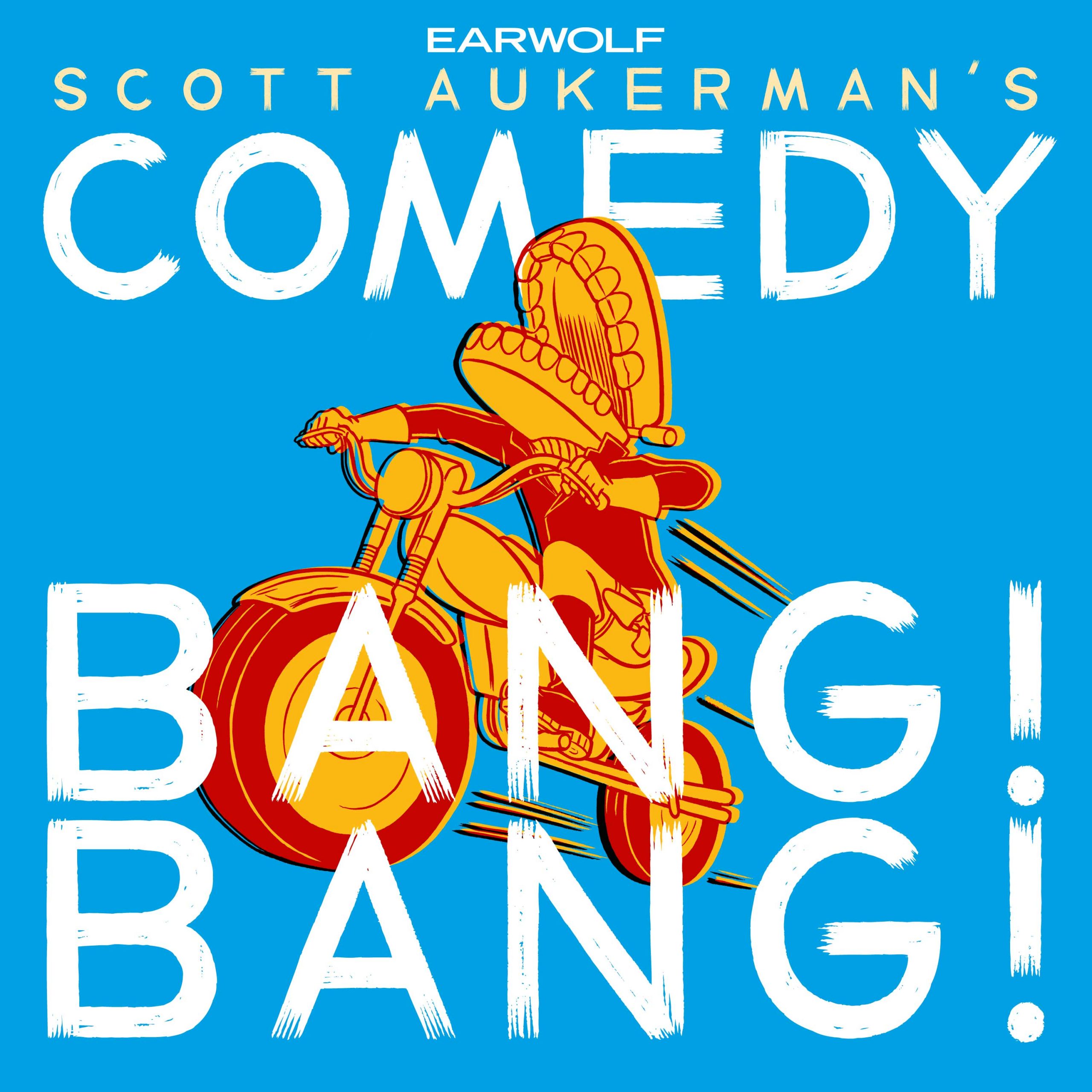 Live from South By Southwest comes Comedy Bang Bang. We're proud to have Paul Reubens, aka Pee-wee Herman, as our guest. Paul reveals his creative process as well as where Pee-wee Herman is headed. As if that's not enough, Dave Foley and Lil Gary join Scott for Would You Rather's and of course Plugs! Check out Eardrop which you can find on Earwolf and iTunes.