David Eric Grohl is an American musician, singer, and songwriter. He was the drummer for rock band Nirvana and founded the band Foo Fighters, for whom he is the singer, guitarist, and primary songwriter.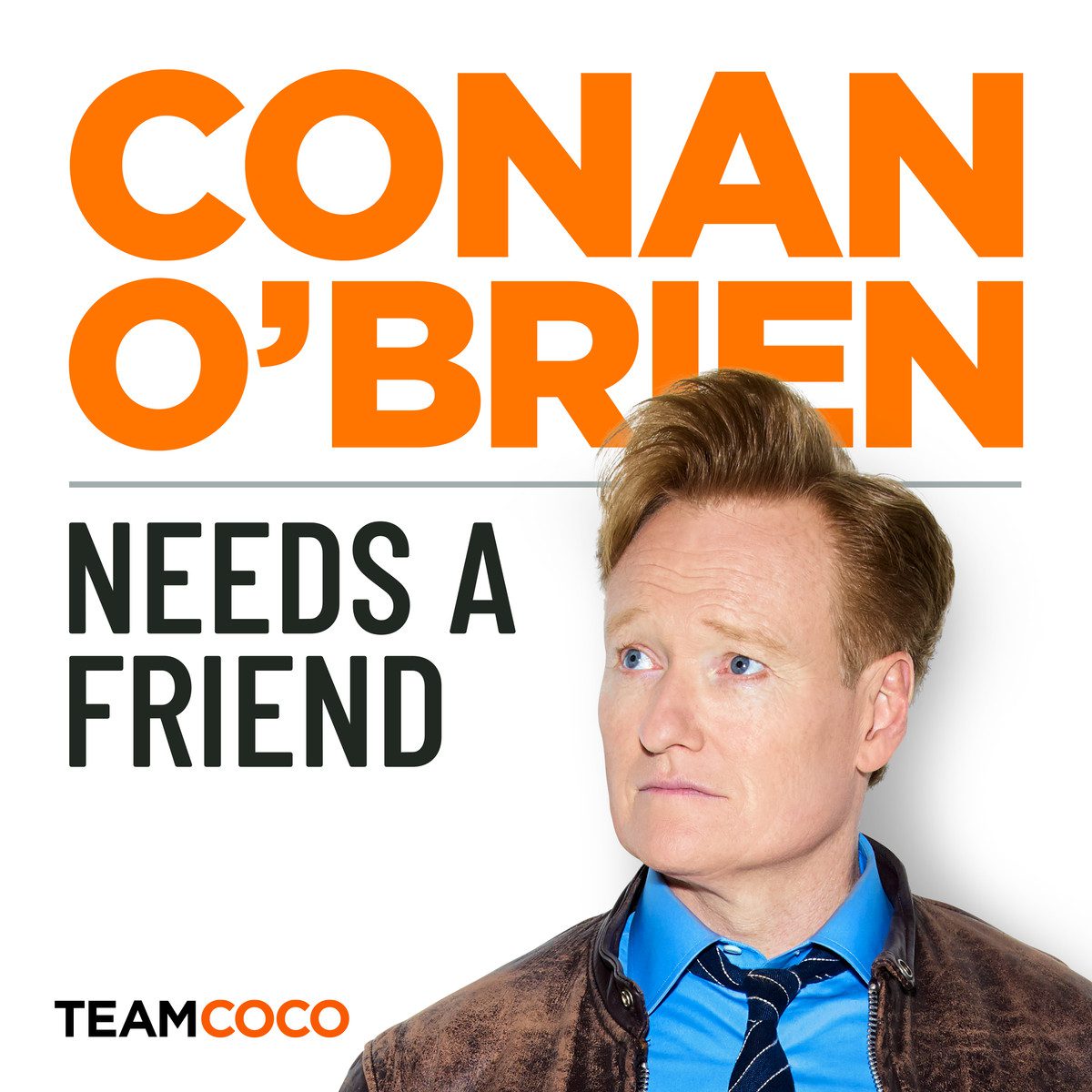 Musician Dave Grohl feels somewhat conflicted about being Conan O'Brien's friend.
Dave sits down with Conan to talk about the merits of fried chicken and champagne, jamming with Paul McCartney, the pre-show ritual, and Foo Fighters' new studio album Medicine at Midnight. Plus, Sona shares a big announcement with the team.
Got a question for Conan? Call our voicemail: (323) 451-2821.
For Conan videos, tour dates and more visit TeamCoco.com.