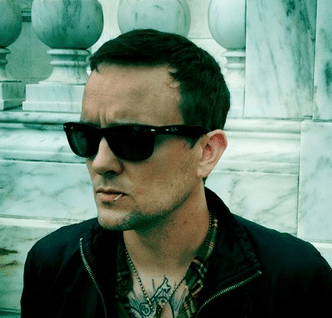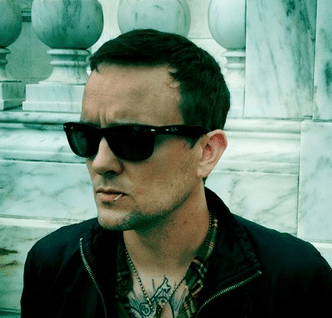 Dave Hause is an American singer-songwriter who has played in multiple Philadelphia, PA area punk and hardcore bands. He currently performs solo as well as sings and plays guitar in The Loved Ones.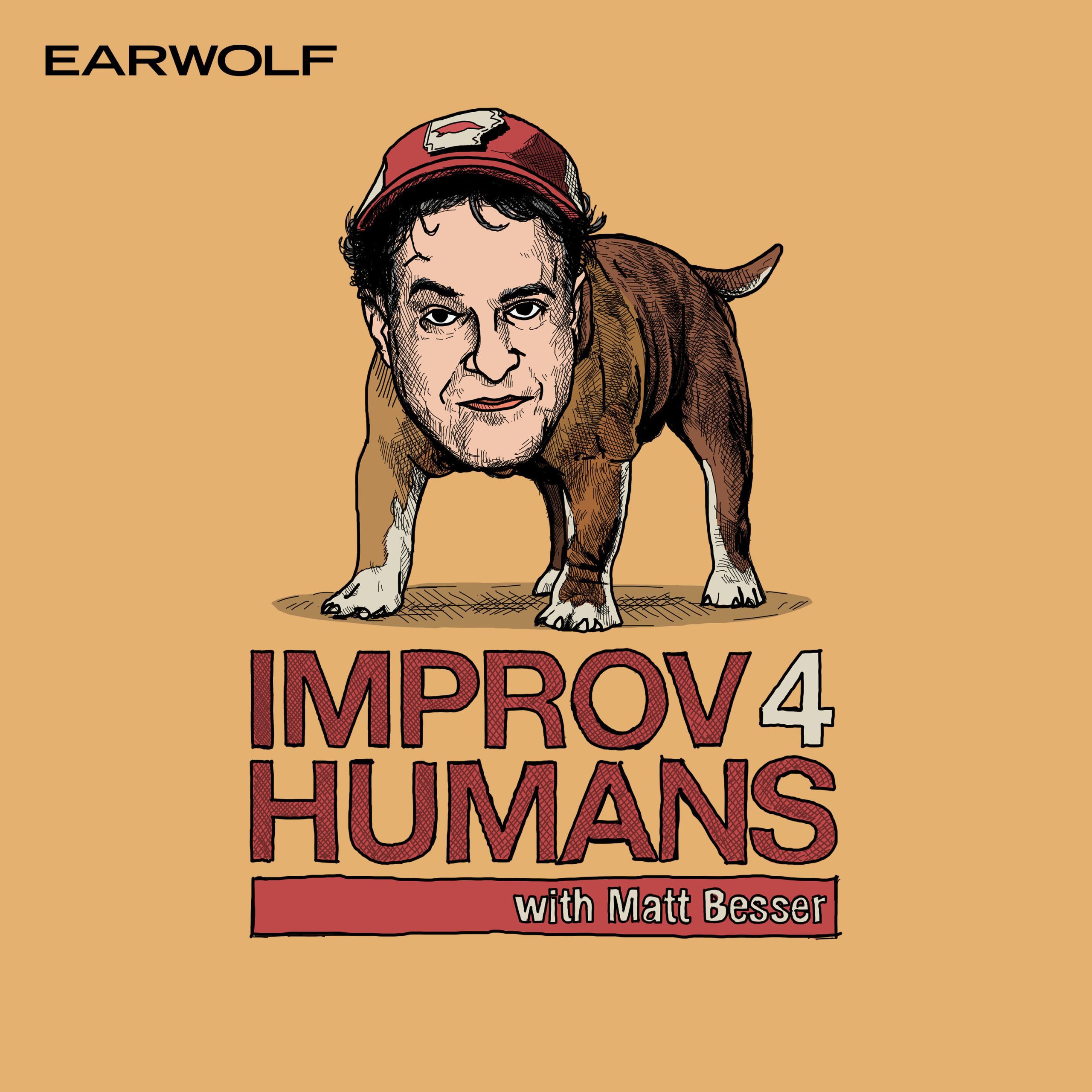 Enjoy volume 2 of improv4humans with Matt Besser's best of music scenes, which were voted on by the fans. This episode features music from Ryan Bingham, Allison Weiss, Murder by Death, Waxahatchee, The White Buffalo, The Milk Carton Kids, Dawes, Robbie Fulks, Frank Turner, Dave Hause and Dan Deacon. Their music inspires scenes about regional girlfriends, bottomless bathtubs, a traveling jug band and much more. Be a good humon, and support these musicians by purchasing music off their websites.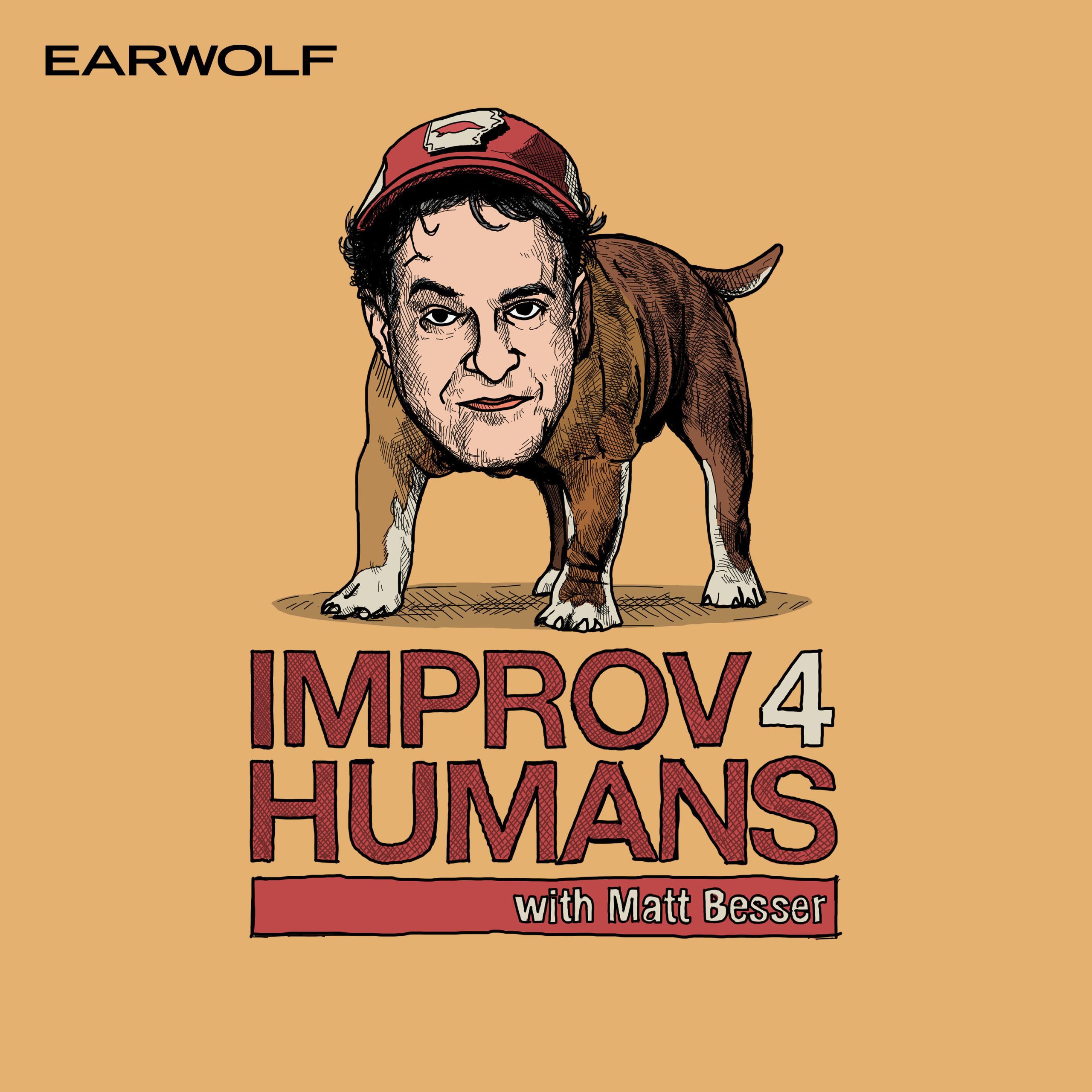 Singer-songwriter Dave Hause joins Joe Wengert, Brian Huskey, Mary Holland, and Matt Besser for a musical episode of improv4humans! We'll hear Dave play some songs that will inspire scenes about the reality of being a Nobel poet laureate, an 80s late night talk show host dealing with his fleeting fame in a bar, and having a fetish for taking care of people. Make sure to get the Upright Citizens Brigade television show season 3 now available on DVD, the UCB Comedy Improv Manual, and Dave Hause's albums over at www.davehause.com! LA: Get tickets for Matt's 4/20 Shows at UCB Sunset now at www.ucbtheatre.com!