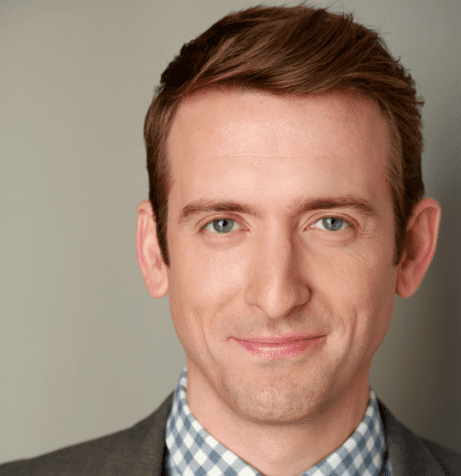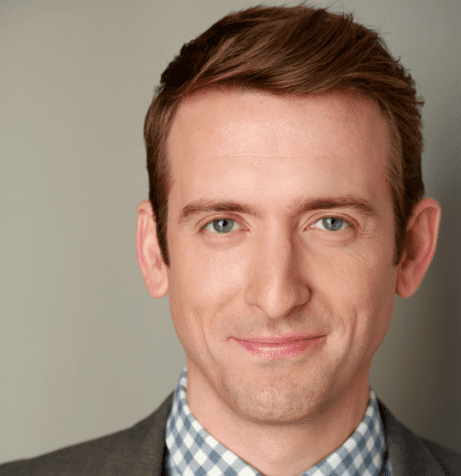 Dave Hill is an actor and improviser.
Four short ear movies and four short interviews with four very special writers is happening on a special episode of The Black List Table Reads with Franklin Leonard. Thanks to the wonderful Young Storytellers Foundation you will hear 4 stories written by 5th graders and brought to life by professional actors Gail Bianchi, Darren Bluestone, Dave Hill, Tom Lenk, Jeremy Maxwell, Vanessa Mizzone, Cuba Packett, and Darrin Revitz. Plus, Franklin sits down to have a conversation with Bill Thompson, executive director of Young Storytellers Foundation. For more information go to www.youngstorytellers.com
We asked you listeners to choose which Black List script you wanted to hear for the Season 2 finale of The Black List Table Reads with Franklin Leonard and The Hitch by Troy Anthony Miller prevailed. While visiting Los Angeles in 1927, young British filmmaker Alfred Hitchcock is accused of murder and must go on the run to prove his innocence. Bringing The Hitch to life is Tom Rhys Harries, Jack Falahee, Shelley Hennig, Angela Gots, Dave Hill, Graham Hamilton, Louis Herthum, John Getz, Jayne Taini, Lauren Bass, with narration from Cooper Thornton.