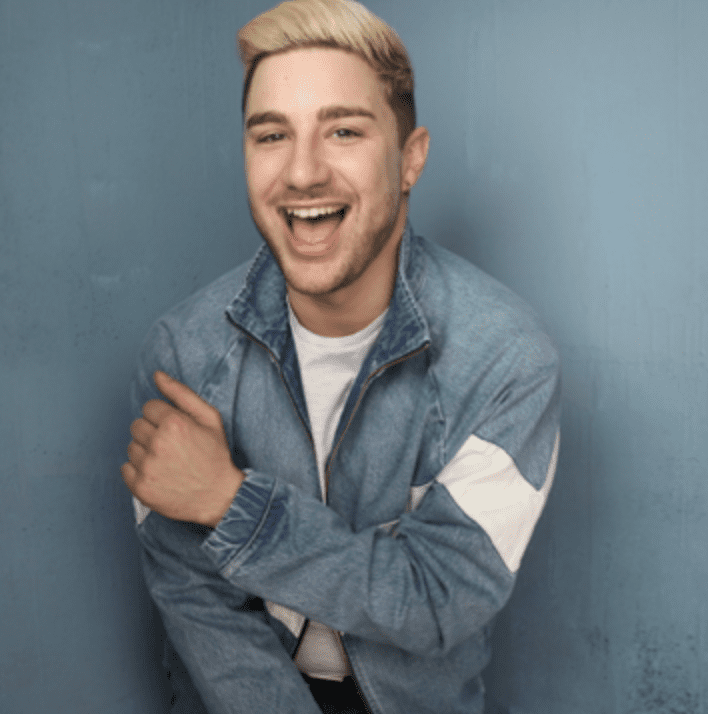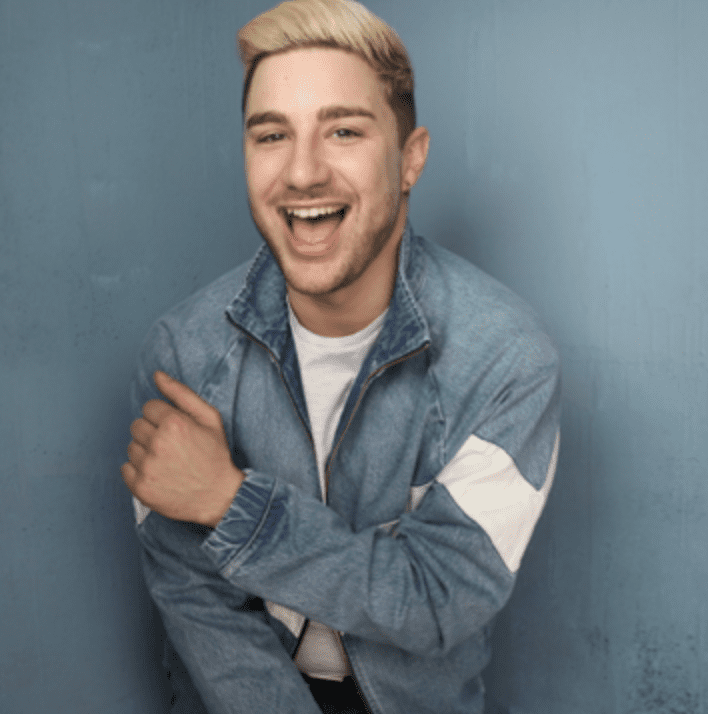 Dave Mizzoni is comedian, writer and actor based in New York City. Most recently, Dave starred, wrote and created the Snapchat original series "Making It" and upcoming JAX Media & Quibi series "GAYME SHOW!" set to premiere in April 2020. He was recently named a "Comic to Watch" by New York Comedy Festival 2019 and is currently participating in the CBS Diversity Showcase. Dave was the host of Logo TV's "Hosting for the Holidays," and has written and performed sketches for Comedy Central and College Humor with his sketch group Pop Roulette (Comedy Central's Comics to Watch 2015). He has been seen recently live at the Just For Laughs Festival, the Life is Beautiful Festival, JFL42, Vulturefest, and has sold out shows at The Bell House, Littlefield, Union Hall, UCB, The Satellite and The Gramercy Theatre. Dave has featured for Alaska Thunderfuck and Time Out New York called him a "comedy crush" which is the kind of adulation he literally requires in order to survive.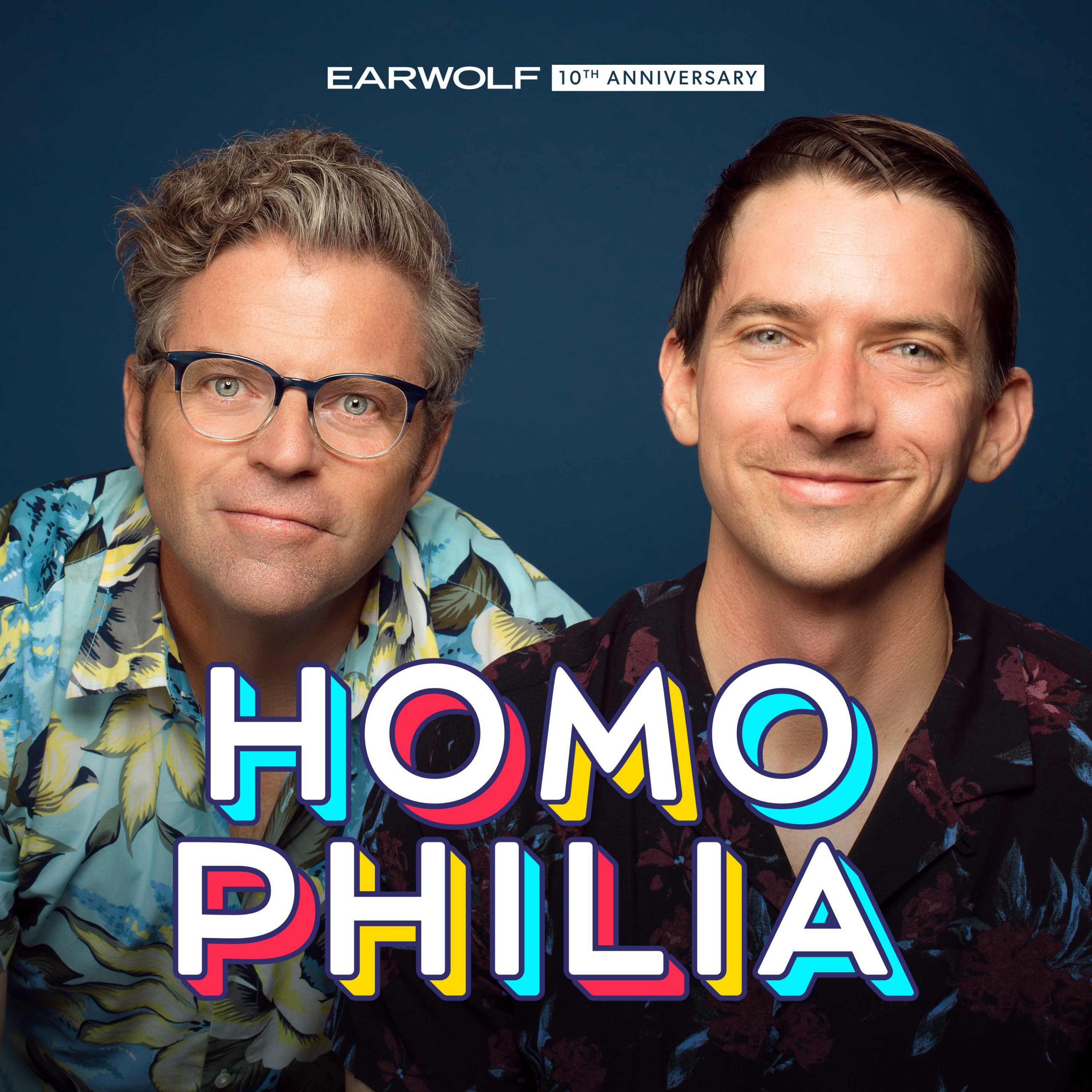 Matt Rogers and Dave Mizzoni join Dave and Matt to talk about pop culture in quarantine, the origin of their collaboration, and making their Quibi show Gayme Show! authentically queer. Plus, meeting longtime boyfriends, hooking up at a Betty Who concert, NYU dean dancing videos, and much more.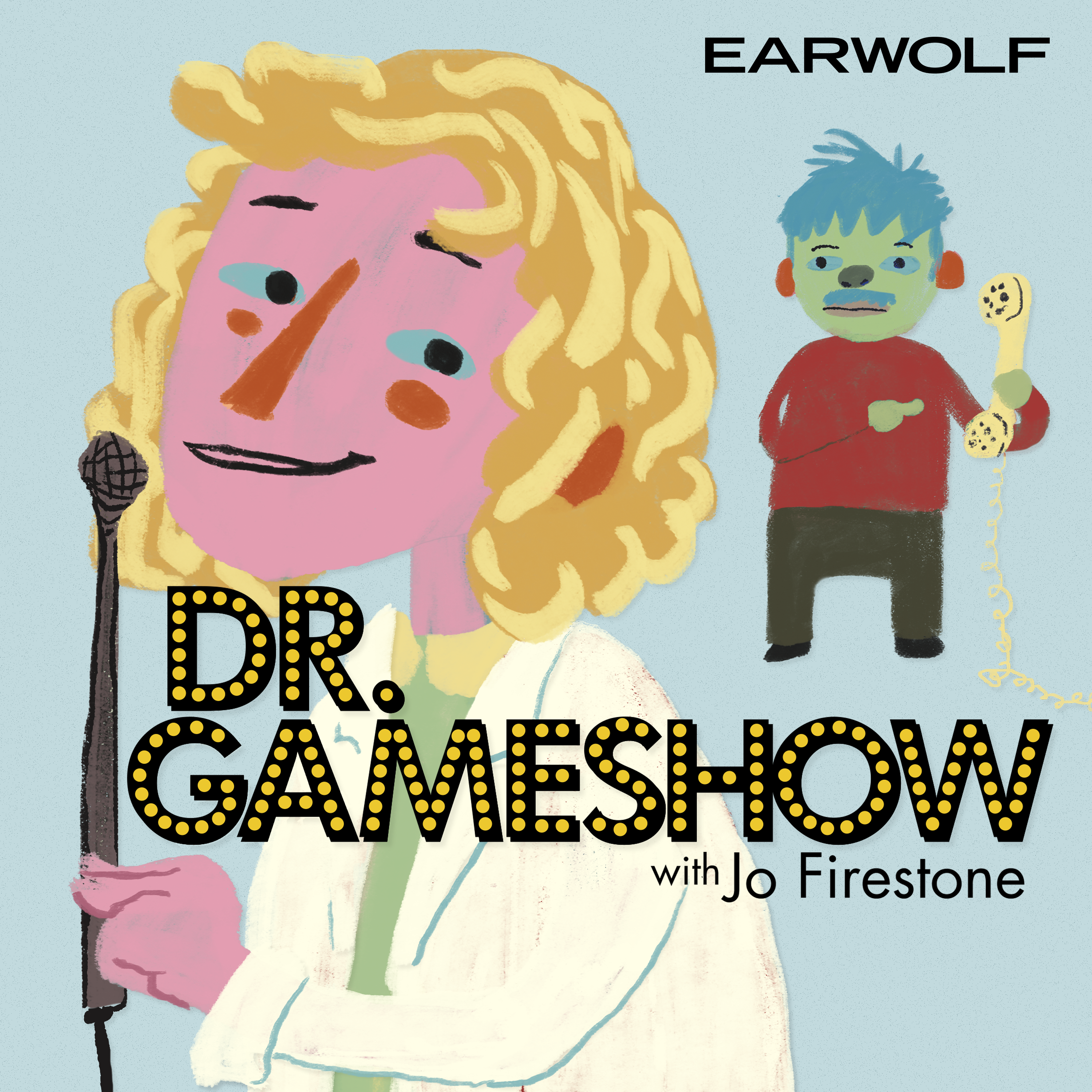 Comedians Keisha Zollar (The Opposition with Jordan Klepper, Astronomy Club) & Dave Mizzoni (Gayme Show!, The List) join Jo & Manolo to play listener-created games with callers, including a special call from Dave Holmes (Homophilia, Party of One).
Games played: Dr. Cola, Dessert Island Movies, and JoProsal
This episode is brought to you by The Venture Bros on Adult Swim.