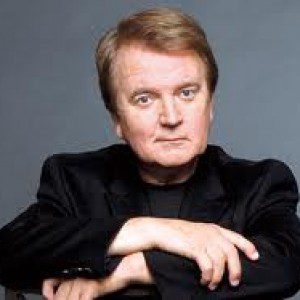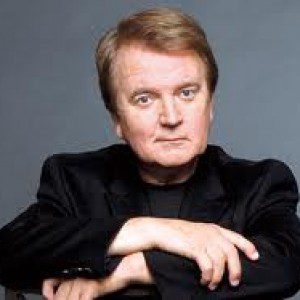 Dave Thomas is a actor, comedian, and founding partner and President of Animax Entertainment, an animation company.
Gilbert and Frank check in with one of their favorite performers, actor-writer-director DAVE THOMAS, who talks about his years with Second City (and SCTV), his transition to dramatic series writing, his admiration for Bob Hope and his working relationships with Dan Aykroyd, Eugene Levy, Tom Poston and Martin Short. Also, Richard Harris gets rough, Buck Henry storms out, Gilbert dances with John Travolta and Mel Blanc plays Dave's dad. PLUS: "The New Show"! The origin of Bob and Doug McKenzie! Yasser Arafat hits the links! Dave praises Al Jaffee! And the comedy stylings of Max von Sydow!
This episode is brought to you by Babbel (www.babbel.com/GILBERT code: GILBERT), Just For Men (www.jfmgrowhair.com code: Regrowth25), and Leesa (www.leesa.com/GILBERT).
Hayes and Sean weigh in on the Donald Sterling controversy with insights into their own relationship with him, privacy, and Shakespeare. Then, friend DAVE THOMAS comes by to reminisce with the boys on the old days, Bob Hope, SCTV,  and the Chateau Marmont. Then, the Popcorn Gallery is back and they go into such fun topics as wearing condoms,  bear safety, spooky skellingtons, Cheech, and more!
Dave Thomas, "SCTV" shares some comedic insight into his life and career in comedy.