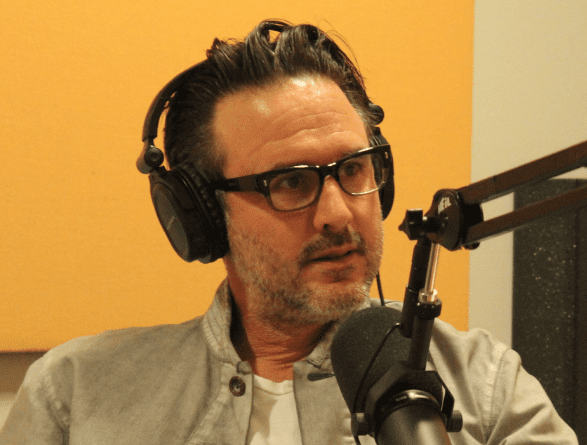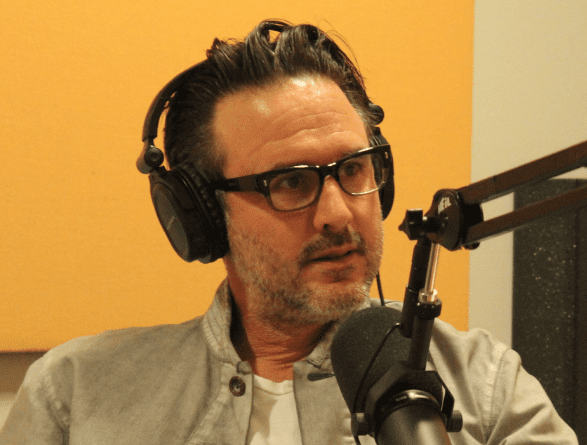 David Arquette is an actor, director,  producer, and former wrestler. He's appeared in numerous films including the Scream series and Ready to Rumble.
Hollywood gem David Arquette joins Jensen and guest co-host Ali Segel to talk about his announcement to return to wrestling, musical artist Okay Kaya, Balthazar Getty, how we were late on The Den, and many more things you should know about.
This episode is brought to you by Omaha Steaks (www.omahasteaks.com code: KARP).
Fresh off his Chicago production of Sherlock Holmes, David Arquette visits the calming shores of Sklarbro Country! David joins Randy & Jason to talk about getting to know each other by playing golf together along with the Sklars' mother, how portraying deputy sheriff Dewey Riley differently than he was written saved the character from dying in Scream, his time with Courteney Cox at the height of Friends, and being in the studio audience for Happy Days multiple times as a child. Later, David tells us about becoming a one-time WCW World Heavyweight Champion during Quick Hits. Plus, Tiger Woods is in-studio to discuss his crazy year and what he means by hanging it up.