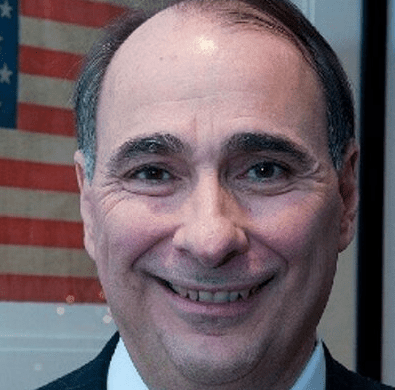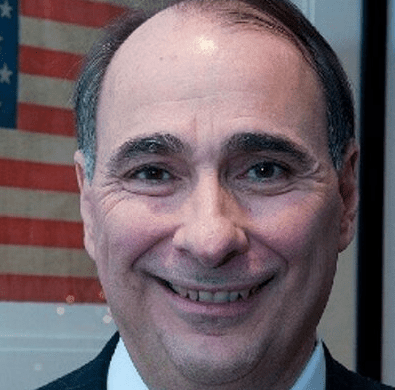 David M. Axelrod is an American political operative and analyst, best known as the Chief Strategist for Barack Obama's presidential campaigns. After Obama's election, Axelrod was appointed as Senior Advisor to the President.
Eight years ago, David Axelrod was in the thick of the Democratic primary, as Barack Obama's chief strategist. Now, he's able to offer some insight into what's going on in the Democratic party right now. He talks to David Gregory about the significance of Hillary Clinton's run, and he gives us a look into his personal life: how he balanced (or in some cases, failed to balance) being a father with his career, how his father's suicide changed him, and why his sons never had Bar Mitzvahs.
This episode is sponsored by The Great Courses, Stamps.com, and Helix Sleep.
Hillary Clinton is now the presumptive Democratic nominee – and David Axelrod has some pretty unique insight into what that looks like. That's because he was the chief strategist for Barack Obama's presidential campaign in 2008 when Obama had secured the nomination. Here, David talks to Axelrod about the significance of the first woman nominee for a major American political party, what it was like when Hillary was on the other end of the nomination process in '08, and how her nomination reflects a changing America.
Make sure to check out the full interview on Friday!