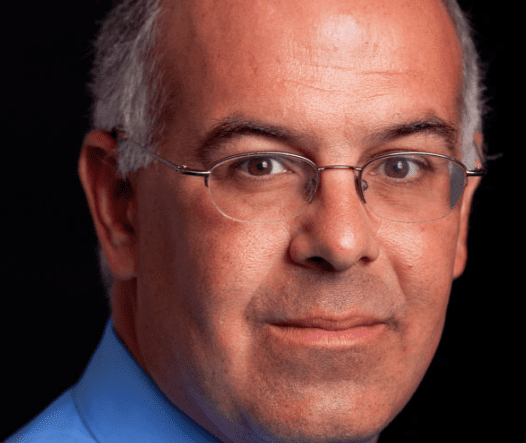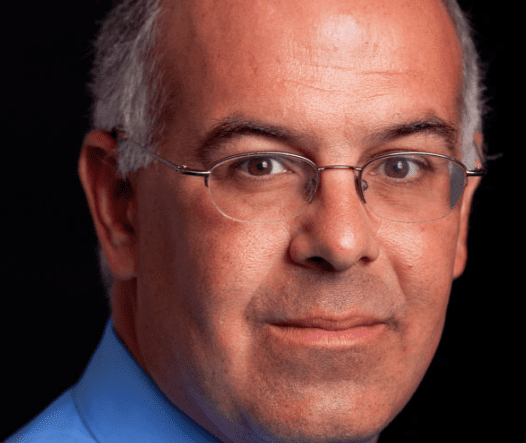 David Brooks is an American conservative political and cultural commentator who writes for The New York Times.
If you've ever picked up the New York Times, you've probably seen David Brooks' name: he's been a political and cultural commentator there for over a decade. David offers commentary on countless political subjects, and his conversation with David Gregory is no different. Brooks offers insight into the recent tragic mass shooting in Orlando, FL, takes us into the current presidential race, and then talks about his recent spiritual journey.
This episode is sponsored by Stamps.com, The Great Courses, and Ibotta.