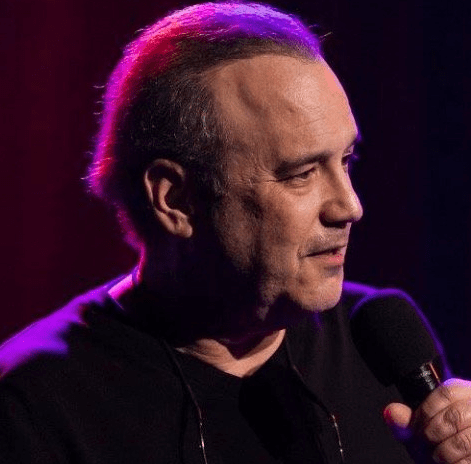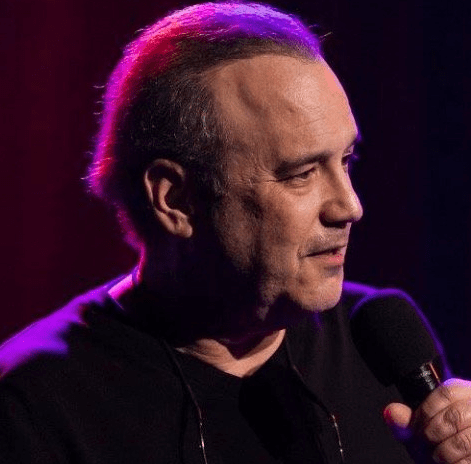 David Feldman is a comedian known for writing on Maya & Marty and Triumph the Insult Comic Dog's Election Specials on HULU.
David Feldman (Triumph The Primary Election Special 2016) and Kaitlin Fontana (The Box) join Negin for a snow day conversation about Elizabeth Warren and other progressive leaders to watch, and Trump's travel ban, which is winding its way through the courts. Plus, they share tips for making phone calls to Congress.
This episode is brought to you by DecodeDC podcast, and Last Week Tonight with John Oliver on HBO.
Breaking down with David Feldman.
This episode is sponsored by Mack Weldon, Mott & Bow, Harry's, and Blue Apron.