David Gborie is a stand-up comedian and writer known for Conan and Flophouse.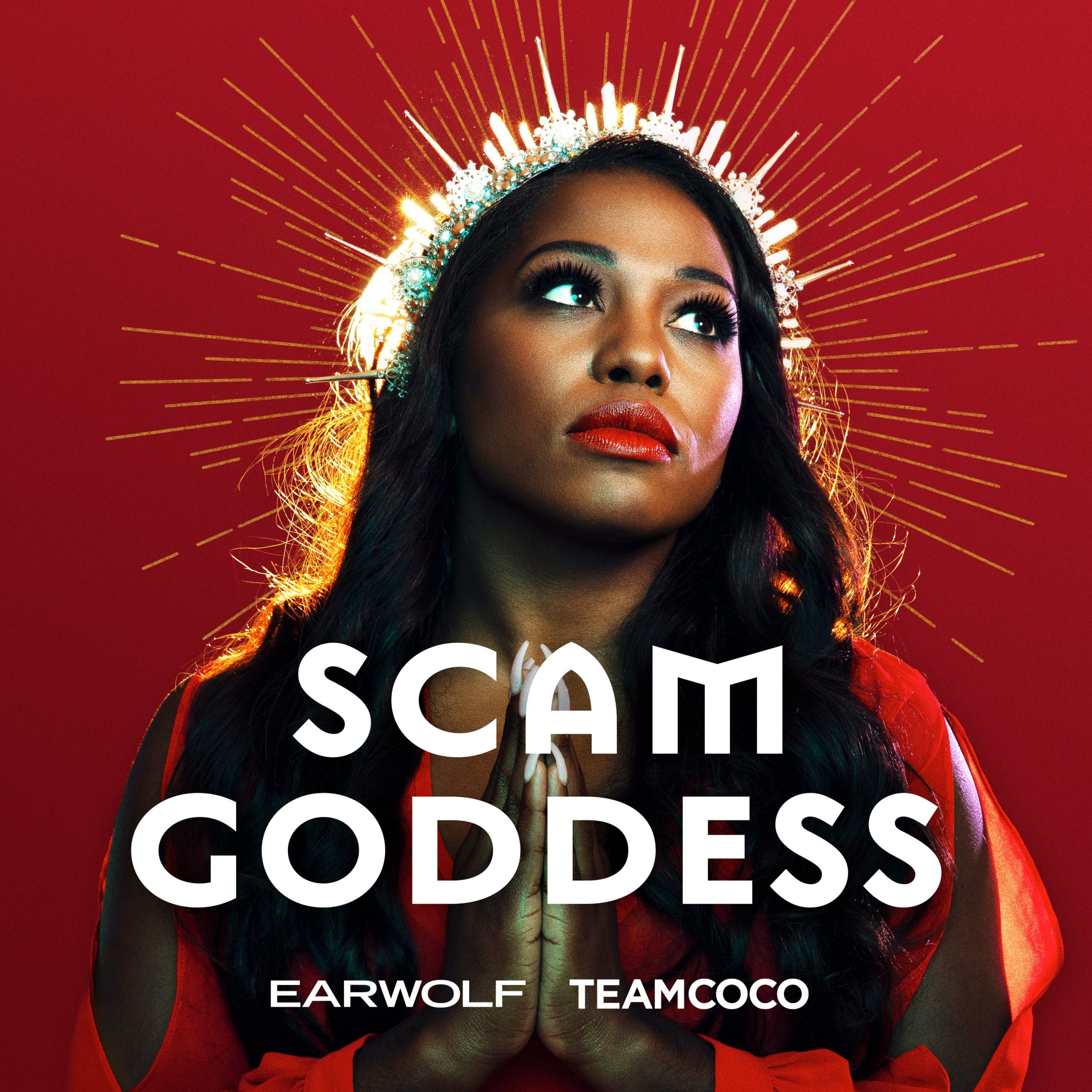 What's poppin' con-gregation? This week, Langston Kerman and David Gborie join the show to discuss James Stunt, a flashy, royalty-worshipping ex-billionaire who involved the now King of England in a multi-million-dollar art forgery scandal.
Comedian and writer David Gborie joins Andrew to talk about gentrification, the ramifications of dealing with racists with violence, listening to rap as escapism, Ghost in the Shell, and much more. As always, leave us a message about anything you think is racist at (323) 389-RACE.