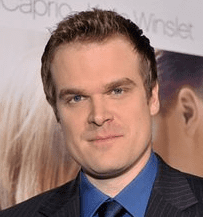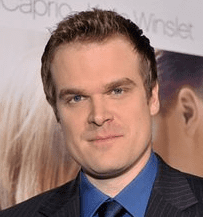 David Harbour is an actor known for his roles in the films Quantum of Solace, Suicide Squad, and the Netflix original Stranger Things.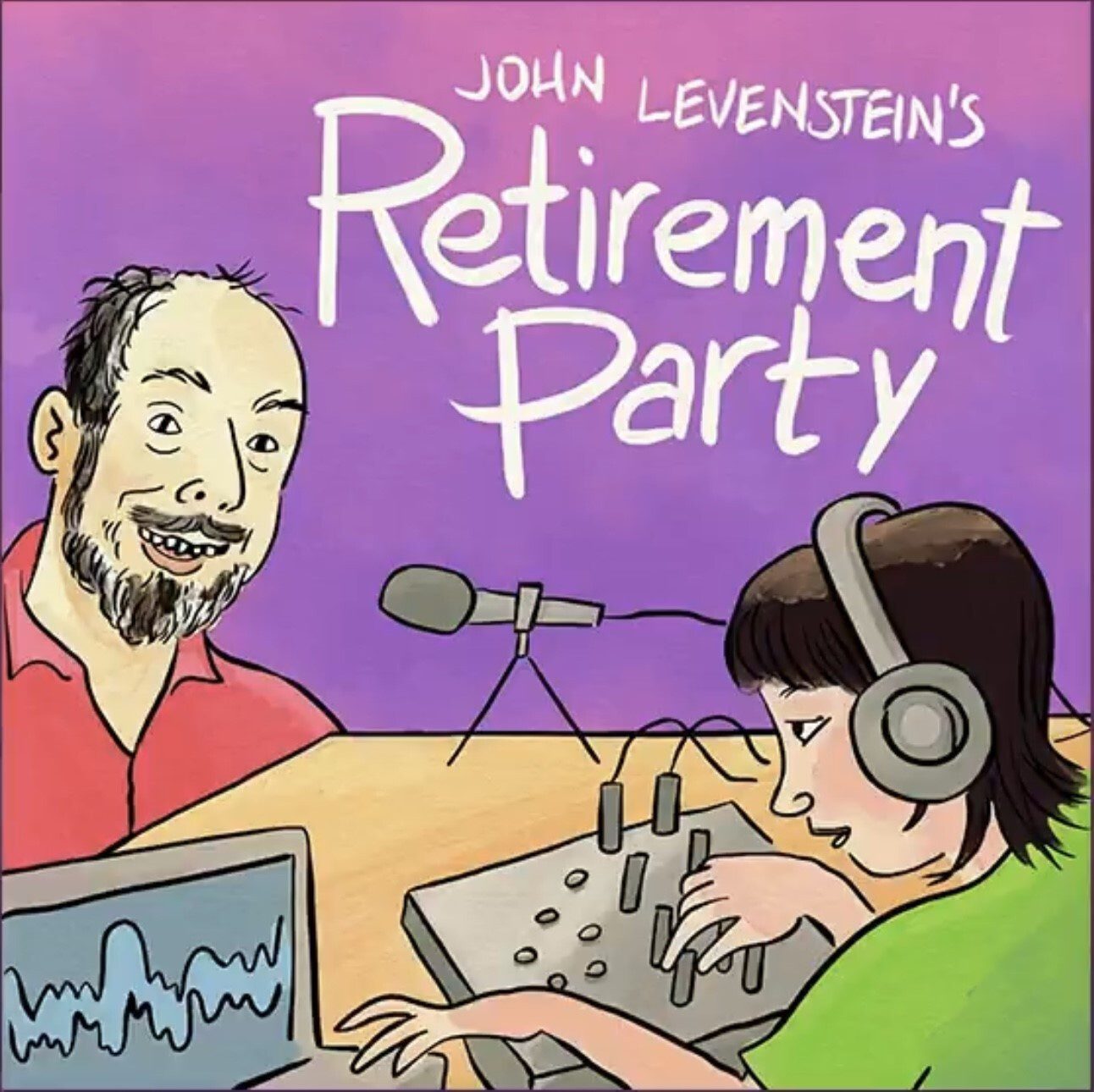 Nick Kroll joins the party to break down Big Mouth and Kroll Show and warn David Harbour (Stranger Things) about the hazards of working with John. John and Mary track down Fred Armisen to determine if his Big Mouth character is the same as his impression of John. And Joe Wengert (Kroll Show, Big Mouth) talks about starting out doing improv in New York.
Join Kevin as he sits down once again with actor David Harbour (Stranger Things). David chats about absorbing the character of Jim Hopper, his upcoming role as a larger-than-life comic book hero, and his obsession with Joe Keery. 
Join Kevin and company live from LA Podfest as he sits down with actor David Harbour (Stranger Things, Quantum of Solace). They chat inside out about the Upside Down, but mostly about Sheriff Hopper's hat.
This episode is brought to you by Fracture and Casper Mattresses.