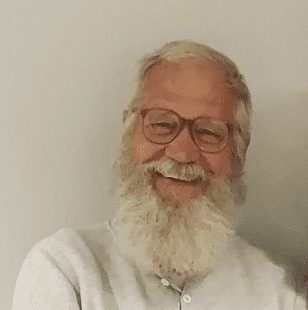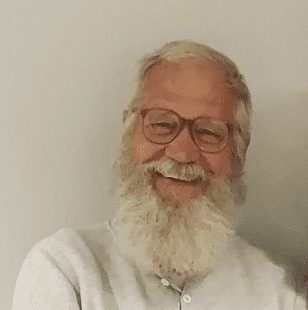 David Letterman is a television host, comedian, writer, producer and automobile racing team owner.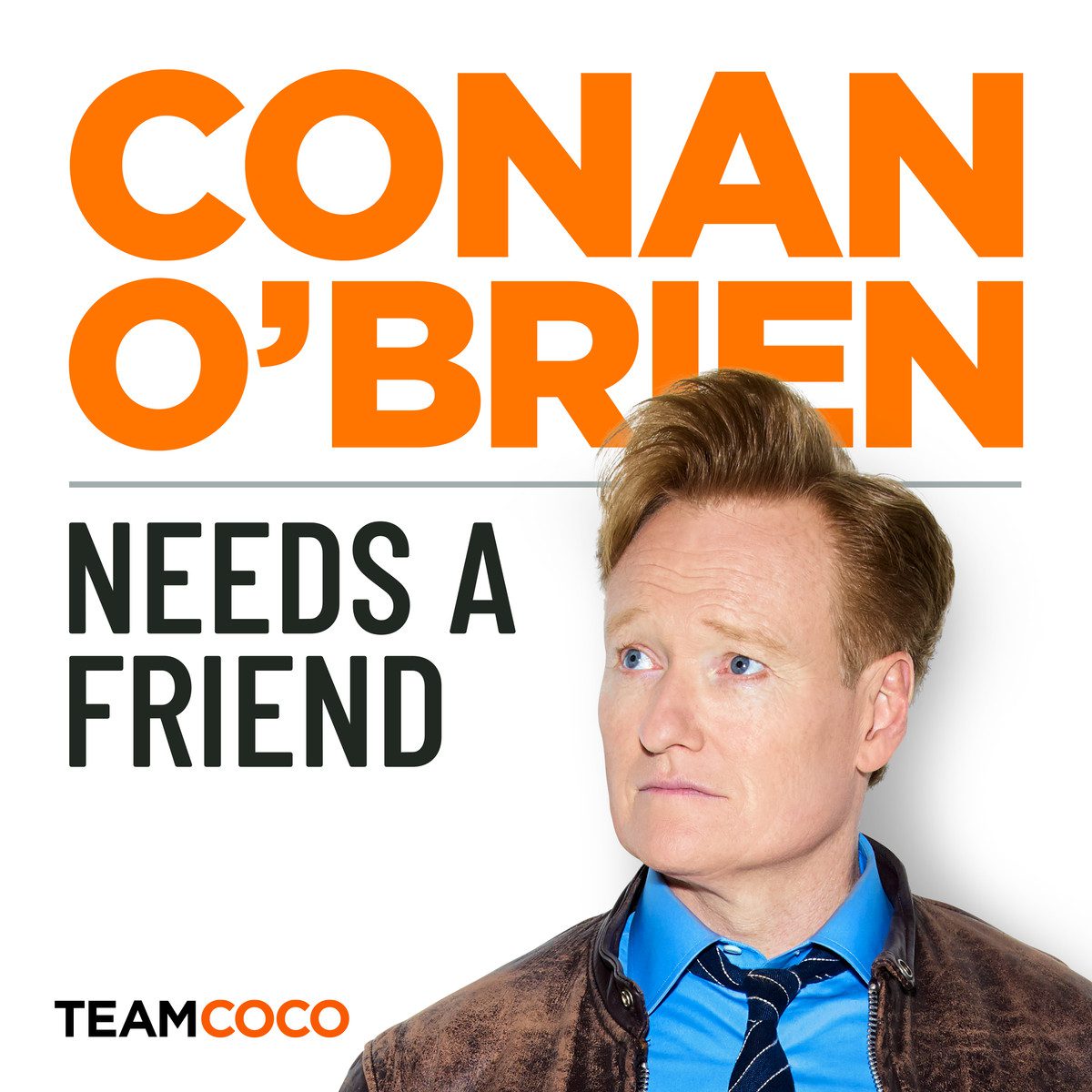 Legendary television host David Letterman has endless admiration for Conan O'Brien.
David joins Conan to kick off season two with a conversation about David's unmatchable career in late night, interactions with Johnny Carson and Bob Hope, what they see for their kids in the future, and why the best people in showbiz are always the hardest working. Plus, Conan gives an update on the horse David gifted to him, and Conan's assistant Sona and producer Matt Gourley join in for another round of Review the Reviewers.
Got a question for Conan? Call our voicemail: (323) 451-2821.