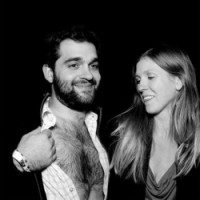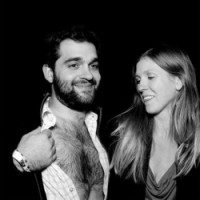 Dave Mancherje is a smart guy. And gutsy. He decided to save the $120,000 he was about to spend on his MBA and instead work for us. Dave is helping create systems around our accounting, analytics, and contracts and is also helping us with advertising. He's incredibly talented and dedicated, and an invaluable addition to our team.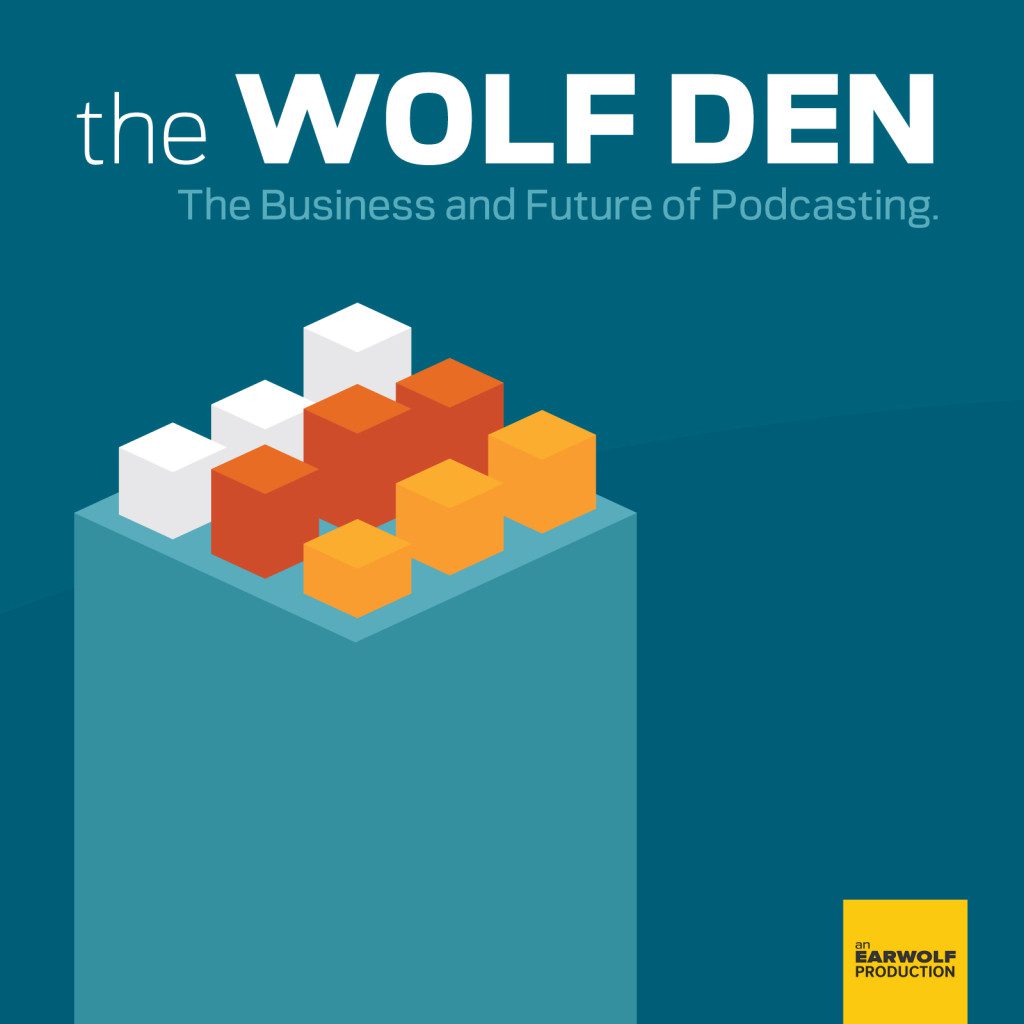 Since we're so thankful for all you wonderful listeners, we decided to put together a last minute The Wolf Den with everyone in the office. You'll hear both our wonderful engineers, Cyrus and Dustin, our tech wizard Shahruz, our financial guru Dave, our special guest visitor Caleb Bacon, Jeff of course, and me, Caroline! We talk about our Thanksgiving plans, share our Earwolf nightmares and tell you all what we're thankful for. We hope you have a great Thanksgiving and we'll be back with a much more professional show next week!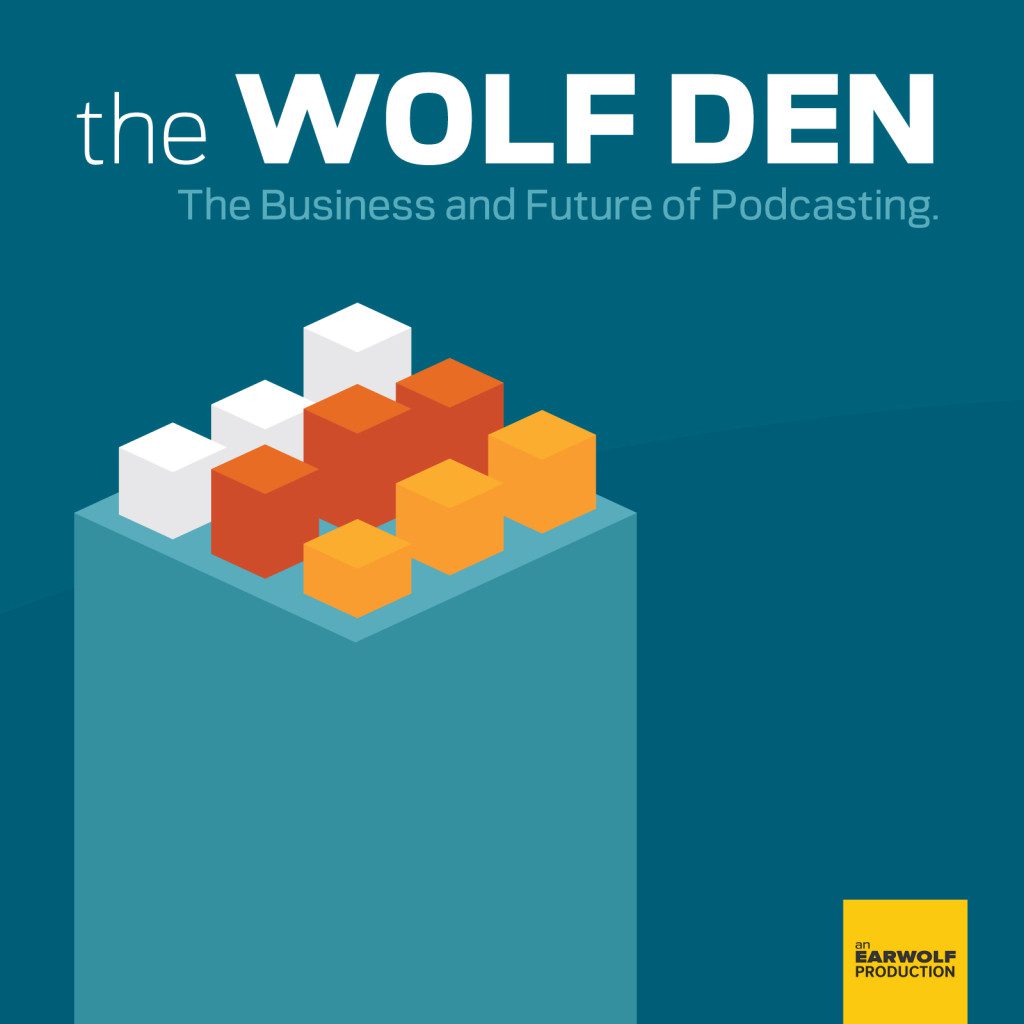 According to Ben Gigli of 5 Second Films, making friends with your fellow content providers is imperative to having success online. We took that advice before he even gave it and had him on The Wolf Den to discuss Youtube monetization, understanding content platforms, and the impossible task of predicting merchandise success. Joining him is Dave Mancherje, our financial guru, who helps us understand Amazon Affiliates, AdSense, and everything else intimidating to industry newcomers.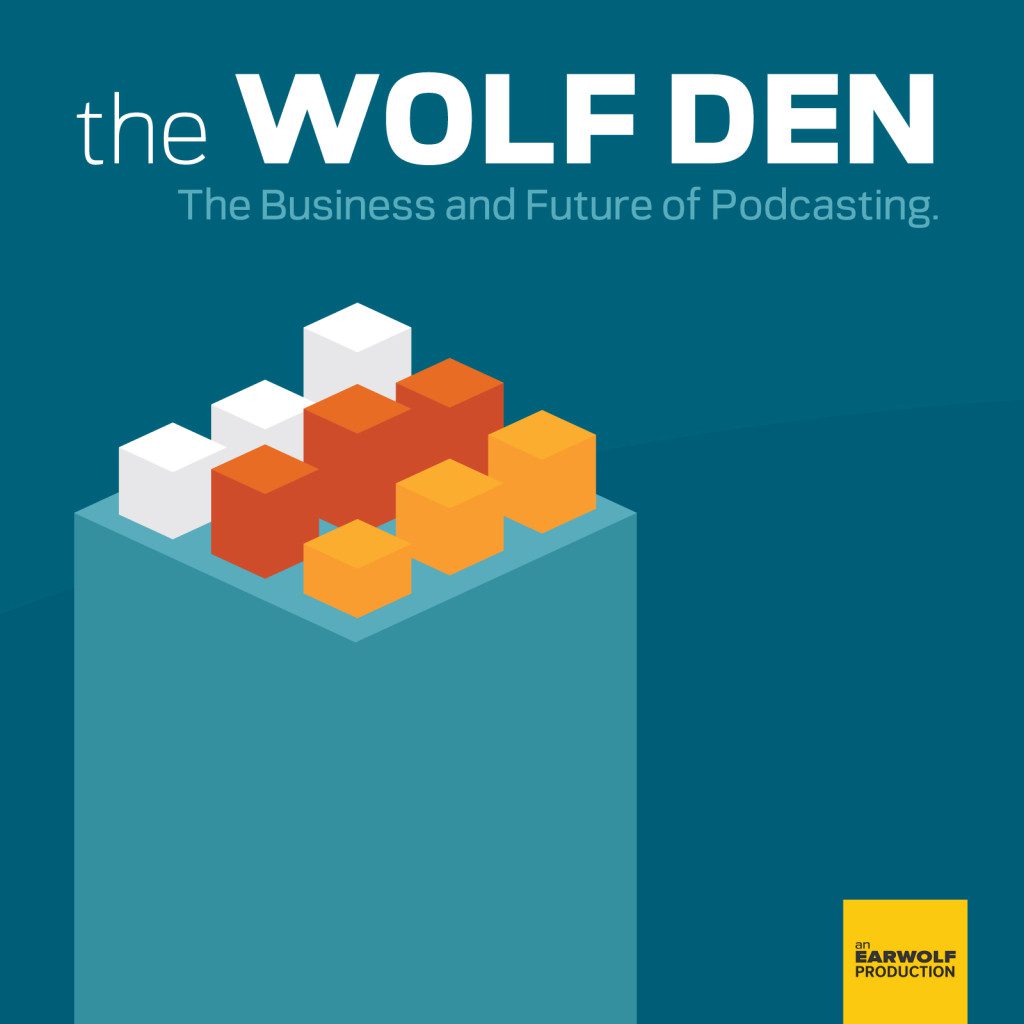 The week Jeff once again breaks the mold of what The Wolf Den is by podcasting all by himself (and with a little help from our brilliant engineer Dustin and our financial miracle worker Dave). We'd like to give you a once over of where Earwolf is right now: What our problems are, how we're trying to fix them, and what that means for our future. We love all you listeners and always welcome feedback, so don't hesitate to email thewolfden@earwolf.comand lay it all on us! Thanks