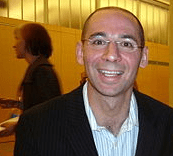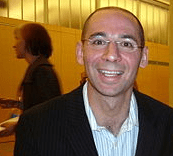 David Plotz is an American journalist. A writer with Slate since its inception in 1996, Plotz was designated as the online magazine's editor in June 2008, succeeding Jacob Weisberg.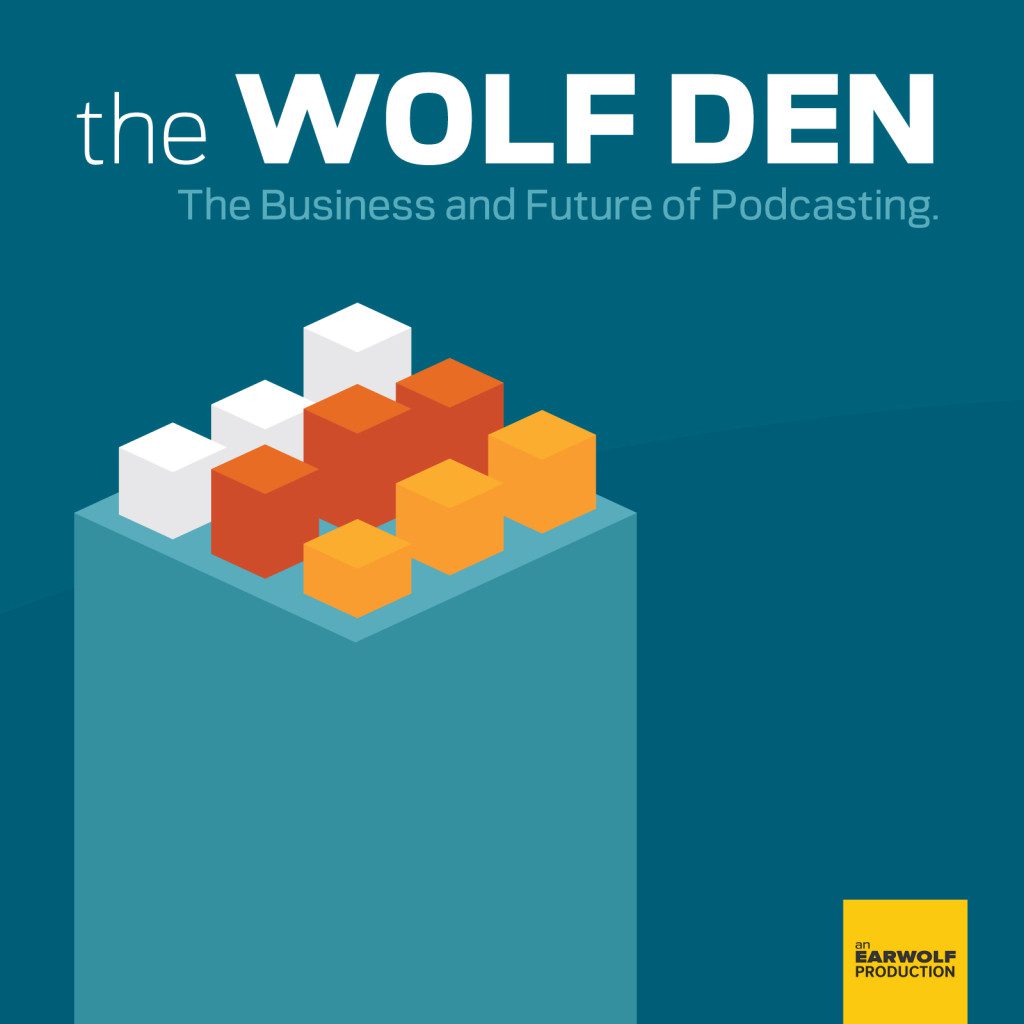 Just before The Wolf Den hits its 100th episode milestone, Adam takes a brief listen back to relive some highlights in what's been an exciting six years in the evolution and growth of Midroll, and podcasting. Adam shares early clips from podcast innovators like Marc Maron and Chris Hardwick, along with entrepreneurs who were influential behind the scenes. We also listen in on some of the important milestones in podcasting and Midroll history, as heard on the show, and get some keen insights on podcasting from hosts like Paul Scheer, Matt Gourley, Paul F. Tompkins, Lea Thau, and Neil deGrasse Tyson.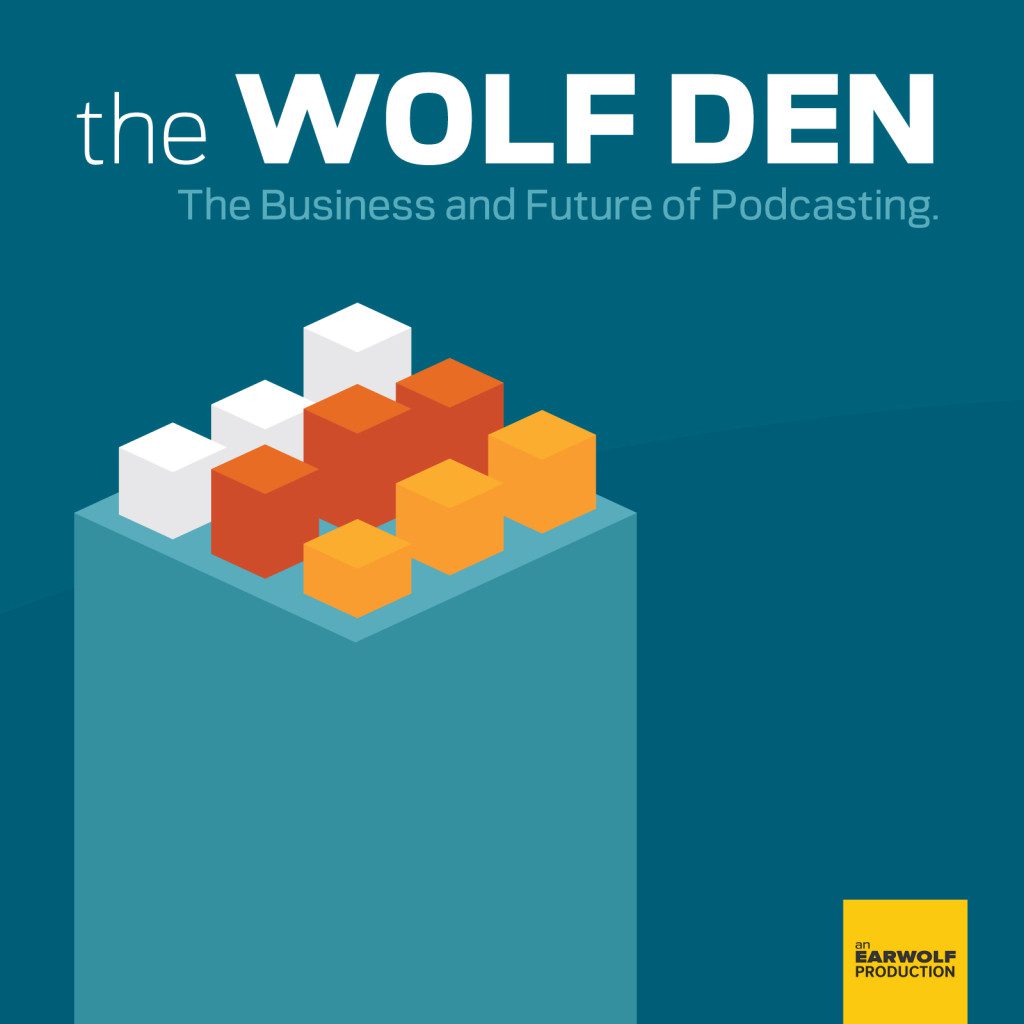 Editor & Chief of Slate and Political Gabfest host David Plotz joins Jeff to talk about all of the new changes that have occurred in the world of podcasting. They'll discuss the value and downsides regarding live shows for podcasts, David's current investment in podcasting, and if the business of podcasting is growing. Make sure to go to http://blog.themidroll.com/slate-editor-david-plotz-exciting-thing-podcasting-today/ for the exclusive video from this episode.