David Rogers is an American film editor, television director and producer best known for working on NewsRadio, Entourage, The Office, and Space Force.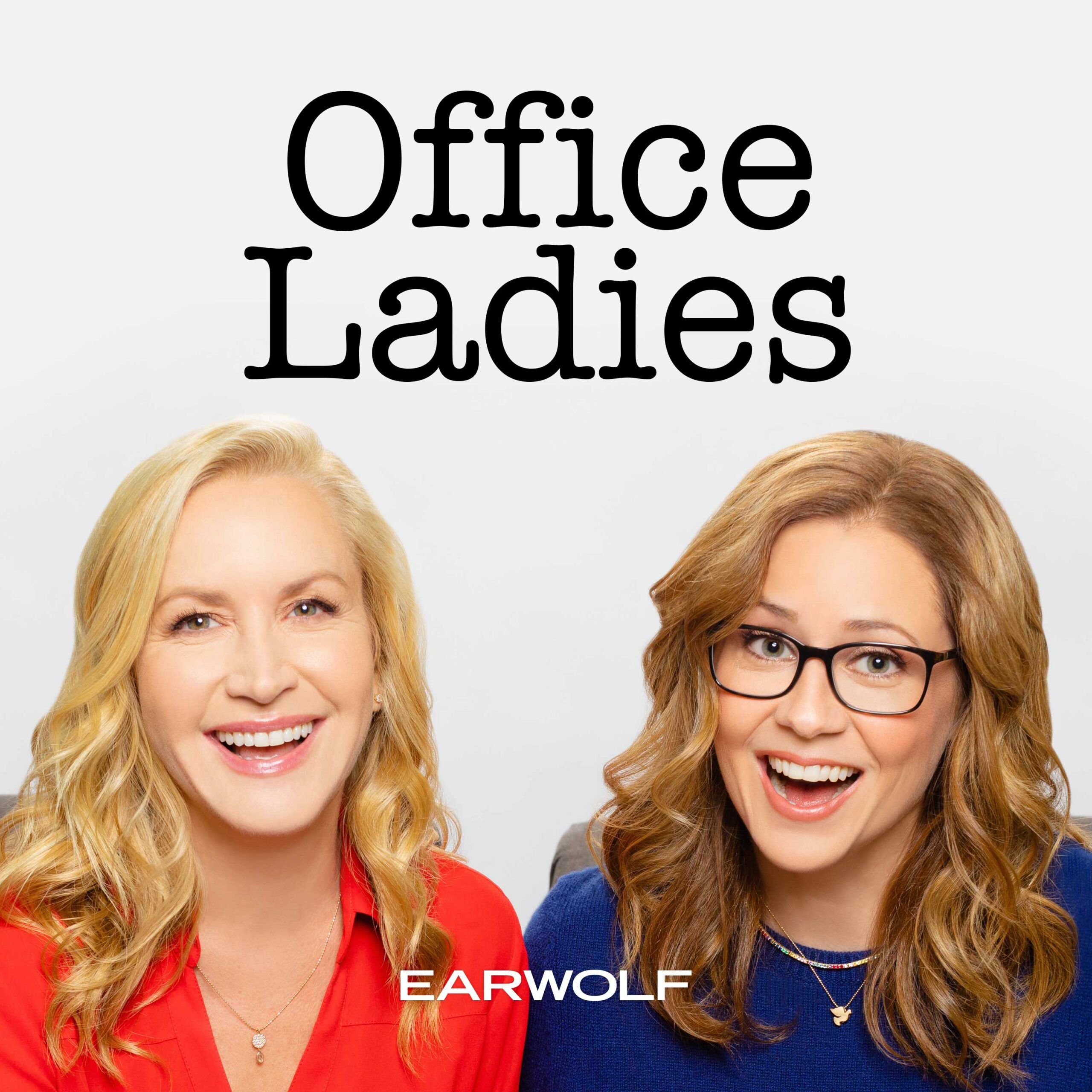 This week we're going back and revisiting the Gay Witch Hunt through the A Beninhana Christmas episodes of Office Ladies podcast. We go over things we may have missed the first time around and answer more of your questions. We start with a big boat correction, and we get a wonderful rendition of Heartbreak In The Breakroom by the amazing singer-songwriter Rhett Miller. Then, we're joined by long time The Office editor, Dave Rogers. Dave gives us his The Office origin story, and gives us some deep dives on what went into editing The Office for the full nine seasons of the show. Finally, we continue on with some good Creed and Michael corrections and chat about maybe being a little hard on Jim. We hope you enjoyed your second drink of these episodes!  
Don't forget to follow @offiiceladiespod for more Heartbreak In The Breakroom submissions.
If you want to start your own Frolf team, get your official Office Ladies Frisbee here https://www.podswag.com/collections/office-ladies-frisbees