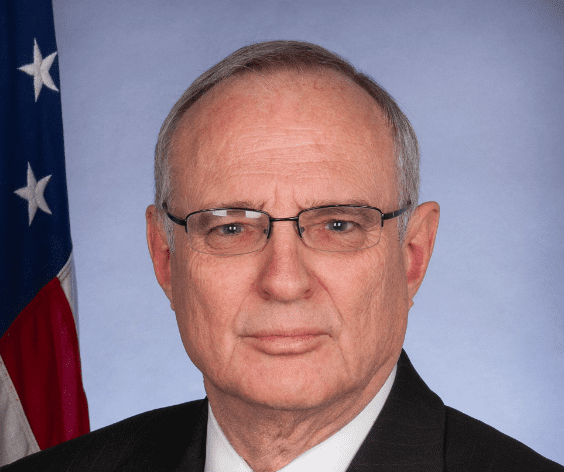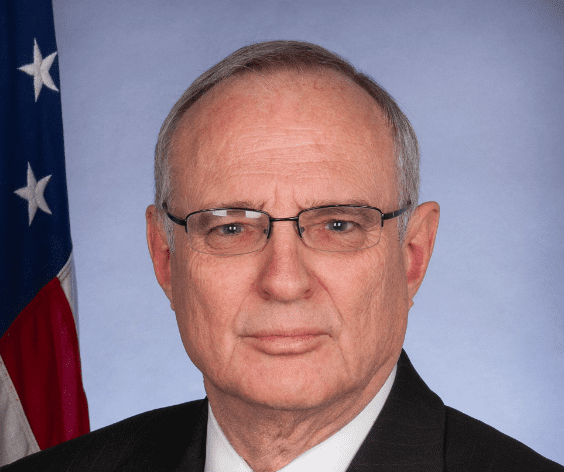 David Saperstein is an American rabbi, lawyer, Jewish community leader and United States Ambassador. He served as the director and chief legal counsel at the Union for Reform Judaism's Religious Action Center for more than 30 years.
As an ambassador, David Saperstein meets with leaders around the world. And he says his background as a rabbi has let him make deeper connections. He and David Gregory talk about the threats to religious freedom.
This episode is brought to you by Kabbage.